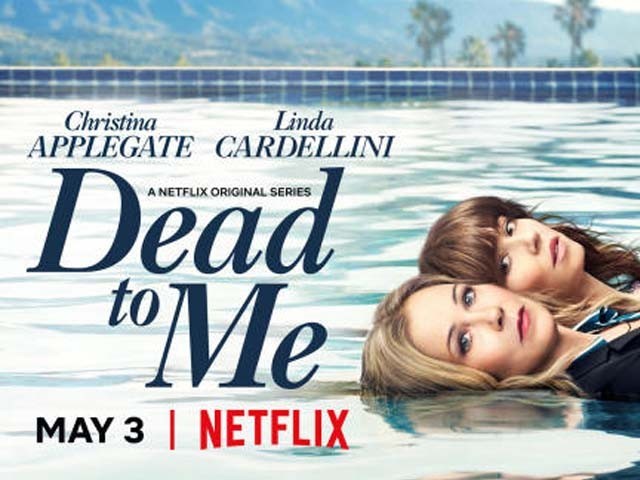 Tinged with flavours of crime and mystery, the female-led comedy-drama has risen triumphantly and blessed us with some very intriguing television series over the last few years. With fierce women in the driving seat, shows like Killing Eve, Big Little Lies and Good Girls have captivated viewers with their fascinating characters, interesting twists and dark wit. Joining the list is the new Netflix series, Dead to Me, another dark comedy with a mystery woven into its fabric. Created by Liz Feldman, the show arrived on the streaming giant earlier this month. The terrific Christina Applegate and Linda Cardellini lead the cast, telling the ...
Read Full Post
When it comes to video game adaptations, it has to be said that Hollywood has failed miserably at cracking the code. For some reason, the producers and money men in Tinseltown can't seem to understand what it takes to take a narrative that has been very successful with a particular video game and make it work as a feature length film. The list of bad video game adaptations has gotten pretty long at this point, with several big screen adaptations already in the pipeline. By the looks of it, the list may only get a little longer with the ...
Read Full Post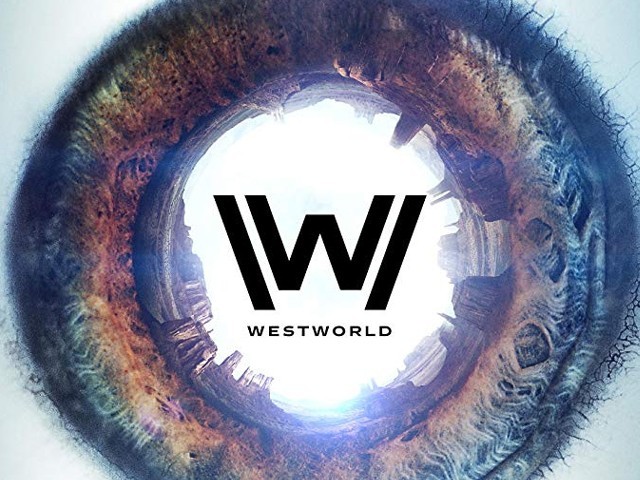 It might sound a tad bit clichéd, but I don't usually judge people for their choices in life. No matter how bizarre, absurd or quirky these personal preferences are, you wouldn't find yours truly judging them. However, there is one major exception to this golden rule of mine. I don't know who you are. I don't know what you like or want. If you are looking for an opinion from an industry oldie, I can tell you I am not your man. But what I do have are a very particular set of skills. Skills I have acquired over ...
Read Full Post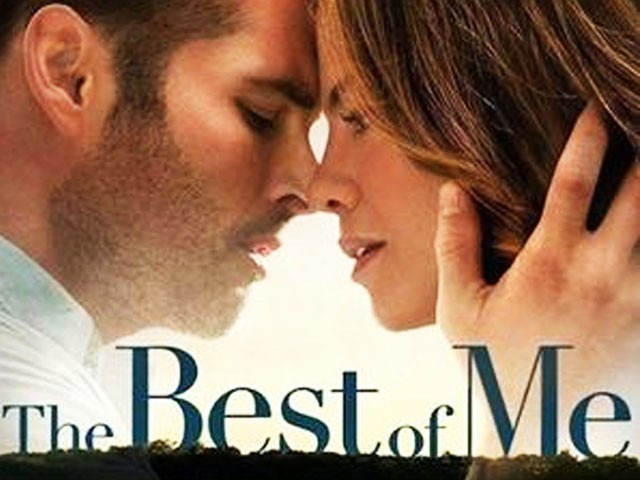 Director cum screenwriter Michael Hoffman, who previously directed The Last Station, Some Girls and A Midsummer Night's Dream, is back after a couple of years' break to entice moviegoers. This time, he brings a highly romantic as well as tear-jerking drama movie, The Best of Me. Based on the best-selling novel by Nicholas Sparks, the movie is a perfect illustration of Sparks's literary style with mandatory rudiments such as infidelity, loss, pain and sincerity. It all begins when ex-lovers Dawson Cole (James Marsden) and Amanda Collie (Michele Monaghan) reunite in Louisiana town after 20 years at the funeral of a mutual friend, Tuck (Gerald McRaney). This reunion offers them a ...
Read Full Post