It's been a year since the #MeToo movement took the world by surprise and storm, changing the way we see the world as brave voices unmasked the predators among us. But the past year has offered us all a mass of contradictions. On the one hand, countless women have spoken up and we've seen allegations against more famous men than ever before. However, at the same time, nothing concrete has happened. It's almost as if women speaking up against men do not really achieve anything, as men always have each other's backs, and more often than not sadly, women ...
Read Full Post
James Franco, star of the 2010 biographical survival drama, 127 Hours, will now be seen as a quirky new character in his upcoming film, The Disaster Artist. Based on Tom Bissell and Gred Sestero's award-winning book of the same title, James's latest venture is actually a recapping account of the making of Tommy Wiseau's 2003 cult classic, The Room. Wiseau's melodramatic romance is commonly deemed as 'the worst film ever made'. From the shoddy direction and production, to the script and acting (or lack thereof), every single aspect of the film received negative reviews from critics and viewers alike. It was reported that ...
Read Full Post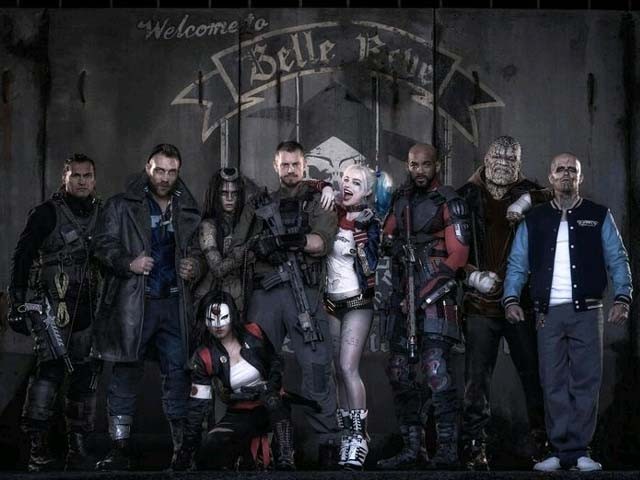 I don't think there was any movie this summer that was as widely hyped as Suicide Squad – the third film in the DC Extended Universe's (DCEU) cannon of films – after 2013's Man of Steel and this year's Batman VS Superman: Dawn of Justice. And you can understand DC wanting to hype up the movie considering how disappointingly Batman VS Superman fared earlier this year, critically and commercially. So, Suicide Squad; the premise is fairly simple. Viola Davis plays Amanda Waller, a high-up government agent who decides to assemble a taskforce containing the worst of the worst; rogues, thieves, ...
Read Full Post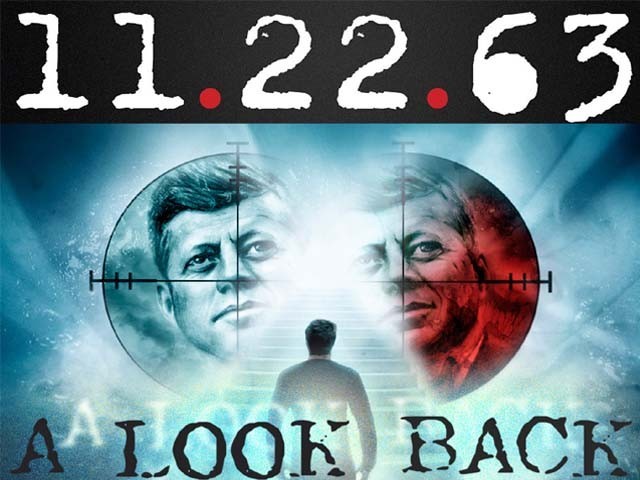 Based on the bestselling novel with the same name by Stephen King, 11.22.63 is the latest TV series taken on by Hulu. The title of the series refers to the date November 22, 1963; the day John F Kennedy was assassinated and the series follows, Jake Epping, the English teacher who has the opportunity to travel back in time to prevent this historical event from ever taking place. Its executive producer is JJ Abrams and it stars James Franco as the protagonist. Photo: IMDb The story begins with Jake Epping being presented with the chance to save ...
Read Full Post