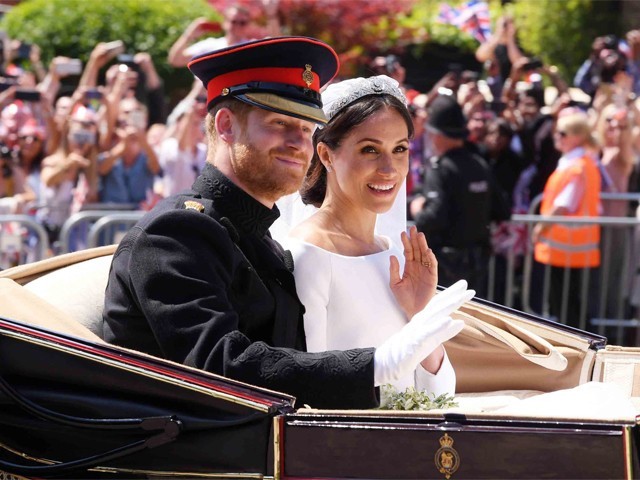 On Saturday morning, inside St George's Cathedral, situated in the grounds of the historic Windsor Castle, Prince Harry, the youngest son of Prince Charles and the late Princess Diana Spencer, exchanged his wedding vows with Meghan Markle, now Her Royal Highness The Duchess of Sussex. This very Anglo-American tying the knot represents a poignant moment in the contemporary history of the British Monarchy, which according to the tabloid press, has entered into a new age of 'multicultural traditionalism', as foreign cultural mores seem to have joined in a comfortable union with the emotionally reserved and aristocratic English sensibility. The Americans, ...
Read Full Post
Every once in a while, you come across a film that is so devoid of merit that it feels like it exists just so you can recommend it to someone you hate. That's what The Emoji Movie is like. Try as hard as you can to think about something positive to say about this cinematic mess and you'll still draw a blank. The story is downright nonsensical. An emoji named Gene (voiced by TJ Miller), who lives in a smartphone that belongs to a teenager (Jake T Austin), has one purpose in life – to make the 'meh' face whenever he ...
Read Full Post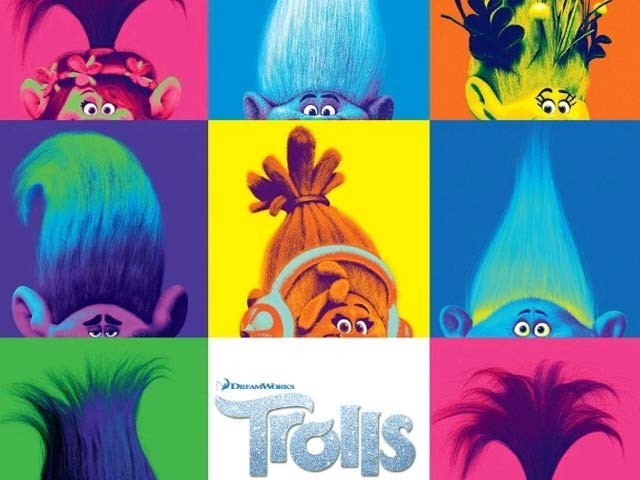 What do you get when you take small, cute creatures with weird hairstyles, in adorable clothing living in a peaceful, natural habitat in their little homes? You get Trolls. Although trolls – adopted from the dolls production since 1959 – has been made into a movie, chances are that it will soon become a memory instead of a classic. The reason being simple – it's characters and story have a stark resemblance to the Smurfs. The only thing that's different is the theme song. DreamWorks Animation has come up with blockbuster hits such as Antz, Shrek, Kung Fu Panda, Madagascar and Turbo – with that comparison in ...
Read Full Post