Western adaptations of Japanese manga have largely been commercial and critical disappointments (Scarlett Johansson, anyone?). But that hasn't deterred Hollywood from continuing to explore the genre and trying to tap into its worldwide fan base. The latest effort to do so comes in the form of Alita: Battle Angel, an adaptation of Yukito Kishiro's Gunnm series. With the filmmaking effort of writer and producer James Cameron and director Robert Rodriguez, the movie is set in a dystopian future where the world has been left ravaged by war. The population is divided into two factions: the privileged, who live in the floating sky city ...
Read Full Post
While movies should solely be judged on artistic merit, contemporary cinema is not lucky enough to have been afforded this particular luxury. Amongst various other influences, one factor that can really seal the fate of a modern movie is whether it can pass the Bechdel Test. For the uninitiated, the Bechdel Test asks whether a work of fiction features at least two women who talk to each other about something other than a man in the movie. While the aforementioned test might sound arbitrary to some, its primary purpose is to call attention to gender inequality in fiction. For the record, numerous of recent ...
Read Full Post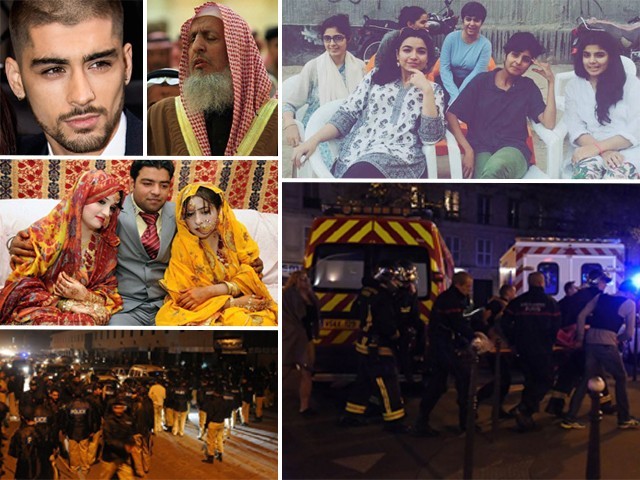 It is the first day of January of 2016. Yes, the New Year has begun. We are all a bit older, wiser, and sadly, a little closer to death. Naturally, this is the perfect time to look back at some of the news stories that made headlines in Pakistan and across the world. Girls at Dhabas: For Pakistanis worn down by the taxing life of the big city, nothing quite reignites the brain cells like a good cup of doodh pati (tea). Sold at dhabas (roadside restaurants), these delicious cups of hot tea brewed in milk are consumed by the ...
Read Full Post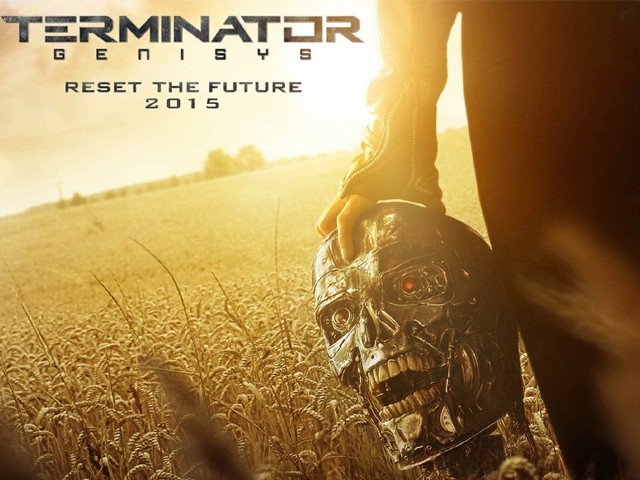 One of the most distinctive and prominent works of Arnold Schwarzenegger's life is the Terminator series. The first instalment of Terminator hit cinema screens back in 1984, directed by James Cameron. Within 30 years, the Terminator franchise has launched five chapters. The recently released Terminator Genisys has hit cinema screens, featuring none other than the king of action Flicks 'Arnie'. Terminator Genisys starts when John Connor (Jason Clarke) sends Lieutenant Reese (Jai Courtney) back in time to save his mother, Sarah Connor (Emilia Clarke), for the sake of his own survival. Once there, Reese comes face to face with the Terminator (Schwarzenegger), who is already programmed to save ...
Read Full Post
Two years ago, I saw, what was at heart, a simple tale of romance and ecology, disguised as a sci-fi adventure about blue monkey people. Avatar cannot claim to be the greatest story ever told, but it was told well, and more noticeably it was the banner bearer for what 3D movies could be. It quickly became the most successful movie of all time, pushing Titanic off of the top spot. The two films used to have only one thing in common, their director James Cameron, but next year they will have another – I await with some trepidation the ...
Read Full Post