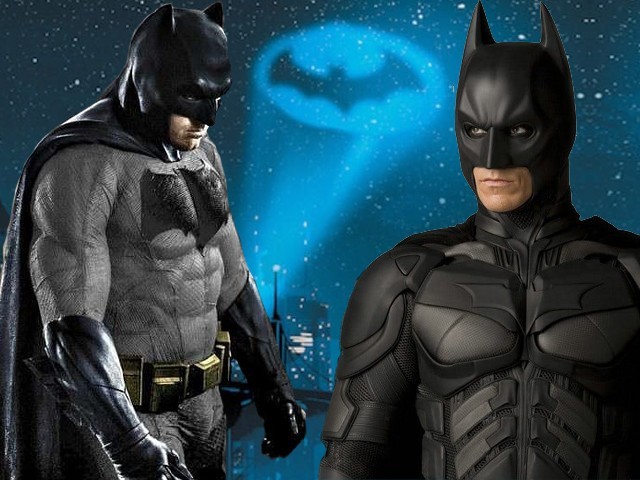 Hollywood is currently on a superhero high, and has been on one for quite some time now. More and more production houses are trying to get a piece of the superhero pie, and while some are getting a major chunk of it, the rest are settling for leftovers. We have already seen so many superheroes on the big screen, and yet there remain more to come in the coming years. It is thus common in this era of superheroes to be asked, "Who is your favourite?" While that is a subjective question and depends on the individual, if the question asked who ...
Read Full Post
He's alive! He's alive! The trailer for Spidey's next adventure titled Spider-Man: Far From Home finally dropped. From the looks of it, our friendly neighbourhood superhero somehow finally came back to life after vanishing into thin air after Thanos infamously snapped his fingers to cut the world's population by half. Although we don't know how Peter Parker (Tom Holland) comes back to life (we will know that once Avengers: Endgame hits the theatres), we do know that he will have to at some point. The trailer kicks off with Spider-Man attending a charity event (something I think Aunt May convinced him ...
Read Full Post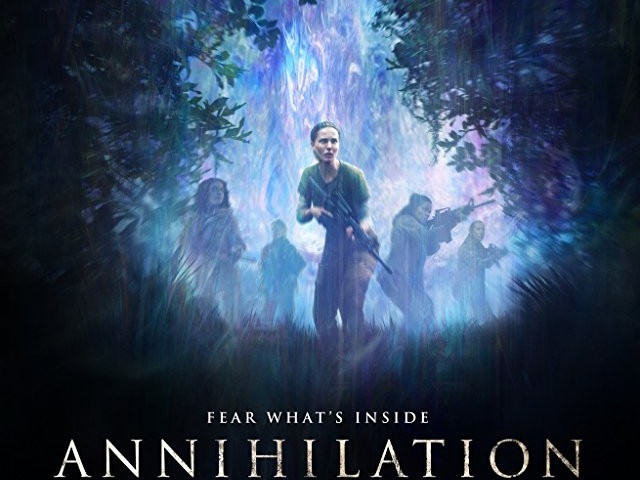 It is understandable that when it comes to political correctness in filmmaking, you can't be too careful in this day and age. One inappropriate casting decision, and you are bashed left, right and centre all over social media, which invariably leads to poor box-office numbers. It is perfectly justified when studios are roasted for absurd whitewashing practices. However, all this racial and gender diversification in movies simply to pander to the supersensitive millennials – who take offense to anything and everything –  is just as absurd as Jake Gyllenhaal playing the Prince of Persia. I am all for strong female ...
Read Full Post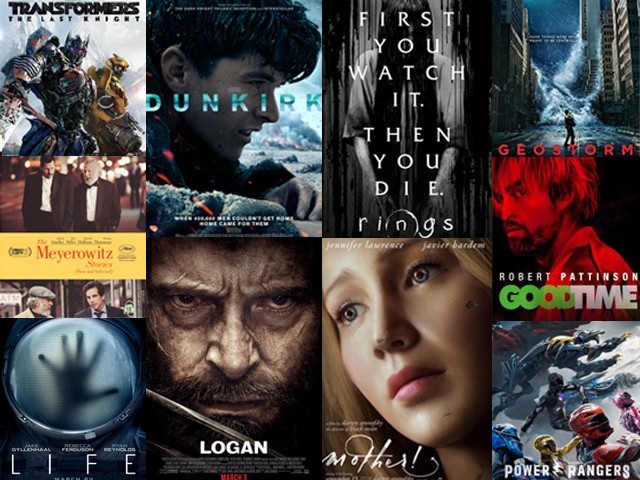 This has been another banner year for Hollywood, and while there have been the usual crop of mediocre and bad films that are better left ignored, there have also been a number of great films that continue to give us a reason to go to the theatres, while also setting new standards for the art of story-telling and stretching the very boundaries of cinema itself. As we near the end of this year, the time has come to celebrate the best, and vilify the worst that 2017 has offered! 5. Mother! Darren Aronofsky is no stranger to exploring strange and exceedingly bewildering stories. ...
Read Full Post
Nocturnal Animals is a haunting romantic thriller that explores three different stories; the past, the present and the fictional. Amy Adams plays the role of an artist who is now in the process of re-evaluating her life. She then receives a present from her ex-husband Jake Gyllenhaal; a manual script from his soon to be published novel. The film then indulges in shocking intimacy and gripping tension that explores the thin lines between love and cruelty, and revenge and redemption. Nocturnal Animals has been directed by Tom Ford, a fashion designer turned filmmaker whose talents also include his previous film A Single Man (2009). But after seven years ...
Read Full Post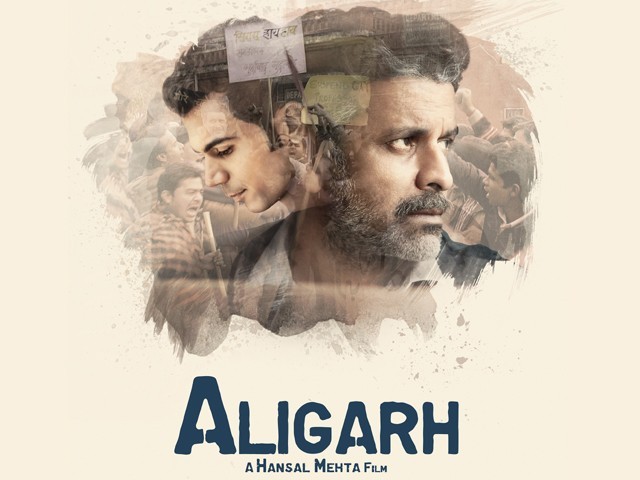 All right, I am holding my hands up and I admit I was a homophobe back in the day. Like any typical Pakistani youngster, a lot of my cussing and swearing involved slurs against the gay community. Even the word 'gay' itself turns pejorative since it's used with a derisive attitude in our society and considered as a general term of disparagement amongst Pakistani youth and ashamedly, I was no different. But for me personally, my days as a typical homophobic youngster changed for good when I happened to stumble upon Brokeback Mountain (2005). I am not a big fan of movies ...
Read Full Post
Mount Everest has been a subject in many movies and for all the right reasons. The mountain is any mountaineer's ultimate dream to surpass and therefore movie directors wish to portray the life of an adventurer trying to reach the top of this summit. In Everest, director Baltasar Kormákur makes an effort in summing up the real life story of Jon Krakauer, who was part of the expedition that faced disaster when eight people lost their lives while trying to climb  Mount Everest in 1996. The movie is an adaptation of Krakauer's book 'Into Thin Air' and stars Jason Clarke (Rob Hall), Jake Gyllenhaal (Scott Fischer), Josh Brolin (Beck Weathers), and Michael Kelly (Jon Krakauer) among others. It ...
Read Full Post
Hollywood cinema loves the spirit of sport. Countless works including 2005's Coach Carter, 2011's Moneyball and 2014's American-football centric Draft Day, have focused on either the hardships of making a team work, or a young individuals ambition to seize the world. But is the same cycle of repetition going to grip a highly demanding audience, time and time again? Hardly, and that is where Southpaw lands on the box office. This renewed work of passion and drama slickly breaks storyline clichés, giving ardent film lovers something to swoon over. The plot of the film revolves around boxer Billy Hope (Jake Gyllenhaal), who lives a perfectly happy life with ...
Read Full Post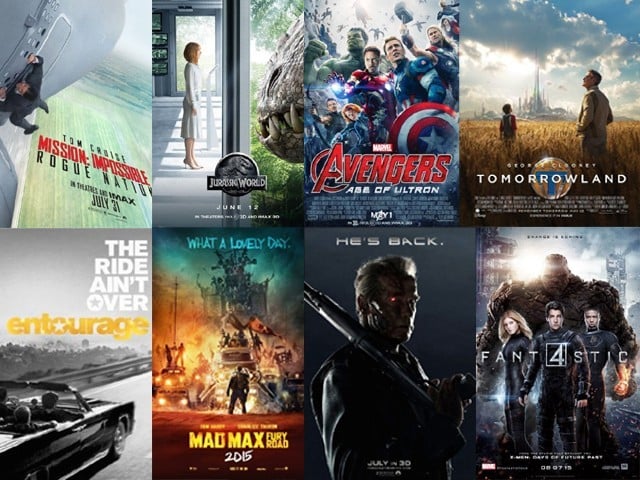 Summer is the busiest time of the year at the box office and we are honoured to see some of the best and most entertaining movies of the year. This year should be no different and there is already a great line-up of movies coming our way in the coming months. Here's my pick of the 15 movies that cannot be missed: 15.  Me and Earl and the Dying Girl Photo: Facebook page Sundance is known to bring out some great films – last year Whiplash and Boyhood both came from Sundance and became major Oscar contenders. Me and Earl and the ...
Read Full Post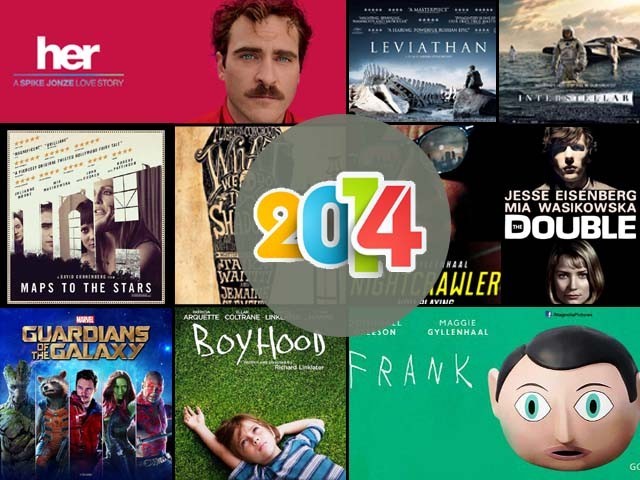 It's been a great year for films all round, from original yet nostalgic blockbusters to widely appealing independent movies. Here are my top ten releases of 2014: 1. Boyhood Throughout movie history, several filmmakers have voiced a desire to film actors in real time but none have accomplished this extraordinary feat until now. Master filmmaker Richard Linklater is renowned for having a knack for contemplating big philosophical questions in natural, performance-driven films and Boyhood is arguably the pinnacle of his career so far. Replete with flawless acting and hopefully drawing enough buzz to get an Oscar nod for Patricia Arquette, the film, though ...
Read Full Post