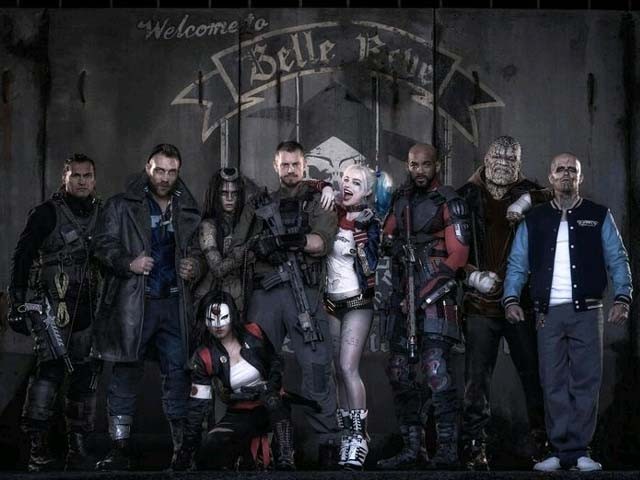 I don't think there was any movie this summer that was as widely hyped as Suicide Squad – the third film in the DC Extended Universe's (DCEU) cannon of films – after 2013's Man of Steel and this year's Batman VS Superman: Dawn of Justice. And you can understand DC wanting to hype up the movie considering how disappointingly Batman VS Superman fared earlier this year, critically and commercially. So, Suicide Squad; the premise is fairly simple. Viola Davis plays Amanda Waller, a high-up government agent who decides to assemble a taskforce containing the worst of the worst; rogues, thieves, ...
Read Full Post
For the past couple of days, I simply can't stop tossing and turning in my bed. You know what keeps me up? Pale skull-like expressions and a grotesque smiling face, the stuff your most terrible nightmares are made of! But far from being scared, to be perfectly honest, these nocturnal images have psyched me up for the imminent arrival of the sociopath supreme. With just four days left until the release of Suicide Squad (2016), the thought that lingers in my head and keeps me away from slumber-land is; will Jared Leto's joker be as psychotically impressive as Heath Ledger's in ...
Read Full Post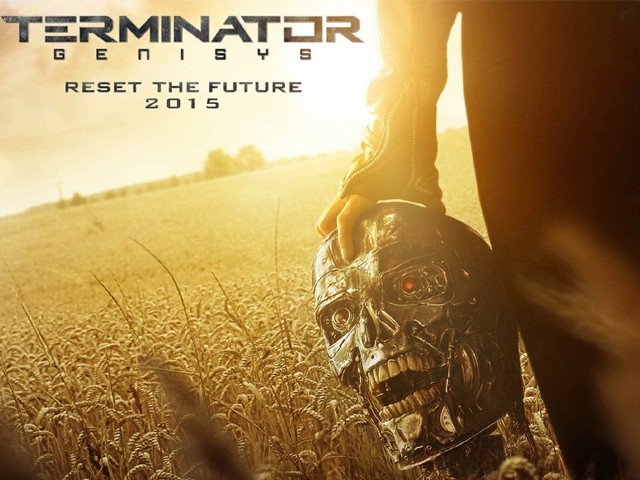 One of the most distinctive and prominent works of Arnold Schwarzenegger's life is the Terminator series. The first instalment of Terminator hit cinema screens back in 1984, directed by James Cameron. Within 30 years, the Terminator franchise has launched five chapters. The recently released Terminator Genisys has hit cinema screens, featuring none other than the king of action Flicks 'Arnie'. Terminator Genisys starts when John Connor (Jason Clarke) sends Lieutenant Reese (Jai Courtney) back in time to save his mother, Sarah Connor (Emilia Clarke), for the sake of his own survival. Once there, Reese comes face to face with the Terminator (Schwarzenegger), who is already programmed to save ...
Read Full Post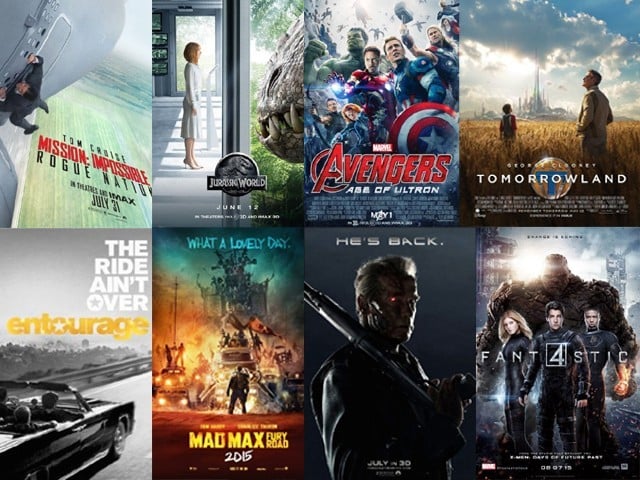 Summer is the busiest time of the year at the box office and we are honoured to see some of the best and most entertaining movies of the year. This year should be no different and there is already a great line-up of movies coming our way in the coming months. Here's my pick of the 15 movies that cannot be missed: 15.  Me and Earl and the Dying Girl Photo: Facebook page Sundance is known to bring out some great films – last year Whiplash and Boyhood both came from Sundance and became major Oscar contenders. Me and Earl and the ...
Read Full Post