The success of action comedies like Rush Hour (1998) and Shanghai Noon (2000) helped Jackie Chan gain international recognition. For his latest cinematic endeavour, the star from Hong Kong has teamed up, yet again, with an American actor for another action comedy, Skiptrace. Joining him for the buddy adventure this time is Johnny Knoxville, the Jackass crewmember who may not have the star power of Chris Tucker or Owen Wilson, but still manages to deliver the requisite comic relief in a movie that is considerably more enjoyable than it has any right to be. Jackie Chan and ...
Read Full Post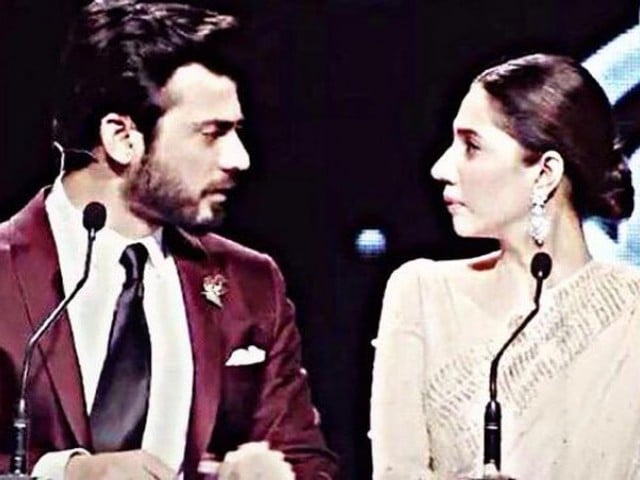 Thank God for Fawad Khan and Mahira Khan, their powers are unlimited! Now that they are back in Pakistan, India is safe and the Indian actors whose jobs they took or whose films (see Ajay Devgn) might have flopped because of their magical presence in side roles or extended cameos are even safer. However, don't underestimate the power these two extraordinary individuals possess, one tweet from them, one line on Facebook, or just a simple press release and the entire Kashmir issue would be resolved. It is just amazing how selfish they are by holding back, when a little effort on their part ...
Read Full Post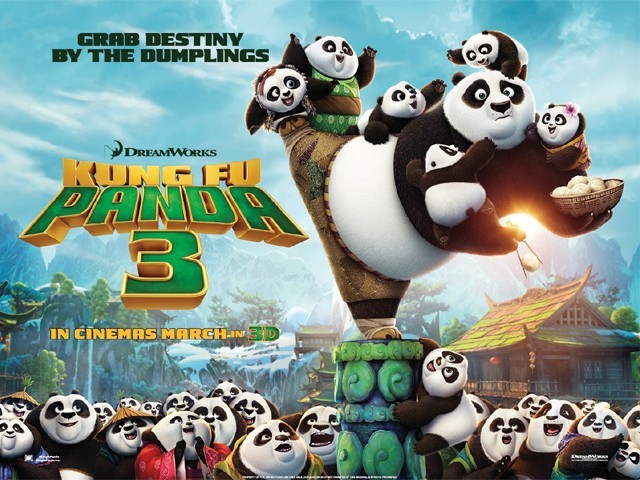 Some animated characters remain with us even after years of their first appearance in a movie. Case in point: Po, the fun-loving Kung Fu fighting panda – the antagonist of the Kung Fu Panda franchise. Even after Po's debut appearance, in the first part of the Kung Fu Panda movie series in 2008, the series still have novel offerings for the audience with each of the sequels that followed. With the release of Kung Fu Panda 3, viewers went on another adventure with Po (Jack Black) and his friends, Tigress (Angelina Jolie), Master Shifu (Dustin Hoffman), Master Viper (Lucy Liu), ...
Read Full Post