Family-friendly horror movies can be good if done right. Just look at The Nightmare Before Christmas, Monster House or Spiderwick Chronicles. However, films like The Haunted Mansion and Dark Shadows have also served as examples when this formula has failed. The film The House with a Clock in its Walls aims to get it right. Based on the 1973 book by John Bellairs, The House with a Clock in its Walls looks to offer a modern retelling of Bellair's renowned children's novel.  The premise follows a 10-year-old boy named Lewis (Owen Vaccaro) who goes to live with his uncle (Jack Black) in a ...
Read Full Post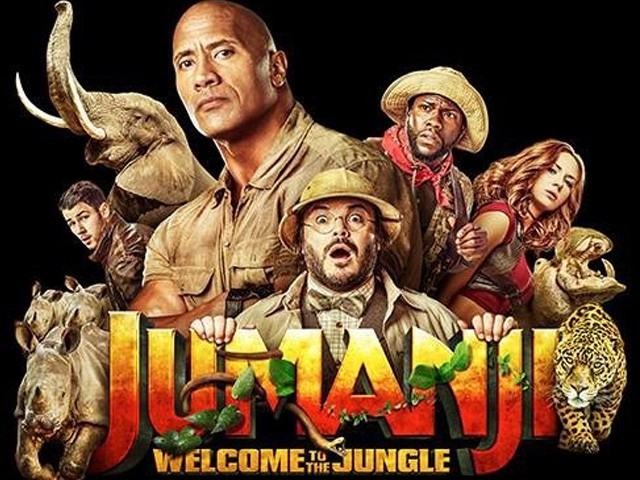 I remember watching Jumanji about hundreds of times when I was a kid. I remember the drumbeats of Jumanji, inducing fear in my sibling and my cousins as we'd bite our fingernails every time we'd hear those dreaded beats. And then, of course, the fantastic Robin Williams as Alan Parrish, who was the life of the film itself. For the longest time, movie remakes have turned out to be epic disasters, such as Ninja Turtles, The Mummy, Charlie and the Chocolate Factory, Conan The Barbarian, and so on and so forth. None of these have been able to do justice ...
Read Full Post
If you were a kid growing up in the 90s, chances are you saw Jumanji and loved it. Following the story of a sinister board game whose gameplay affects real life, the film was one of the benchmark children films of the 90s and for many people, one of their first introductions to the late and great Robin Williams. Now some 22 years later, it makes a return in the form of a sequel but there's a twist. Instead of a board game, this one is about a Jumanji videogame which when played, consequently sucks its players into its world and transforms them into the characters of ...
Read Full Post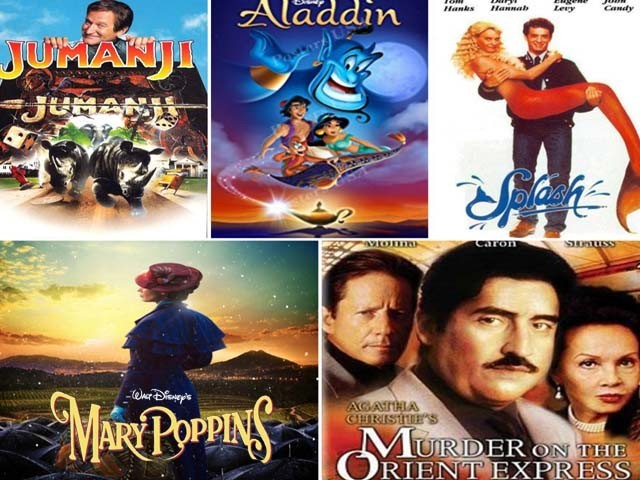 Hollywood is a big fan of the remake phenomenon. There are some movies whose legacy we feel is better served left untouched but studio executives have other ideas. So whether we agree or not, movie reboots will always be a staple in commercial cinema. Regardless of our feelings for these remakes, how about we look at some of these films that have dared to be as good if not better than the originals. 1. Aladdin (1992) Following the rip-roaring successes of live-action versions of Beauty and the Beast, Cinderella and The Jungle Book, it's no surprise that Disney would further exploit this particular trend. But what is actually pleasantly surprising ...
Read Full Post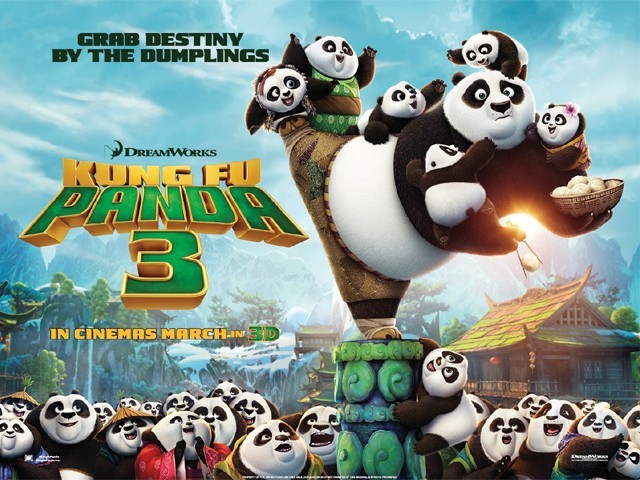 Some animated characters remain with us even after years of their first appearance in a movie. Case in point: Po, the fun-loving Kung Fu fighting panda – the antagonist of the Kung Fu Panda franchise. Even after Po's debut appearance, in the first part of the Kung Fu Panda movie series in 2008, the series still have novel offerings for the audience with each of the sequels that followed. With the release of Kung Fu Panda 3, viewers went on another adventure with Po (Jack Black) and his friends, Tigress (Angelina Jolie), Master Shifu (Dustin Hoffman), Master Viper (Lucy Liu), ...
Read Full Post