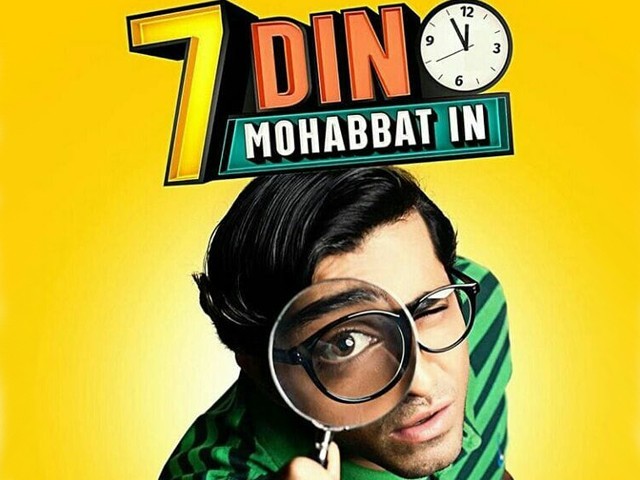 With their first film Zinda Bhaag, Farjad Nabi and Meenu Gaur proved they had the potential to make good films. With their second film Jeevan Haathi, they proved that disasters are a part of life. With their third venture 7 Din Mohabbat In (7DMI), featuring actors like Javed Sheikh, Mahira Khan, Sheheryar Munawar and Hina Dilpazir, one can only hope for the best. Not only this, the film has been written by Fasih Bari Khan, who is known for writing dramas that are both witty and hard-hitting. Another exciting factor is to see Sheheryar and Mahira working together once again, after ...
Read Full Post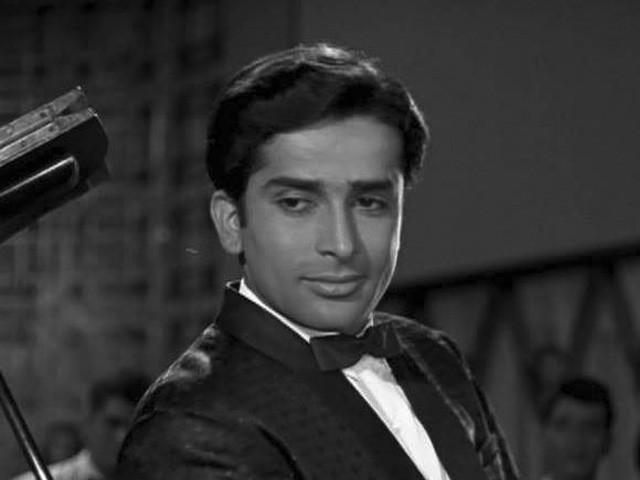 Carving Shashi Kapoor's career is not an easy task. Despite the burden of the surname Kapoor, Shashi made his own identity in the industry with his less-than-perfect but contagious smile. Photo: Getty Not many would know his real name, Balbir Raj Kapoor; can you imagine him with such a heavy and stentorian name? On the screen, he was a tender enchanter and the boy-next-door. In every single film he was in, he would just blushingly smile with his crooked teeth showing and announce, "I am not Balbir Raj, I am just Shashi." He lived under the shadow of Amitabh ...
Read Full Post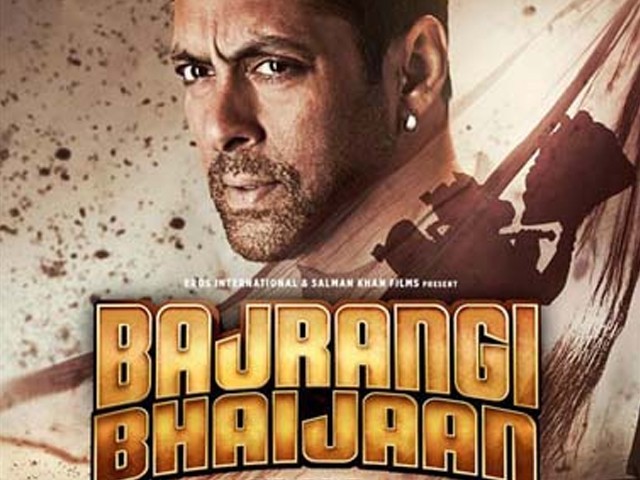 I have to admit, I went to watch Bajrangi Bhaijaan (BB) with a lot of prejudice. I am not a big fan of Kabir Khan and have not liked Kareena Kapoor's acting in any other movie than Jab We Met. I am not a Salman Khan fan either and despite that, I watch all his Eid releases on the first day. I had four hypotheses before going to the theatre and I had made an outline of the review I was going to write. Generally it's a set template for a Kabir and Salman film. Nonetheless, my predetermined conclusion of BB ...
Read Full Post