Voldemort: Origins of the Heir is a fan film that has set social media abuzz and could be the Voldemort film that we've always wanted to watch. The trailer, released by the production company Tryangle, received more than two million views in just 48 hours. The official website of the film says that the idea was inspired by reading the sixth book in the Harry Potter series. The book made them wonder: "What made Tom Marvolo Riddle become Voldemort? What happened in those years, and what really went down at Hogwarts when he came back? There are some clues in the books which have not been transposed ...
Read Full Post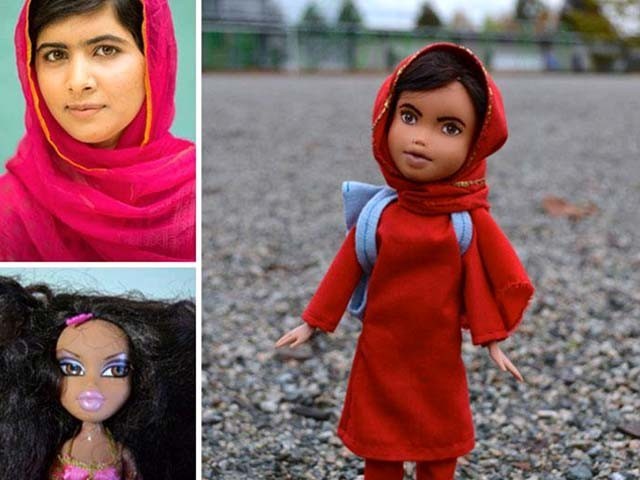 Nothing in our world happens without meaning or impact. In every moment, we absorb different forms of energy from whatever our surroundings hold, especially in the tender stage of childhood. Toys, for one, might simply be seen as objects children play with, but is there a chance that they too have a deeper meaning and effect on the minds and personalities of minors?  Toys also play a part in implementing gender roles – we all have seen little girls playing with dolls, and boys being given toy cars or guns to play with. I, myself, was fond of dolls as a child ...
Read Full Post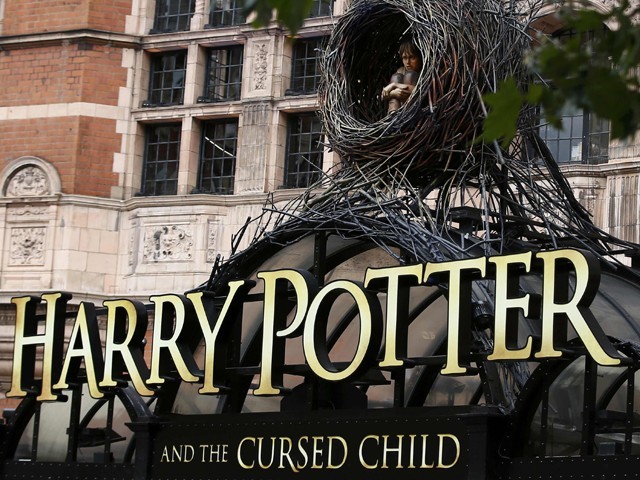 The first time I picked up a Harry Potter book was at the age of 12, when my elder brother threatened to sit on me if I did not try and read one his favourite series. Fearing for my life, I dejectedly picked up The Philosopher's Stone, and within minutes, I was hooked. Today, nine years later, I still feel that teenage excitement and fixation as I sit on my bed, desperately and acutely ready to soak in the final instalment. The fandom that surrounds Rowling and her books can only be compared to the great George RR Martin and ...
Read Full Post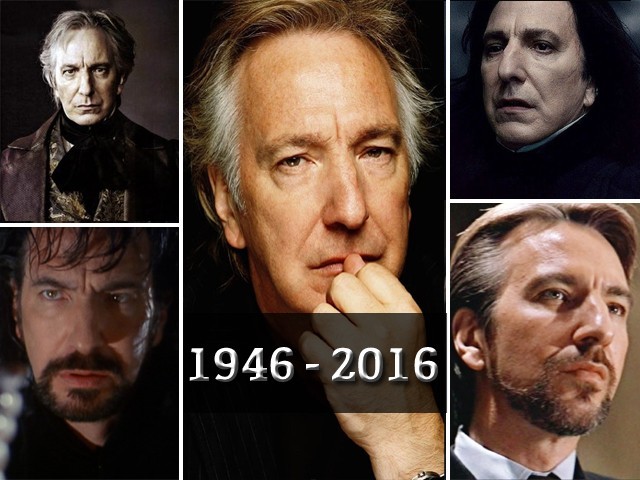 Alan Rickman, the actor who played an array of eccentric roles in different cinematic visuals bid farewell to the world, and parted from his fans, on January 14, 2016. Rickman, who died at the age of 69, was suffering from cancer. The veteran actor was recently well-known for his role of the villain, Severus Snape in the films based on JK Rowling's Harry Potter books. Today, however, I would like to remember him as Alan Rickman, on and off-screen. Here are my top 10 Alan Rickman moments:  10. Charity work and politics Alan Rickman was a supporter of multiple charities and ...
Read Full Post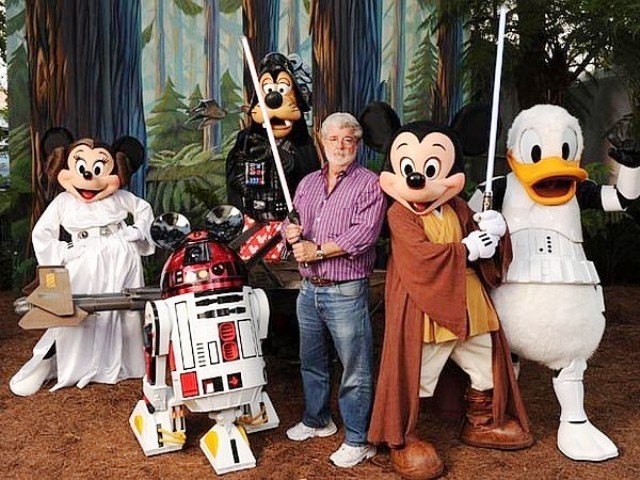 When people today talk about popular culture icons whose creativity has affected them personally, they speak of stars like Steve Jobs (Apple Inc.), J K Rowling (Harry Potter), Christopher Nolan (The Dark Knight series), George R R Martin (A Song of Ice & Fire). But it seems that for many, George Lucas, the man behind Lucasfilm Ltd., isn't the force he once was. Some of this is understandable, considering that the last film in the Star Wars franchise was released in 2005, Revenge of the Sith, and it capped a prequel trilogy, which while entertaining overall, lacked the heart and soul ...
Read Full Post
This week, Khayaban-e-Nowhere turns one. Some of you will applaud while others (particularly a segment of The Express Tribune's online readership) will repeatedly smack their foreheads against a wall, wondering what the state of Pakistani English newspapers has come to. But we will come to that in just a bit. Khayaban-e-Nowhere has in its one year covered a strange multitude of topics. The great thing about Khayaban-e-Nowhere is that it has absolutely no particular regimen, plan or focus. It is essentially a writing space for anything under the sun. When you write about pretty much anything you begin to see ...
Read Full Post