Clowns of the world are up in arms and they are not just angry, they are furiously frothing at the mouth. Surprisingly, the reason for their intense rage is a movie trailer. One that smashed streaming records with close to 200 million views globally in its first 24 hours online, blowing away the previous best of 139 million set by The Fate of the Furious back in December. It wasn't just a film trailer dropping; it was a freakin' cultural event. Within hours of its release, the first trailer of Stephen King's feature adaptation 'It' became a viral sensation, trending heavily across social media. The movie promo featuring ...
Read Full Post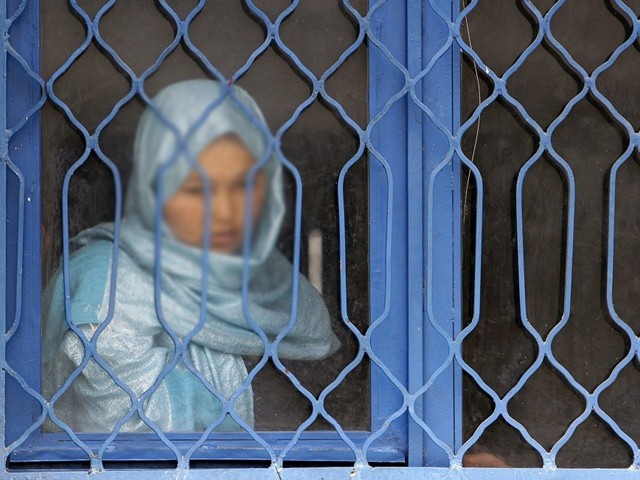 I am a computer engineer who graduated from one of the best universities for computer sciences and IT in Pakistan. I was very happy when I graduated in 2012. My GPA was not perfect, but it was still good enough to get a job. I was so happy. I had so many dreams, ones that would make my single mother very proud. I dreamt of getting some respect in this society that had treated me as a 'yateem' (orphan) for far too long. I dreamt of buying expensive dresses, being free and finding my 'Mr Right'. I had dreams of becoming so ...
Read Full Post
A few years ago my elder sister and I went to Islamabad to the Higher Education Commission (HEC) to get her degrees attested. It was a scorching hot day and I remember sitting on a bench outside a small office awaiting our turn to meet the attestation officer. After three hours of waiting, our turn finally came and a grumpy old man handed my sister a few forms to fill. These forms were to be submitted at another window along with the attestation fee receipt which was to be obtained from a bank across the HEC building. After spending half ...
Read Full Post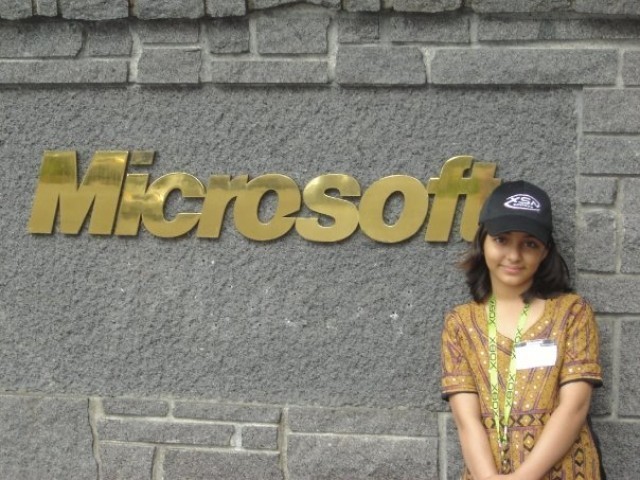 There is need to change Arfa's dreams into reality. The entire nation is mourning the sad demise of the world's youngest IT professional Arfa Karim Randhawa. She died on January 14 at the very tender age of sixteen. No doubt, she was an extraordinary genius, and a committed and intelligent individual. The grief caused by her untimely death is likely to stay embedded in the collective national psyche for some time, especially given that people like her are born one in a billion. Also, she died too young, before the nation could have benefitted from her talent and prowess in ...
Read Full Post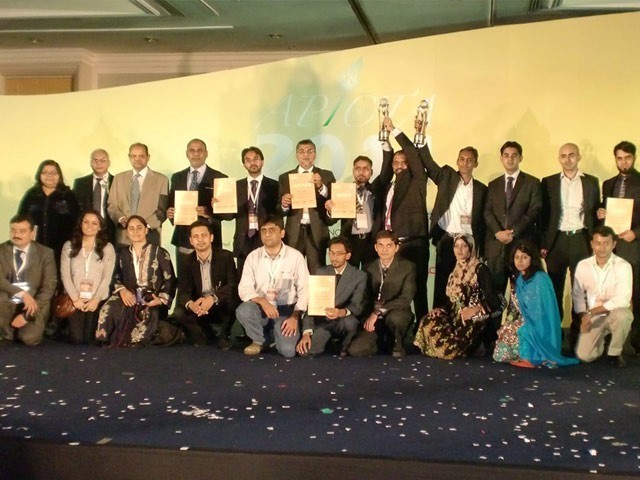 People view the IT and software industry of Pakistan as a fledgling market. It does not get a lot of media attention and there are many rumours and speculation about what is actually being developed in these offices. However, this industry has behemoth competition, not just from our neighbours, but within the region itself. Our IT and software sector has an organization, which acts as an umbrella body representing and grooming products and companies to pitch to the world, called [email protected] or Pakistan Software Houses Association. A month ago [email protected] held the ICT awards in Pakistan, where they selected 18 ...
Read Full Post
Despite their strength in numbers, many local industries have lost their competitive edge in core product offerings. Let us examine one such industry: Pakistan's IT sector. The two biggest industry associations, PASHA (Pakistan Software Houses Association) and PSEB (Pakistan Software Export Board) represent a total of 1,800 members (400 and 1400 respectively). But these numbers do not translate into dollars when compared to other regional players. Despite the large number of PSEB members, the total size of software and IT services export from Pakistan is only slightly over a billion dollars – that is 50 times less than India's. Although Pakistan's IT Industry ...
Read Full Post
Not so long ago, a group of smart British MPs (236 to be exact), sitting on their cushiony green benches, decided to vote on and accept the Digital Economy Bill. The bill enabled copyright holders to block a household's internet connection for downloading copyright material without permission. Quite naturally, the "criminals" were angered. Not to worry though. Shortly thereafter a group of  smart unknown coders, possibly sitting on their not-so-cushiony chairs of unknown colour, wrote an 86-line code to make bittorrents (choice method of downloading for "criminals" all over the world) untraceable. Joy returned to the e-world and all was ...
Read Full Post