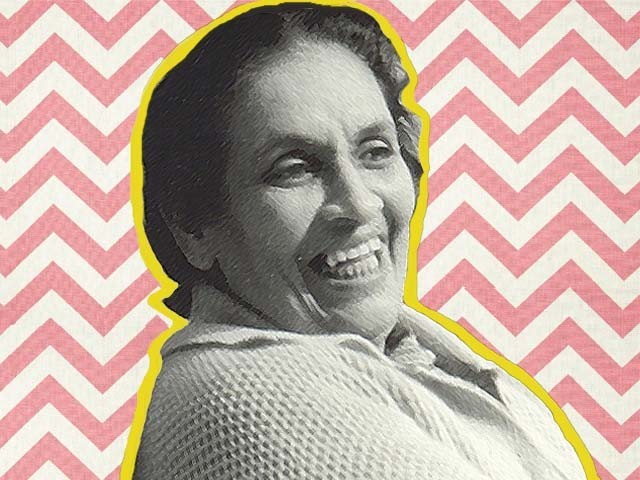 Razia Sajjad Zaheer (1917-1979), who passed away in Delhi 40 years ago today, was one of Urdu's most accomplished but least celebrated and acknowledged women writers. She was a novelist, short-story writer and translator, and a Communist activist and Progressive writer born in Ajmer in 1917. She won the Nehru Award in 1966. She had been contributing short stories to eminent journals like 'Phool', 'Tehzib-e-Nisvaan' and 'Ismat' since her childhood. Her other works include the Urdu novels 'Sar-e-Shaam' (1953), 'Kaante' (1954), 'Suman' (1963), and 'Allah Megh De' (1973), the short-story collections 'Zard Gulaab' (1981), 'Allah De Banda Le' (1984), ...
Read Full Post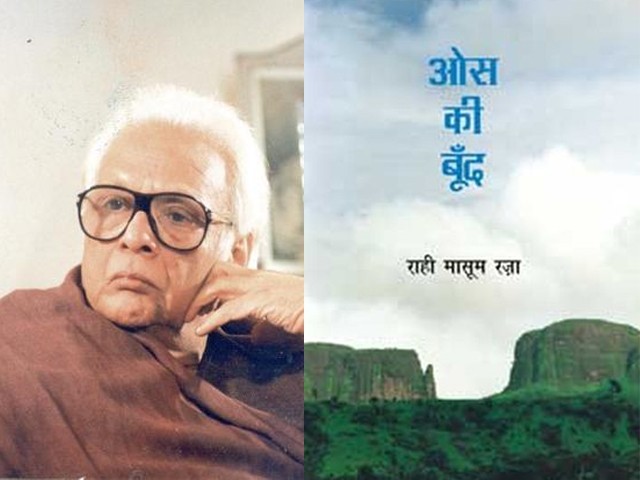 This week (September 23rd-29th) is being celebrated as the Banned Books Week around the world, especially in the United States, where this tradition took inception during the Ronald Reagan era back in 1982. Concerned about violation of freedom of speech, rights activists raised the issue of banning books and their censorship, as well as the persecution of writers. Hence, it was decided that every year, the last week of September would be celebrated as the Banned Books Week. Perhaps it is no coincidence that International Translation Day falls immediately after Banned Books Week, on September 30th. At least for this humble scribe, ...
Read Full Post
Sex: that taboo word. Not only is it deemed sinful to discuss openly in more conservative societies, it is also about our own reflection and a repressed understanding of it. There is a compelling need to talk about sexuality as a normalised topic but due to rigid moral codes defined by religion or culture, an objective debate on this issue is not socially possible. In fact, there is an artificial silence about it because it is perceived as something dirty and sinful; a discourse to be refrained from unless one is legally recognised as a married person. Sex, indeed, is an ...
Read Full Post
Ismat Chughtai is universally regarded as one of the four pillars of Urdu fiction in our time, apart from her contemporaries Saadat Hasan Manto, Krishan Chander and Rajinder Singh Bedi. This year is being celebrated as her birth centenary year. While in India, she and her legacy is being feted and commemorated.   In Pakistan, this unrelenting and daring champion of women's rights and feminism, who anticipated by a few decades the heaven-stormers of the 60s powered and pioneered in the West by Simone de Beauvoir, has been consciously ignored. Perhaps firstly, owing to the controversy she created with one ...
Read Full Post
It feels really good to be a Pakistani woman these days. It brings a big smile to my face when I see five Pakistani women in the list of BBC's 100 women of 2014. And no matter how controversial one may call Malala's Nobel Peace Prize, there is no denying the fact that it has brought Pakistani women at the centre stage again. Yes, the world is often quick to assume that women in our country are weaklings – damsels in perpetual distress. For a very long time the west has considered them little more than slaves of their male counterparts. ...
Read Full Post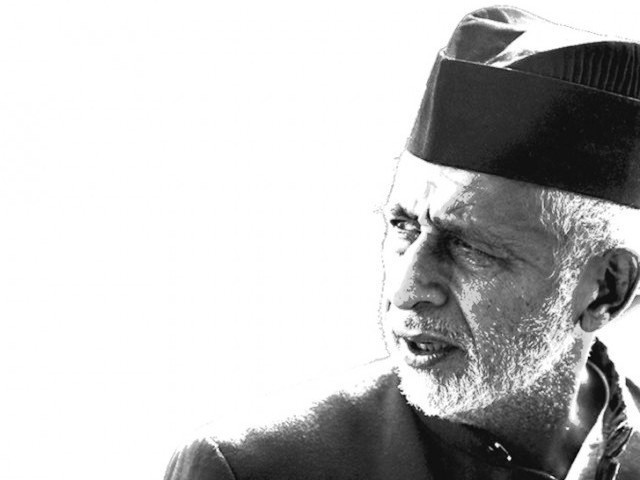 Naseeruddin Shah received a standing ovation from the Lahore capacity crowd at The Alhamra Art Centre, on Saturday. This was before he started performing. Those pouring into Alhamra's Hall No 2 since 5:00 to watch he 'Naseeruddin Shah plays'  knew little more than that they were dramatistions of the great Urdu writer Ismat Chughtai's short stories and that Naseeruddin Shah was performing in them. The latter was enough for most. A documentary on Faiz Ghar began the evening exactly at 6:00, as stated on the invitation card, after which the Bollywood star strode on to the Alhamra stage to great ...
Read Full Post