It was 8:31 am on Tuesday, I was tuned into BBC Radio 4 and the wet weather had succeeded in dampening my spirits already. When I arrived at my work car-park, however, I was fortunate enough to find my favourite parking slot open! Grinning at my sheer luck, I started parking my car. It is by default that I remain tuned into BBC Radio 4 whilst driving to and from work; perhaps because I subconsciously imply that BBC is comparatively more amenable to common sense and takes a (mostly) balanced approach to otherwise polarised themes. Yesterday, however, after having parked my car, I reached out for my ...
Read Full Post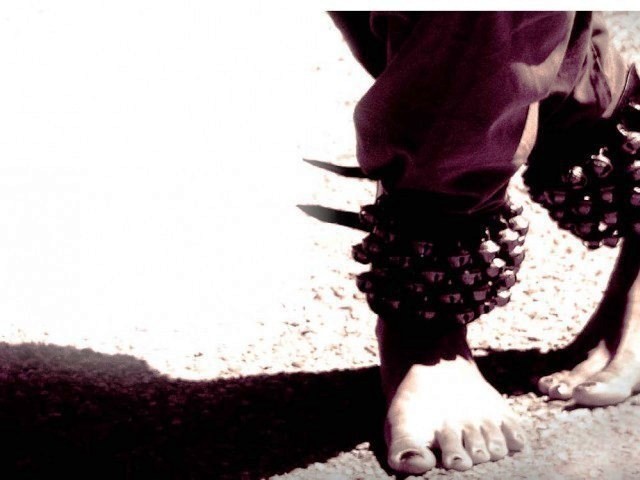 Pakistan is internationally known for many things; the surge of extremism, the footballs we supplied to the World Cup; for an often exaggerated emphasis on the miseries of its people. But it is lesser known for being one of the most charitable nations in the world. It is amazing how much the people of this country give and share. The sense of giving back to one's community is deeply ingrained in our system. We give whether we are rich or poor. We share whether we ourselves have enough or not. If you are in Pakistan in Ramazan especially, on every signal you will be handed over boxes of dates and ...
Read Full Post
Ramazan – the month of giving. As one of the world's most charitable nations, and with the desire to earn an even higher reward than other months, Pakistanis open their hearts and wallets in Ramazan. The same holds true for Muslims all over the world. This is heart-warming and wonderful, but with just one exception. Somehow, somewhere, we have made this "giving" a justification for extravagance, excessive spending, and consequent showing off. The common understanding is that if I am giving my prescribed percentage of Zakat, and also a bit of additional charity, it justifies any amount of money that ...
Read Full Post
I sat comfortably on a sofa browsing through Facebook; the ambiance was comfortable as was my state of mind. And then flashed an image of Farkhunda – a video clip recorded of the beating and the burning. I clicked on it, I should not have, but I did, I did, I did. And the realisation that Farkhunda must have hurt, she must have felt agonising pain, she must have screamed, she must have shouted, she must have cried 'help', she must have cried 'murder', she must have been shocked, she must have been scared, she must have been frightened, she must have known ...
Read Full Post
A few days ago, I came across a story of a US-based Pakistani driver, Raja Naeem, who was seen protesting against the Metropolitan Taxicab Commission, outside City Hall in St Louis, US, along with two dozen other taxi drivers. The reason being; he felt that he was being deprived of his right to wear his 'religious dress' during work hours. Naeem has also filed a case against the taxi commission for discriminating against him and not letting him fulfil his 'religious obligations'. Although I believe Naeem has all the right in the world to protest and follow his religion, what I failed to understand ...
Read Full Post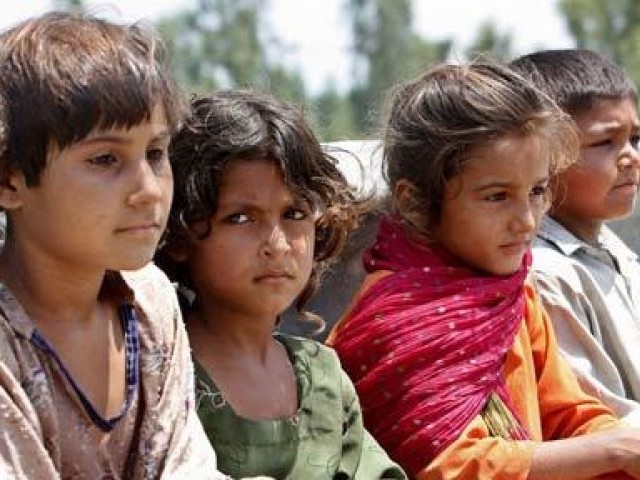 Sameer is returning home from New York for the first time in six years. He passes the immigration counter, gets his luggage and comes out of the airport, relieved that he is finally through with all the hassle. Then, he squints around for a familiar face, anticipating a relative who'd be there to pick him up. Suddenly, he feels a tug on his shirt and peering down, he sees two mud-ridden little girls looking up at him, hand outstretched and wide-eyes brimming with expectation. He hesitates and tries to find some Pakistani coins in his pocket to give to them. While ...
Read Full Post
On March 13, 2014 a girl from Muzaffargarh set herself on fire outside the local police station when justice was not served to her. This innocent girl was allegedly gang raped by five rapists, who were granted bail by the police. People just stood there, watching her burn alive – as if she was giving a circus performance and our efficient media covered the incident from every angle possible to make sure it sold like hot-cakes on TV. The mother threw sand on her daughter in an attempt to save her. And finally one policeman, among the dozens who were watching, remembered his ...
Read Full Post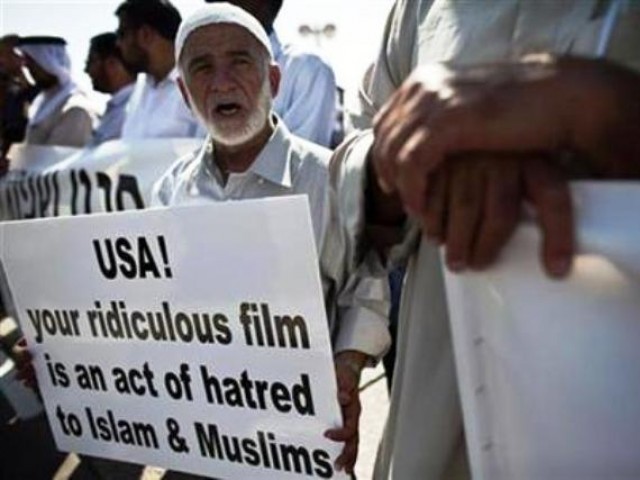 So, this morning I read this piece on Slate.com which advises Muslims to just 'get over it', when we see movies denigrating our religion or our Prophet (pbuh) on the Internet. It's a sensible piece, urging us Muslims not to resort to violence because of a stupid, amateur movie made by a bunch of charlatans. "God is too great to be troubled by the insults of fools. Follow Him." Well, thanks very much for that advice. I'll have to put down my Molotov cocktail now and put my feet up. I've been told I can just ignore insults to the thing I hold the ...
Read Full Post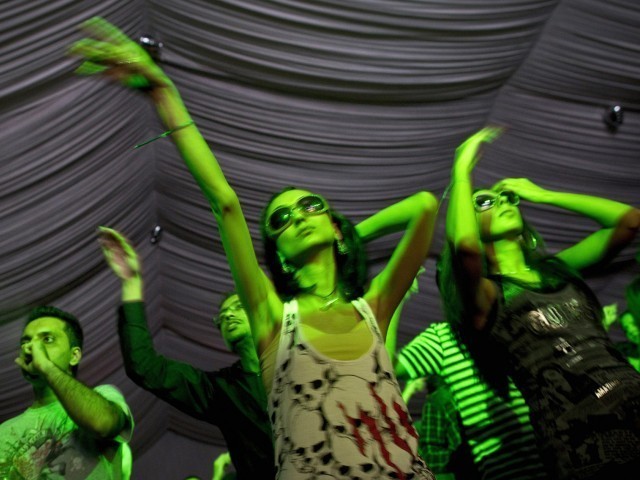 News has it that the Defence Housing Authority (DHA) has restricted its residents from dance parties at home while allowing other events such as Quran Khwanis and dars gatherings. There is nothing wrong with this, in that the authorities of our country are free to do whatever they may please (read sarcasm) but one wonders what, if any, good will this bring to the community at large? Disclaimer: I am not going to preach or protest anything. I will merely state what I have observed and felt. Based on my personal experiences, dars events aren't exactly the moral epitome of ...
Read Full Post