To quote the Chinese proverb, "He who seeks vengeance must dig two graves – one for his enemy and one for himself." Afghanistan is in a state of utter chaos. Unless there is a drastic change in the current Afghan strategy, this proverbial 'graveyard of empires' seems set to add the United States in the list of countries that failed to control this area. Donald Trump's aggressive policies on North Korea and Syria have shown that he is not a man of dialogue or negotiation. Thus far, he has followed the militarist route for resolving international issues, with little to no success to show for it. After Trump's election, the US ...
Read Full Post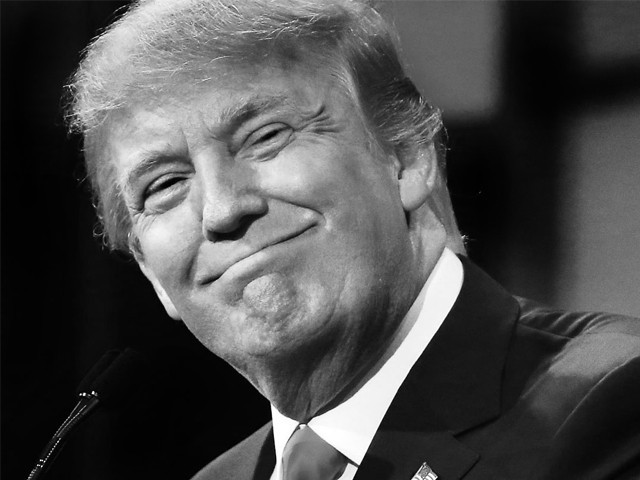 People are calling Donald Trump's call to ban all Muslims from entering the United States "ridiculous" and "contrary to our views as Americans". Some have pointed out that this isn't really surprising: the other Republican candidates have not-dissimilar platforms, and Trump is just playing off already existing Islamophobic sentiment. What really shouldn't be surprising is this: the plans he's proposing are already policy — not just in the US, but worldwide, particularly in Western/Anglo sphere/Five-Eyes countries. Post 9/11, visa and immigration policy to the US has been targeted directly against Muslims by targeting countries with a significant Muslim population. Muslim countries saw their requirements for getting US visas tightened, ...
Read Full Post
After chasing the Islamic State of Iraq and Syria (ISIS) out of Tikrit, Saddam Hussein's hometown just about 100 miles from Baghdad, ISIS was supposed to be on its way out. The Iraqi forces held their own, as their prime minister famously claimed having won the 'psychological battle' against the jihadist group. But if events over the past few weeks have indicated something, it is that the ISIS is no ordinary foe. For its sheer, brutal efficiency and an unnerving desire for the creation of the caliphate, it is scarier and more strategically organised than any terrorist group that has ever come before it. It ...
Read Full Post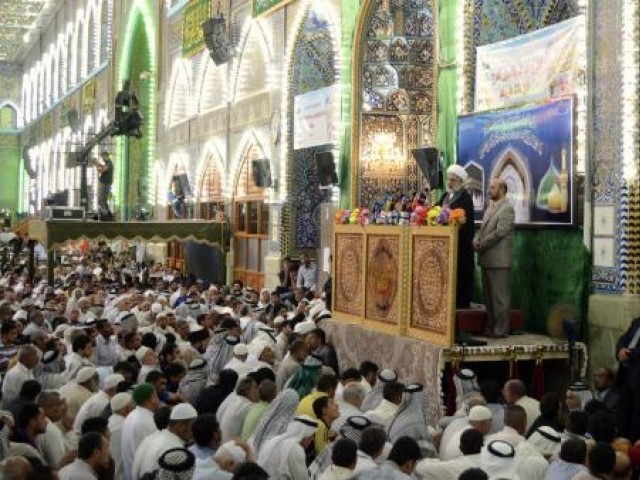 I was at Karbala when Sheikh Abd al-Mahdi Karbala'i, representative of the Grand Ayatollah Sistani, gave his fiery Friday sermon in which he delivered the message of Sistani to the people, asking Iraqis to register as volunteers in the fight against the Islamic State of Iraq and the Levant (ISIS), whom he called "takfiris". The atmosphere became extremely spirited during the speech. Perhaps it was because of the nature of the event during which this speech was made that everyone felt connected to each other. It was the eve of the birth of the twelfth imam of the Shiite sect, Imam Mehdi, and this ...
Read Full Post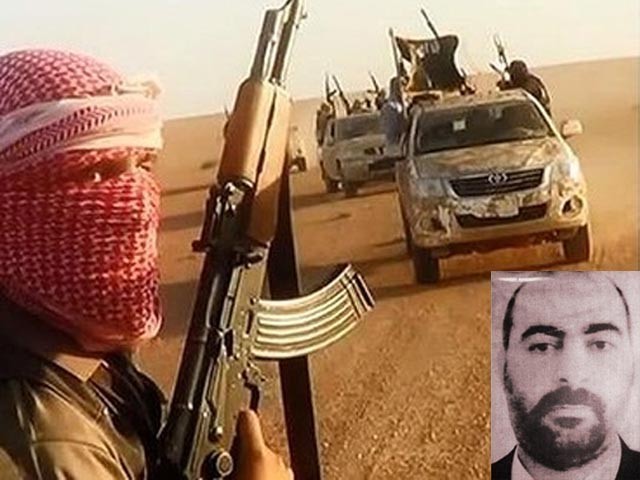 It was a chilly February morning in 2003 when my sister and I trudged into central London with a couple of school friends to voice our utter revulsion at the upcoming Iraq invasion that was being planned by Tony Blair and George Bush. There were people from all walks of life; the elderly, the disabled, the very young and very frail out in the millions to scream at the top of their lungs,  'No war! No war!' The atmosphere was electric and people rallied together with a unified message knowing full well that war would completely destroy the region. So more than ten ...
Read Full Post