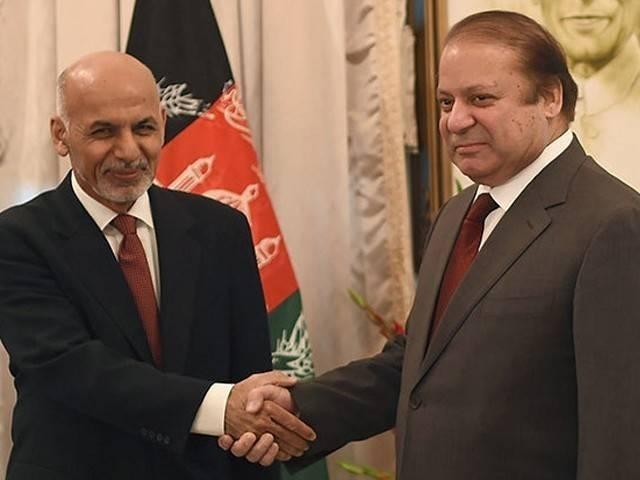 Recently, when Pakistan decided to move heavy artillery towards the Afghan border, many wondered if a full-scale war was about to be initiated between the two countries. Surprisingly, Kabul refrained from retaliating when Pakistani forces shelled terror camps on the other side of the border. It was hard to fathom such an action as Afghanistan has always been considered "a brotherly neighbour". Where India has always remained our nemesis, Afghanistan now might well be pilfering the former's title of being our "arch rival". So how did we end up in this mess where brothers have turned into fierce rivals? Firstly, since 2001, both the countries have fuelled a never-ending cycle of blame game. This ...
Read Full Post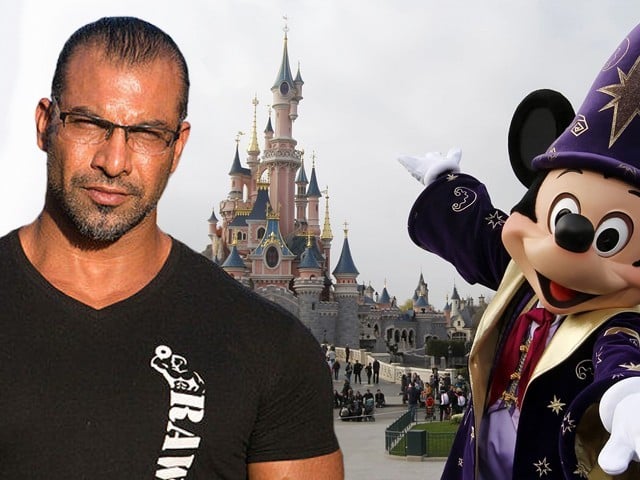 Every single day, I wake up to more and more stories of Muslims either being thrown in front of moving trains, or having pigs heads thrown at their educational establishments or even being denied entry to the US in order to go on an innocuous holiday to Disneyland. Muslims seem to be tainted by association.  Whenever a Muslim is portrayed in a positive light in the media, a couple of weeks later the same publication will try and besmirch him in some manner, like Aylan Kurdi's father being labelled as a people smuggler after his son become an emblem of the Syrian refugee crisis. It's as if being a Muslim ...
Read Full Post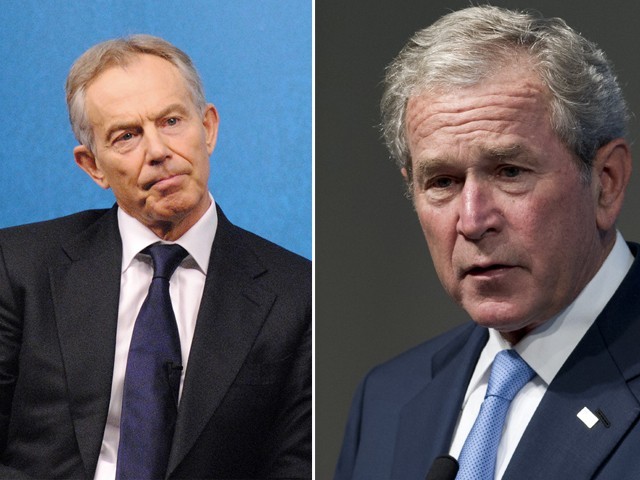 The bloody Islamic State of Iraq and Syria (ISIS) onslaught has left us bewildered, slammed into a corner with little hope of return to peaceful times. Humanity has been blatantly pushed into an unprecedented, smouldering pit of fire that refuses to die down, butchering innocent masses simply trying to get through their days. While bringing to justice this portentous enemy may be an impossible adventure, clearly an axis of evil has descended upon us. All bets are off. Rules have been summarily dispatched out of the window. To every action, there's an equal and opposite reaction – doesn't take a ...
Read Full Post
A flurry of recent incidents involving Islamic extremists – the latest being the shooting in California involving a couple of Pakistani descent – has put Muslims under the critical spotlight in much of the developed world. Such incidents, due to their visibility and shock value, often end up getting a tremendous amount of negative media attention. This has resulted in xenophobic reactions from some political and media quarters. Many do not understand that Islam is not a monolithic faith and not every Muslim is identical. To view the entire Muslim world through the prism of extremist organisations like Islamic State of Iraq and Syria ...
Read Full Post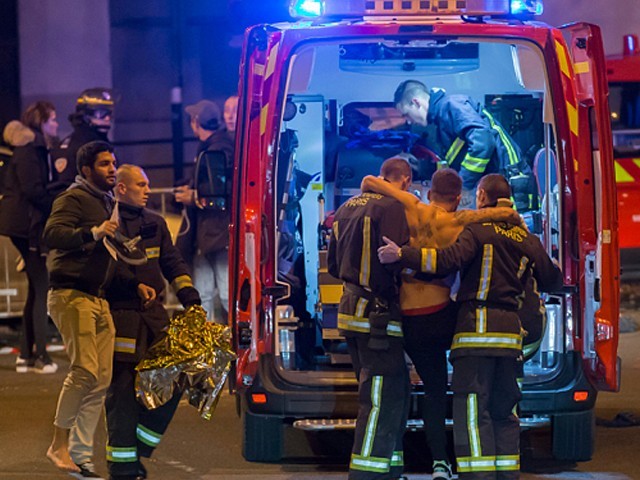 Friday the 13th is considered to be the unluckiest day of the year, according to western superstitious beliefs, and this belief couldn't have been more accurate, as the world bore witness to one of the most horrific terrorist attacks that mercilessly swathed the capital city of Paris, in France, last night. The horrific attacks consisted of a series of shootings, suicide bombings, and explosions, killing over 120 people (thus far) in six distinct locations throughout the city, which included a theatre, concert hall, shopping mall and a sports stadium. And while it is yet to be confirmed whether the attackers were in fact ...
Read Full Post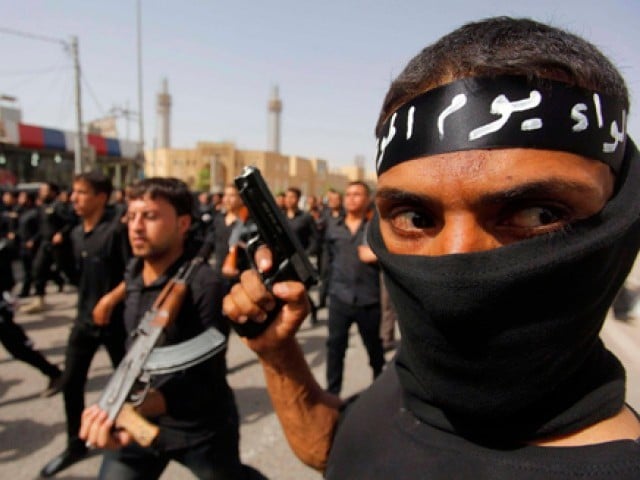 The Islamic State or IS (formerly known as the Islamic State of Iraq and Syria, ISIS) was born during the turmoil of Iraq – which was a melting pot of jihadist movements – in 2003 after the American invasion. However, it was only in June when the world really took notice of this eccentric organisation after militants with black flags took the strategically important city of Mosul and claimed it to be a part of their 'caliphate', defeating the Iraqi Army almost at will. According to conservative figures, the current number of IS fighters is estimated to be somewhere around 20,000 ...
Read Full Post