Kyun ziaan kaar banun, sood framosh rahoon Fikr-e-farda na karun, mahw-e-ghum-e-dosh rahoon Naale bulbul ke sunoon, aur hama tan gosh rahoon Hamnawa, main bhi koi gul hoon ke khamosh rahoon Jurrat aamoz miri taab-e-sakhun hai Mujh ko shikwa Allah se khakam badahan hai mujh ko (Why should I play the part of the loser and refrain from seeking what I can gain? Why shouldn't I think of the future, instead of mourning the losses of the past? Why should I listen to the woes of the nightingale? My friend, I am not a flower who will remain silent It is truly my poetic ability that gives me the courage ...
Read Full Post
If you are an avid reader of Islamic history and have had the privilege of going through Jalalud Deen Suyuti's famous compilation, 'Tareekhul Kuhalafa', you must be well aware of a certain narration. It dates back to the era of the second Caliph Umar ibn al Khatab (ra) and narrates the ordeal of a young widow who used to struggle to make ends meet. The narration has it that the unfortunate widow, in order to console her hungry and starving children, had devised an appalling strategy of deceit and deception. She used to place a pot full of water and rocks over a stove and ...
Read Full Post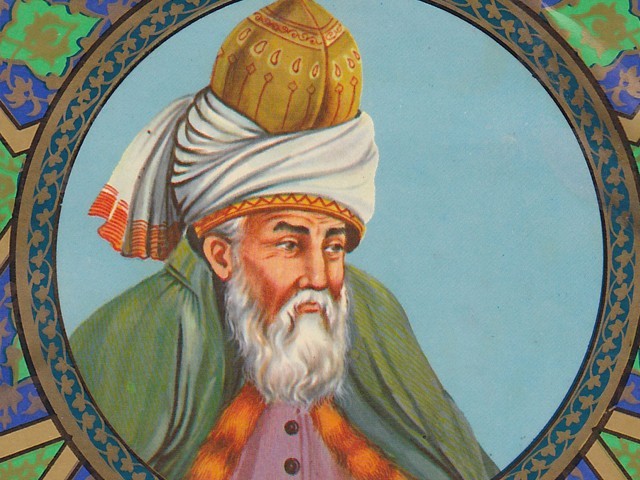 On January 5, 2017, the New Yorker published an article with a revealing title: "The Erasure of Islam from the Poetry of Rumi." Rozina Ali—who is also the editorial staff of the magazine—raised an interesting issue: that in the West, Rumi, the 13th-century poet and scholar, is "typically referred to as a mystic, a saint, an enlightened man" but "less frequently described as a Muslim."  Ali's contention is that Rumi's poetry has been decoupled by his English translators from its Islamic context, and that way they have effaced "historical dynamism" within the Muslim scholarship. Because "Rumi's works reflected a broader push and pull between ...
Read Full Post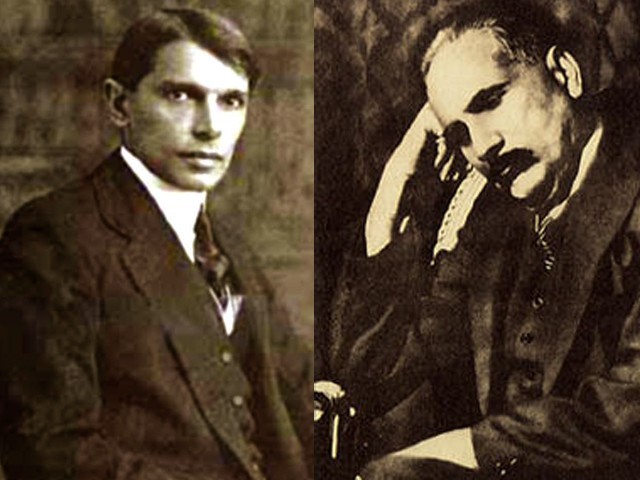 To say Allama Muhammad Iqbal was an extremely complex individual is an understatement. The poet, philosopher and political thinker that Allama Iqbal was, he constantly evolved, or some might argue, regressed in his approach to the idea of a Muslim political identity and how it translated politically. Iqbal was, at various times, a Muslim modernist (he endorsed the founding of secular Turkish republic as a seminal event in Islamic history), a Muslim reformer (his lectures compiled as the Reconstruction of Religious Thought in Islam show the breadth of his reformist vision) and an uncompromising Islamist believing in theological unity and ...
Read Full Post
I never knew it would come down to this; me writing about how Amjad Sabri changed me. What sort of a man was he? Everyone has pictures with him. Everyone seems to know him personally. Every second politician has something to say. His death has made even those talk who were never fans; those who never considered him an A-lister. As a boy who grew up in the cultural milieu of Sadaat-e-Amroha, I would go to our community centre every year to witness Amjad Sabri perform for the Urs of Hussain Sharafuddin Shahwilayat. I had never been exposed to qawwali this ...
Read Full Post