India's Donald Trump completed two years in office last week. We, Indians can relate to the fear the Americans may have on the possibility of the Republican leader winning the elections. We have been living in that anxiety and fear since 2014. There are many people in the United States who believe that the raucous, divisive Trump will be a changed man once he becomes the president. They are willing to buy the argument that power will mellow him down. The same argument was touted when Modi launched himself as the candidate for Bharatiya Janata Party (BJP) for premiership three years ago. Many, who ...
Read Full Post
Donald Trump comes off as an obnoxious racist who is not only capable of mocking a disabled journalist, but talks about banning Muslims from the US and introducing Nazi style ID cards to track Muslims. But he is not solely to blame for this. Trump is a product of a society that has been subjected to virulent anti-Muslim propaganda for over a decade. This has been witnessed through news reports, Hollywood movies and dramas – backed up by right wing think tanks and politicians. Various Wall Street bankers have looted the country to the extent that over 45 million Americans are living on food stamps ...
Read Full Post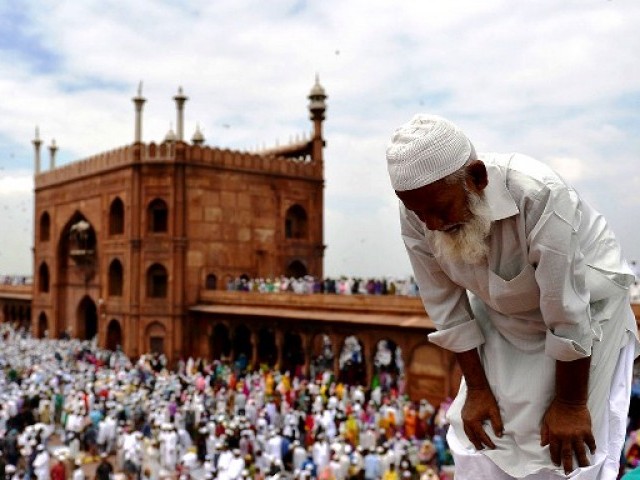 He was drunk and it was apparent from the way he walked towards me. After a few steps, he put his elbow on my shoulder and stood next to me with a glass of red wine in his hand. We were both in our service dresses and I did not expect this. I held my breath instinctively because of the smell of wine as he spoke in a slur, "Hello sir, I hope you won't mind having a chat?" This guy was a sergeant who spent a year in Afghanistan with NATO forces and was working in my office with the ...
Read Full Post
India's image has altered considerably over the past few years in the eyes of the Western world due to the increasing influence with regards to global economic growth, steady consolidation with the international market economy, orientation of nuclear weapons, delivery capability of national defence strategies and effective introduction of new technologies of communication. In order to pursue its interest of maintaining its status as a super power, America needs to sustain long lasting and strong relationships with India. By calling India a 'very important strategic partner', the US hopes the new Indian government will help in the sustenance of their 'enduring partnership'. The support and cooperation of India's new Prime ...
Read Full Post