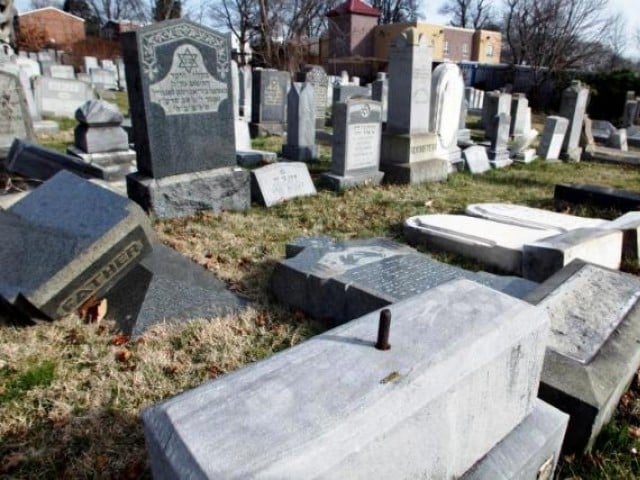 It was just last summer when my buddies and I – three from the Jewish faith, one Afro-American Christian and one agnostic (that's the closest I can describe myself in terms of a 'belief system') – were having a conversation (not trash talking like Donald Trump)  in a squash club's locker room. To my disbelief, the oldest of us who had experienced the dreadful times when Jews were blatantly discriminated against, emphatically announced, "Come November, if Trump becomes the president, everyone in this room should prepare themselves to kiss goodbye to their civil liberties and peaceful lives." At that time, Trump didn't have a snowball's chance in hell to succeed. There was more going ...
Read Full Post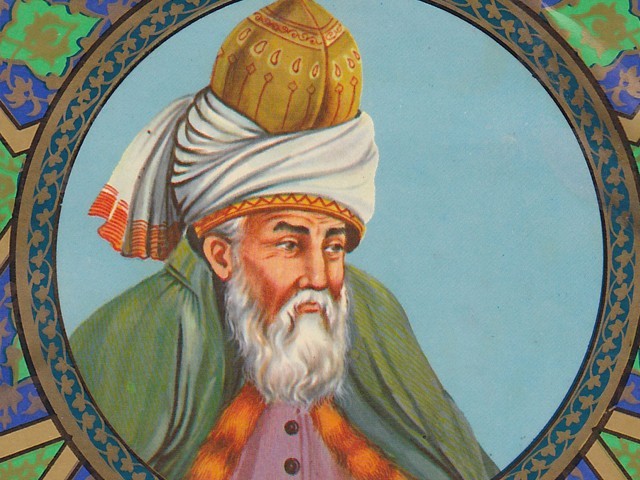 On January 5, 2017, the New Yorker published an article with a revealing title: "The Erasure of Islam from the Poetry of Rumi." Rozina Ali—who is also the editorial staff of the magazine—raised an interesting issue: that in the West, Rumi, the 13th-century poet and scholar, is "typically referred to as a mystic, a saint, an enlightened man" but "less frequently described as a Muslim."  Ali's contention is that Rumi's poetry has been decoupled by his English translators from its Islamic context, and that way they have effaced "historical dynamism" within the Muslim scholarship. Because "Rumi's works reflected a broader push and pull between ...
Read Full Post
Muslims in the US and across the globe are condemning, in the strongest possible words, the US President-Elect Trump, for his anti-Islam rhetoric during the election campaign. And now that the British and American people have made the seemingly impossible possible, in the form of Brexit and Trump's victory respectively, Muslims have every reason to be worried about a substantial increase in Islamophobia in the West. But while the concern for our Muslim brethren living abroad is completely legitimate, let us introspect and have an objective, impartial discussion about Pakistan's own covert affair with bigotry. One of the reasons Pakistan was founded was for ...
Read Full Post
"Pakistan's Christians will now be respectably called 'Masihi.' National Database and Registration Authority (NADRA) has issued orders regarding use of Masihi for Christians instead of Esaayi, in the column for Religion." Pakistani Christians had been seeking rebranding for quite some time. "The Urdu 'Isai' (derived from 'Esa', the Arabic word for 'Jesus' used in the Qur'an) now carries strong overtones (of) 'unclean' demeaning occupations. This use of language feeds the narrative which makes Christians feel like second-class citizens in today's society.  On October 8, 2015 in Lahore, more than 500 Muslim students took an oath that they would not call Christians 'Esaayi,' but would ...
Read Full Post
The on-going carnage in Yemen is perhaps one of the least talked about issues in the US media. There's too much else going on here that catches attention and is talked about non-stop. We have the Trump problem, the race menace, Islamophobia, the never-ending Louisiana nature-inflicted catastrophes and, of course, the constant bickering vis-à-vis playing a major global role at a time when many who dare to care, believe that the US must scale back its international commitments and focus on the burning priorities at home. Speaking of global role (read 'hobnobbing'), the crisis in Yemen is yet another example of the 'ugly Americans' landing themselves in muddy waters, acting like social miracle ...
Read Full Post
The relationship between Pakistan and India has always been a challenge because of the cultural and religious differences.  However, both governments are trying to promote diplomacy and are trying to formulate resolutions regarding the Kashmir dispute. We must not disregard the 'Aman ki Asha' initiative either, where decisions like releasing prisoners and making amends is being employed. What should be scrutinised and acknowledged is that the media has a great role amidst all of this. This is especially so for films; film is a medium through which we can influence the general views of the public and tow it in the right direction. Regrettably, ...
Read Full Post