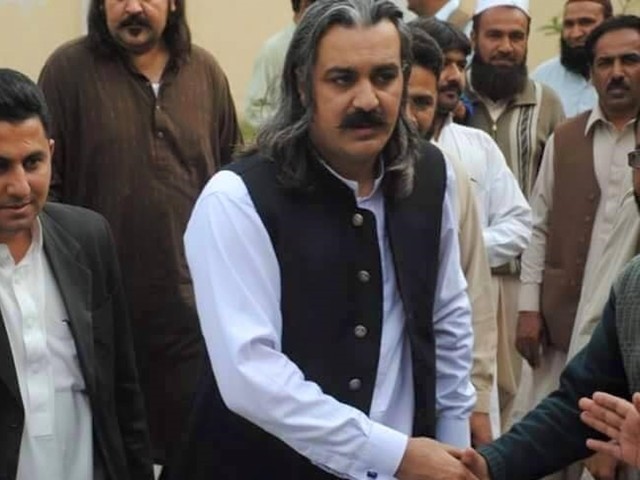 Pakistan Tehreek-e-Insaaf (PTI) leader and Khyber-Pakhtunkhwa (K-P) Revenue Minister Amin Gandapur has been in the news ever since Kalashnikov rifles were recovered from his vehicle. The problem wasn't the rifles though. The problem was the bottle of whiskey. This is not the first time that possession of alcohol by a public figure has given our moral police a field day, and nor will this be the last. Back in 2011, Attiqa Odho was caught at Islamabad Airport with wine bottles in her luggage and the daggers were out. More recently, Jamshed Dasti, the MNA from Muzzafargarh, made a lot of noise when empty alcohol bottles were ...
Read Full Post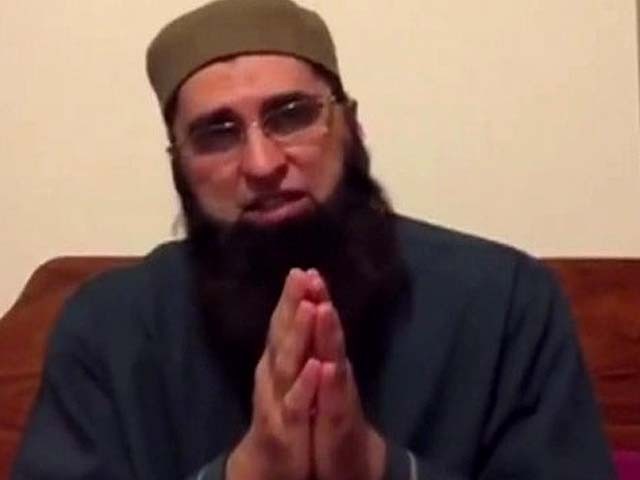 As a feminist, I never thought I'd feel sorry for Junaid Jamshed. Yet here I am, feeling unhappy that he was physically assaulted at Islamabad airport by short bearded men, who comically enough, looked like they should have been carrying the ring to Mordor, instead of shouting at the pop-star-turned-preacher in loud nasally voices, "Gustakh-e-Rasool!" (blasphemy!) It is almost as if someone had decided to take up a particularly difficult challenge. Man 1: "I bet you can't make the public feel sympathy towards Junaid Jamshed." Man 2: "What? Junaid 'women can't drive' Jamshed?" Man 1: "Yes, no one likes him." Man 2: "CHALLENGE ACCEPTED!" Let's be frank. ...
Read Full Post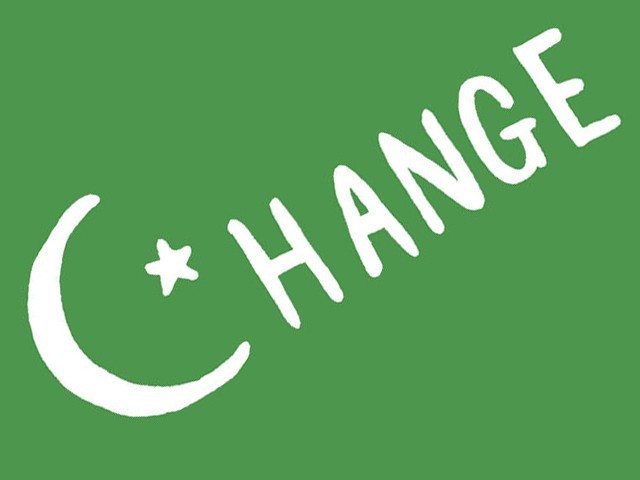 I recently returned from a two week research trip to Pakistan. While travelling through different cities and meeting government officials, former senior military officers, and people from the academia; I was surprised to see how Pakistan has changed so positively in many aspects. One of the things that have changed drastically is how those in the government, as well as politicians, have embraced modern day methods of communication. Till a couple of years ago, contacting government officials via email was thought to be waste of time because it did not fit well with the political tradition, which was failing to keep up ...
Read Full Post
Imagine the worst airport you can think of. Multiply it by 10. Then multiply it further by 20. Drop the resulting figure in a barrel, and throw that barrel away where the sun doesn't shine. At the bottom of the crater created by this barrel drop, you will find Islamabad airport. I had the misfortune of travelling via Islamabad's Benazir Bhutto International Airport some months back, and I'm glad that has been my only visit to the place. Unless someone holds a gun against my head, I have made it a point to never travel via this airport again. From the ...
Read Full Post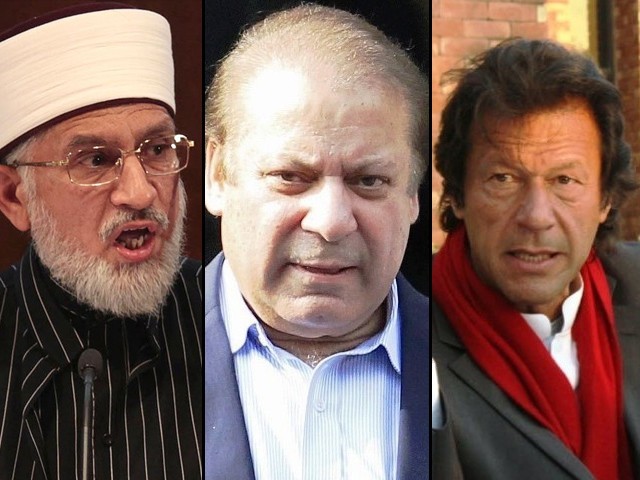 The scenes shown on television Saturday night were nothing short of shameful, disappointing and uncivilised for a nation like Pakistan. Unconsciously, I was continuously comparing the events of that night with the horrors shown in The Purge, a movie about a night when laws cease to exist. Surely, we did not deserve that as a nation. Or did we, by blindly following egotistical leaders with a thirst for power without realising the true purpose of democracy? I do not agree with the fiery rhetoric of the protestors nor do I agree with the blunt attitude of the government. There was no need to ...
Read Full Post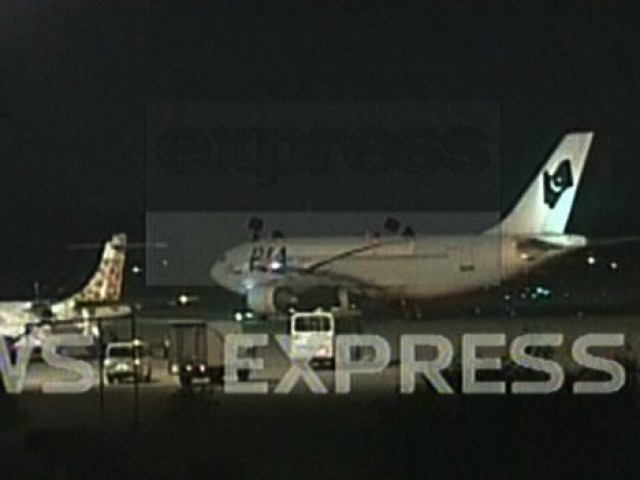 A person belonging to the procurement department of a military-related setup once told me an interesting story about how the US had banned the sale of F-16 spare parts to Pakistan and had blacklisted the concerned setup. A metallic plate of some specific calibre was urgently required for the F-16s and they had run out of any other options. Out of utter necessity and desperation, one of the officers from the organisation called up a blacksmith from Gujranwala and asked him to forge the plate. The blacksmith was able to forge an exact copy of the plate and for much less money, ...
Read Full Post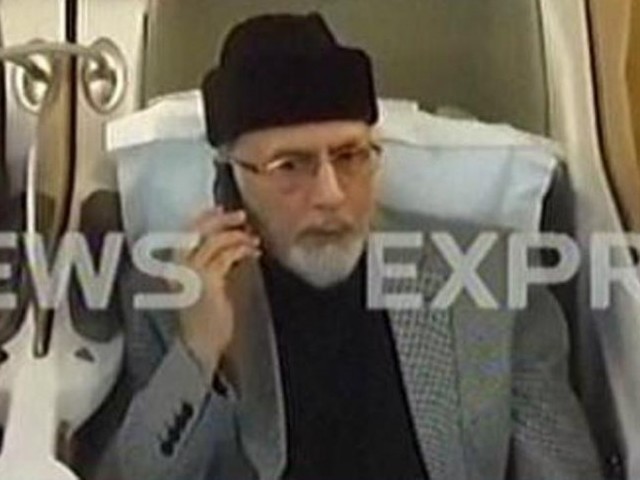 Over 100,000 people poured into the twin cities to welcome the internationally acclaimed cleric and prominent political figure, Dr Tahirul Qadri. The Benazir Bhutto International airport, one of the most vulnerable airports in the country, has been on high alert for some time now, due to the fear of an insurgency attack.  Islamabad's airport has an extremely limited amount of space to accommodate passengers; with very little parking space and hyped up security, vehicles normally have to queue up outside the airport territory and end up blocking two general lanes of the main road leading to the airport which leads to a lot of commotion. ...
Read Full Post