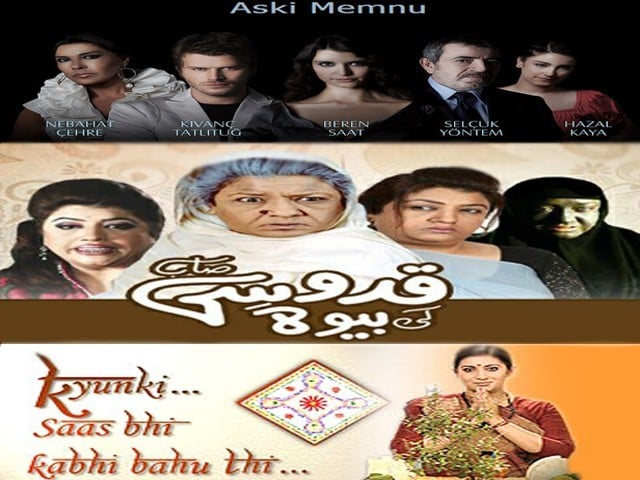 While browsing through the idiot box the other day, what caught my attention was a press conference hosted at the Karachi Press Club by representatives of the Pakistani media. They were complaining about how their industry is under threat from foreign content being relayed on our local television channels nowadays. Yeah, yeah the controversy about the Turkish drama Ishq-e-Mamnu is all the rage these days, but what really perturbed me was the kind of statements they were giving out. I do not happen to be a fan of any of those Turkish, Spanish or Indian soaps, but what irked me was that these people were ...
Read Full Post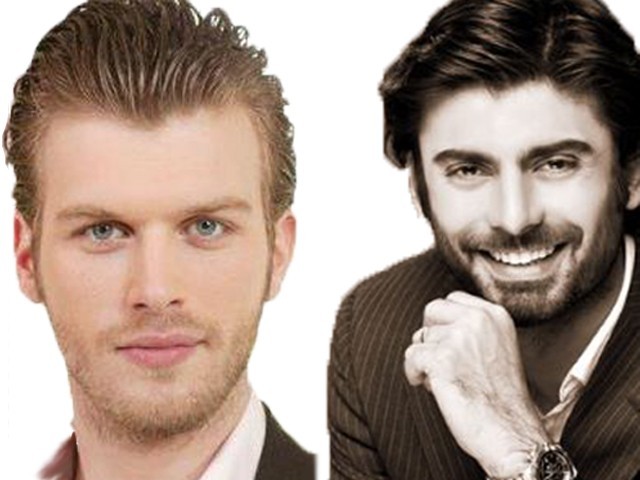 As a kid, I remember watching a Chinese drama dubbed in Urdu. At that time the only real impact was not on the ratings, but on my mind – failing to grasp the concept of dubbing, I found it fascinating to see Chinese people chatting away in Urdu. While touring the US, I haven't been able to watch the much-hyped Ishq-e-Mamnoon. However, based on media and reports of my friends who watch it, it appears to have surpassed Humsafar's monstrous success – which, up until recently, had become the milestone for success as far as dramas in Pakistan are concerned. Recently, I watched Lucman's ...
Read Full Post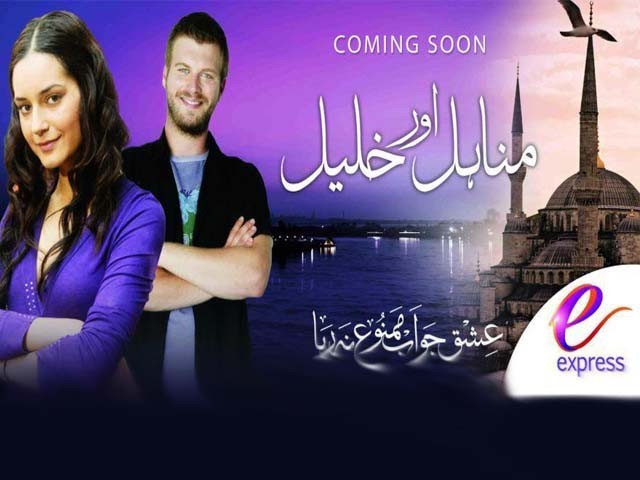 Amidst our fast-paced, monotonous and increasingly modern world, we need an out – some form of escapism. Between crunching numbers to seize business deals and clinging on to our precious children, each one of us craves for that moment of solitude. I find this tranquillity within the underlying fashion, love, betrayal and glamour. Devoting a couple of uninterrupted hours to soaps, on a local television channel seems to be my recipe to a sane life. A recent believer of this quick, daily therapeutic tip, I have become addicted. Try it out, if you aren't a victim yet. A confession, the cause ...
Read Full Post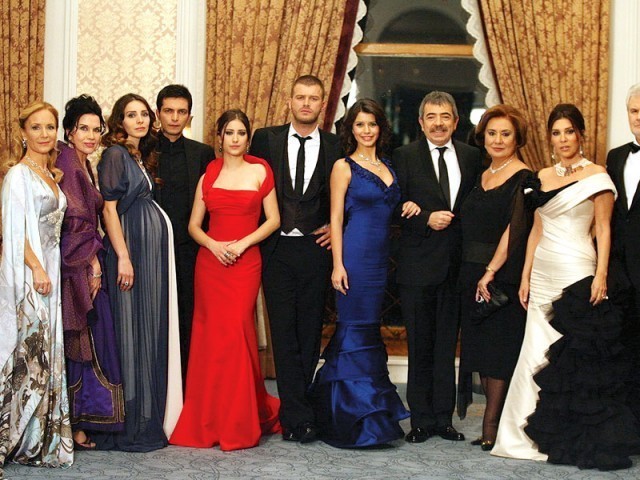 When a less-than-average foreign TV show dubbed in Urdu on a relatively new and unknown channel sparks an Ottoman invasion on our screens, it is evident that there is something seriously wrong with incumbent TV productions. It is an established fact that Pakistanis love foreign, especially Indian content. However, it is the biggest mystery as to why anyone was not able to profit from it. Since the early 90s people in Pakistan have been watching ZTV and other Indian channels yet it took more than two decades for someone to take the initiative to monetise this. Enter, Urdu1 which hedged its ...
Read Full Post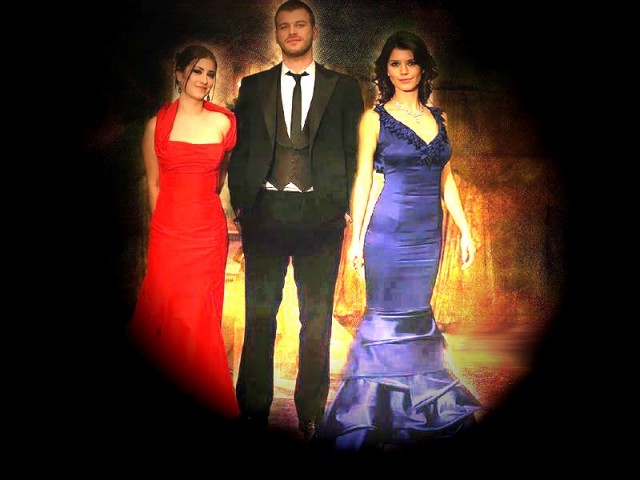 I started following "Aşk-ı Memnu" out of sheer boredom. I had always poked fun at my sister for watching it and never had I imagined that I would become an avid viewer of the show – even more so than my sister.  "Aşk-ı Memnu" is a Turkish TV serial currently being aired in Urdu on Urdu1. It is often referred to as the next "Humsafar", possibly because of the appealing star cast. It lists among the classics and has apparently been translated into 39 languages worldwide! Speaking of popularity, who can forget the time when TV shows featuring on Hum TV were the talk ...
Read Full Post