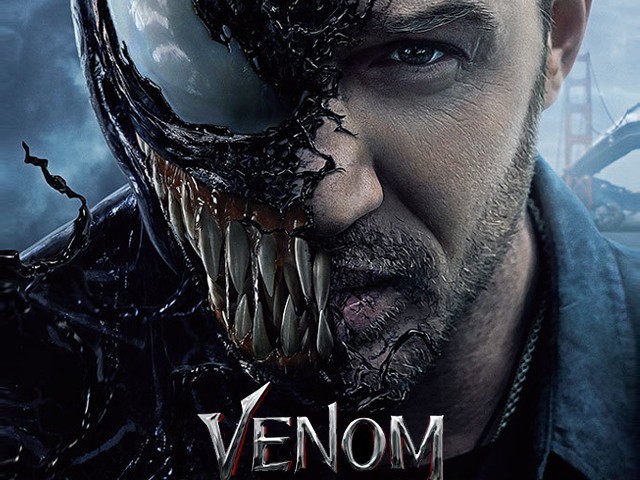 The year is 2014; Donald Trump is nowhere near your political radar, and in these simpler times, Sony Pictures is naïve enough to think The Amazing Spider-Man 2 will be a big hit with critics and has the potential to earn a billion dollars at the box office. In an alternate universe, perhaps we would have remained in those simpler times, but reality often hits you like a bus. Contrary to high expectations, the film under-performed, which would have been obvious to anyone who actually saw The Amazing Spider-Man and was familiar with the dull Spider-Man we got in the ...
Read Full Post
It was in 1987 that the world was first introduced to an extra-terrestrial hunter with advanced weaponry, known as the predator. This humanoid alien has an active camouflage, thermal imaging, a high energy shoulder canon, wrist blades, a retractable spear, a lethal throwing disc, a net gun, along with the ability to self-destruct. Yet somehow, Arnold Schwarzenegger's Dutch was able to defeat this mighty warrior in the first movie of the franchise, which proved to be a huge hit. Predator is considered one of the best science fiction movies ever made. Unfortunately, the sequels didn't prove to be as ...
Read Full Post
With Los Angeles 1977 as the movie's backdrop, two low-life private investigators (Healy and Holland) are hot on Misty Mountains' trail. They are trying to find out why Misty, a porn star, committed suicide. As the story follows through, they soon discover that a conspiracy hides behind this facade of deception and murder. The Nice Guys is the third film by acclaimed director of Kiss Kiss, Bang Bang and Iron Man 3, Shane Black. This delightful dark comedy/buddy cop film stars Russell Crowe, Ryan Gosling, Angourie Rice and Matt Bomer. Russell Crowe and Ryan GoslingPhoto: IMDb Ryan Gosling and Angourie RicePhoto: IMDb [caption id="" ...
Read Full Post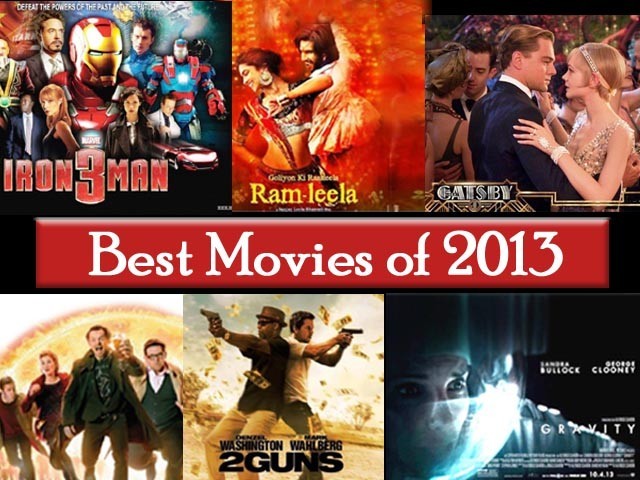 Having seen this world up close and personal, I decided to reject it and build my own reality – a reality that was filled with movies, funny pictures of cats and a pinch of tobacco. These have been my friends and have given me much-needed hours of pleasure and escape from the insanity of this world. Although some of these movies gave me only temporary respite, others lingered long after I had watched them. Some made it necessary for me to look back at life from a different perspective and so, movies have been, for lack of a better ...
Read Full Post