Over the last few weeks, political conversations in Iraq have mostly revolved around the historic Kurdish referendum. This referendum allowed the Kurds to declare independence from the Iraqi central government in Baghdad. The Kurds are a stateless ethnic group of people who inhabit spaces in modern-day Turkey, Iraq, Syria, Iran and Armenia. They've been one of the most persecuted groups in history and it was only recently, in 2005, that they gained constitutional recognition in Iraq. A few days before the referendum, I asked an Iraqi friend about what the referendum entails and if it would prove to be successful. He smiled and informed me that Baghdad had been resisting ...
Read Full Post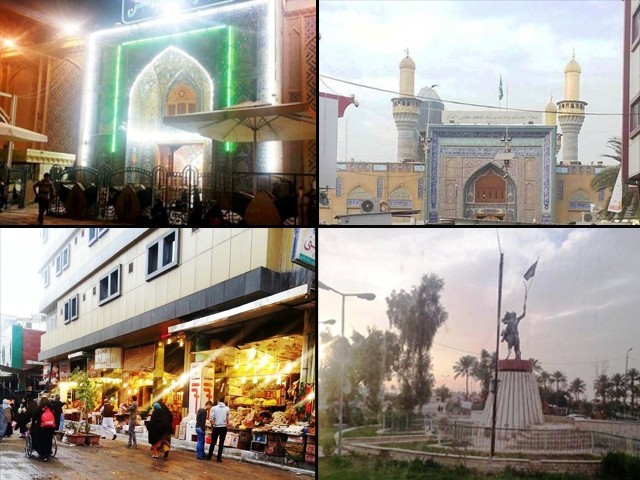 When I told my friends and colleagues about my plans to visit Iraq, I received much criticism and concerns. Understanding that Iraq, like Pakistan, is under a constant threat of terrorism, the response was much anticipated. But unlike Pakistan, Iraq has a history of hosting pilgrims and tourists – even in the face of adversity. And that was what made my resolve to visit this historically rich country even stronger. Pilgrims usually visit the shrines of Imam Ali (RA), Imam Hussain (RA), Imam Musa Kazim (RA), Imam Taqi–e–Jawad (RA), Imam Ali Naqi (RA) and the martyrs of Karbala, especially of Hazrat Abbas (RA). ...
Read Full Post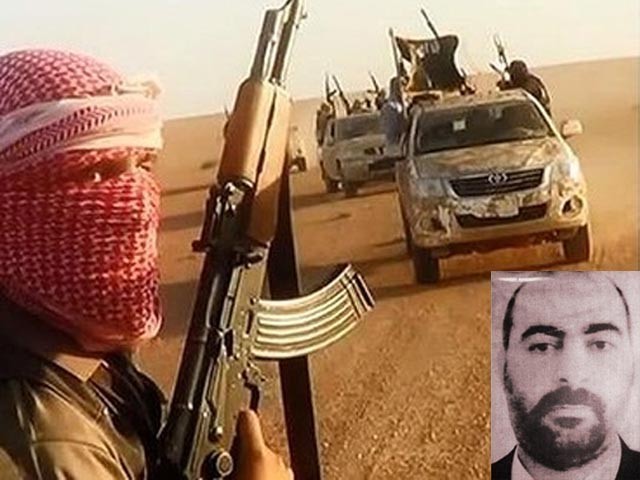 It was a chilly February morning in 2003 when my sister and I trudged into central London with a couple of school friends to voice our utter revulsion at the upcoming Iraq invasion that was being planned by Tony Blair and George Bush. There were people from all walks of life; the elderly, the disabled, the very young and very frail out in the millions to scream at the top of their lungs,  'No war! No war!' The atmosphere was electric and people rallied together with a unified message knowing full well that war would completely destroy the region. So more than ten ...
Read Full Post