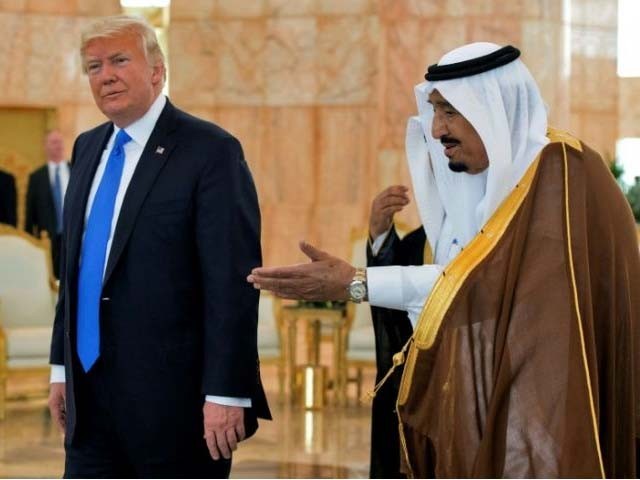 Political pundits around the world are trying to analyse the impact of President Donald Trump's visit to Saudi Arabia and his speech to the leaders of some 50 Muslim countries in Riyadh. Some are saying that it is full of contradictions as compared to his pre-election rhetoric against Muslims. Others say that his clear tilt towards Sunni's and his siding with the Saudis on their stand vis à vis Iran is illogical and counter-productive to the USA's fight against ISIS. On one hand, the fountainhead of the theological underpinnings of ISIS is the Saudi Arabian sponsored Wahabi/Takfiri ideology and its main support comes from ...
Read Full Post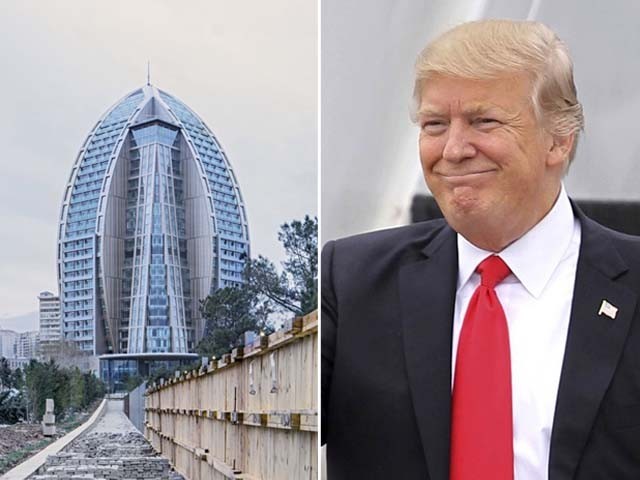 Donald Trump has taken the US by storm; given a whole new meaning to the word 'lie'; upped the deceit and trickery standards, raised the immorality bar, trashed government institutions and functionaries and consistently put to shame the entire country that he's supposedly the leader of. Thus, it is hardly a matter of surprise when the press comes out with a news story or a scandal that involves him or his associates. To be honest, the day I received an email alert from The New Yorker regarding Adam Davidson's 'Donald Trump's Worst Deal', I simply pushed the delete button and moved on with my day. You can ...
Read Full Post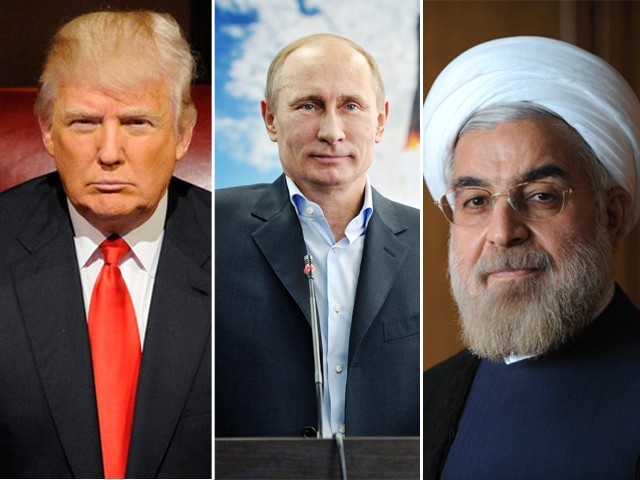 As I write these lines, Washington is abuzz with the news of Donald Trump's top security advisor, Michael Flynn's resignation. The White House is trying to clean up the mess Flynn's rather over-zealously erratic act created, ending up in critics looking at the election victory in a whole new light.  Ironically, Trump saw in Flynn the capability to penetrate the Russian iron curtain by virtue of his connections with Moscow. Ironically also, it was Flynn who had put Iran on an unexplained and unelaborated 'notice' early February – an ill-conceived, rhetoric ridden, flash in the pan type of a half-step that really just reiterated Washington's unsavoury ...
Read Full Post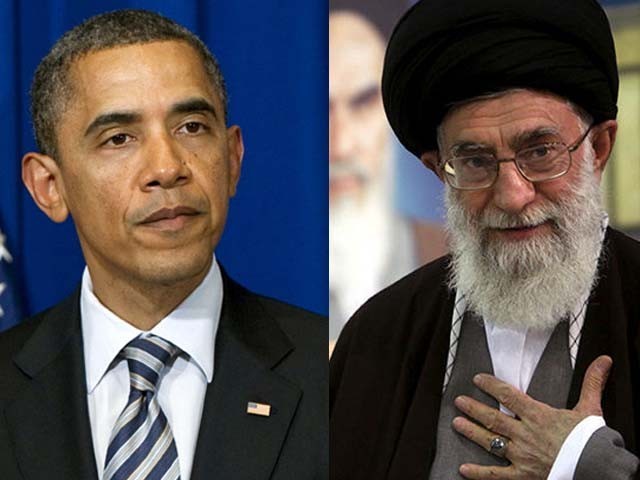 While travelling, a few days back, I was having breakfast at my hotel. Engrossed in my own thoughts, I heard a loud scream that prompted a bunch of folks to rush toward the pancake-maker. As I ventured to look through the mass of people, I discovered that a young kid of Persian origin, while trying to operate independently, burnt his little finger. This prompted an Arab, an orthodox Jew and a Caucasian to congregate and help the poor soul. As for me, I just stood there, wondering in awe if the same heart-warming dynamics can be applied to the real ...
Read Full Post
On April 6, 2015, The New York Times published an editorial titled Nuclear Fears in South Asia. The editorial portrayed Pakistan's nuclear weapon capability as an ultra-sensitive concern for the global community; however, India's mighty nuclear quest was exempted from this category, using its vibrant democratic system of governance as a justification. I am still lost over how nuclear safety has anything to do with a system of governance, but oh well. Ever since Pakistan tested its nuclear weapon in 1998, it has become an epicentre of criticism and this debate has seldom gone off the radar in contemporary global affairs. Many international security experts have expressed unnecessary and ...
Read Full Post