It no longer shocks us in India. Prejudice and bigotry have become such a part of our existence that it no longer pricks our conscience when a lynching takes place, when a Muslim is humiliated for their way of life, when an overwhelming majority of television stations dish out jingoism all day long – it no longer baffles us. The recent suspension of a school headmaster, Furqan Ali, in the Pilibhit district in Uttar Pradesh (UP) is only the latest demonstration of these growing hostilities. A local Hindu right wing leader belonging to the Vishwa Hindu Parishad (VHP), one of the ideological brothers of the ...
Read Full Post
Karbala is an event that carries no parallels and transcends beyond time and space. There have been several incidents where people have lost lives and families have been destroyed. However, Karbala is different; the events of Karbala are categorised as a climax of collective spatial and temporal oppression. At one time, in one location, all the violence that can possibly take place came together. The tale of this tragedy is never ending. Translated in different languages, it has inspired many people all over the world. However, the relationship of Karbala with Urdu is unique. As soon as Muharram starts, we ...
Read Full Post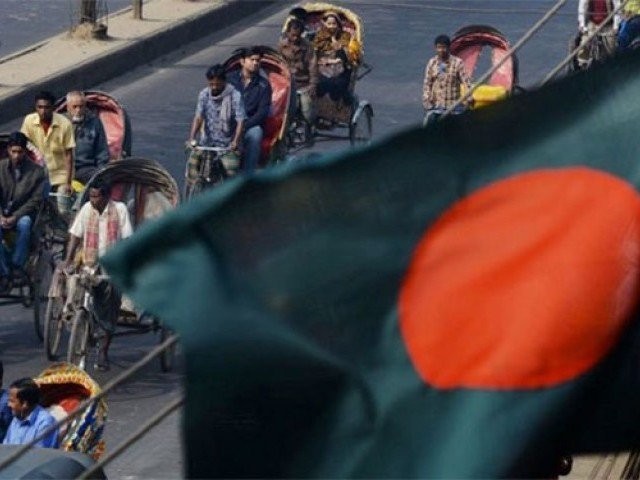 A few years ago, I was travelling to Birmingham from London's Marylebone Station. I sat with an elderly Asian who happened to be a Bangladeshi. During the course of our discussion, the tirade of the Fall of Dhaka came up. He suddenly became defensive, stating that Pakistan never wanted Bangladesh to be part of it from the get go. He began to justify his stance and he went on to mention Allama Iqbal's blunt ignorance towards Bengali Muslims, whilst defining the territorial limits of free Muslim States, claiming that they would constitute the north-western frontier parts of India. He added that in 1948 when Jinnah, the father of ...
Read Full Post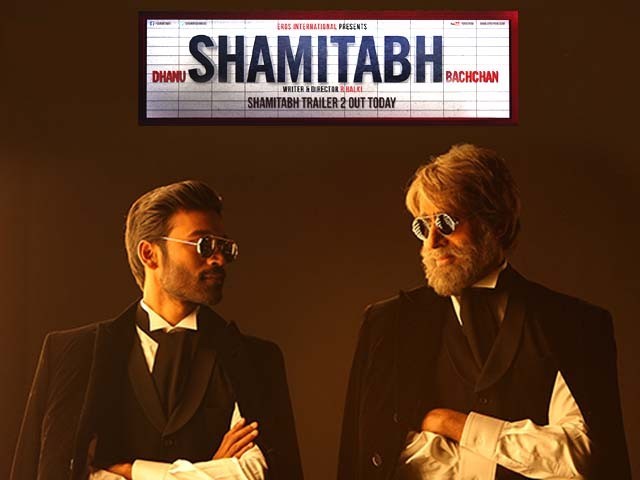 In Bollywood, it's hard to find movies where the protagonist is speech-impaired; only a few movies come to mind of such sort, including Koshish, Khamoshi and Iqbal. R Balki's Shamitabh revolves around the story of a speech-impaired boy, named Daanish, and his struggles to realise his dreams. His strong desire to become an actor takes him to Mumbai and once there, he starts his journey to become the "future king" of Bollywood. But his progress is slow and the journey is quite perilous; after all, who would sign a film with a mute actor in a lead role? After seeing his struggles, the audience is then introduced ...
Read Full Post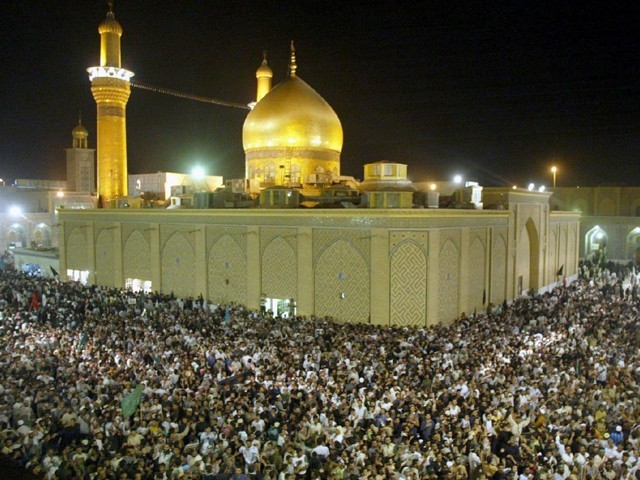 There comes a moment in our lives when we realise the 'Great Truths' around us and this happened to me a decade back in Amroha, Uttar Pradesh, India. I was taking part in a Muharram procession when I stopped to talk to a Sikh cloth seller. His shop's porch was being used as a pulpit to read a eulogy of Imam Hussain (RA) and when it finished, I asked him why he allows the mourners to block his store's entrance. "Syed Sahib, it is because of Hussain that we earn our living. If it was up to me I would ...
Read Full Post
Yesterday was the death anniversary of one of Pakistan's prominent national heroes, philosopher and poet Allama Muhammad Iqbal. Dr Riffat Hassan wrote a wonderful piece on how Iqbal's ideology and message has been excluded from national discourse. I would like to echo that sentiment; today's generation feels no connection to Iqbal's ideas. Every once in a while, I see a couple of his lines on someone's Facebook status but that's about it. Pakistanis know nothing of the man beyond a few catchphrases. His ideas are important to understand, question and reflect on, because we have all grown up in an environment ...
Read Full Post
"The principle of movement in the structure of Islam" (Allama Iqbal, Reconstruction of Religious Thought In Islam) Religious fundamentalism has been described in various terms and jargon; however the most compelling description of fundamentalism when we consider the topics of knowledge production and social practice is' the virtual absence of historical scholarship, liberty and rationality.' Fundamentalists are by no means inclined towards force but they do deny the call for reform and change, arguing that religion is unchangeable hence any interference by human beings through manipulative means of interpretation is an adulteration of the purity of faith. In one clear ...
Read Full Post
The events over the last few weeks are disturbing and depressing for any Pakistani. Not because the unwanted happened for the first time or that Pakistan is the only country for such happenings. The depressing aspect was that media and especially bloggers that took Pakistan bashing and self-flagellation to new unprecedented heights. I do not defend the fake-degree holders, nor do I condone of match fixing, nor the Sialkot lynching. However, I am a great believer in human individuality and complexity of the human brain. What makes us different DNA is a nucleic acid that contains the genetic instructions used in ...
Read Full Post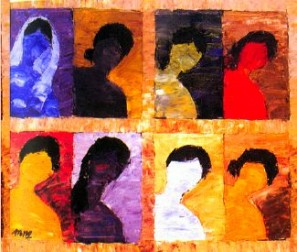 Allama Muhammad Iqbal's philosophy is most relevant for Muslim community because of his understanding of the spirit of Islam as being essentially humanistic and reformative and for his formal arguments that satisfy the principles of Islamic jurisprudence. Iqbal finds 'Ijma' as an inherent principle for change in formal religious interpretations. 'Ijma' is both a principle of movement and reform to adjust with an everchanging reality. It is also a democratic principle as it is based on the popular opinion of muslim community. Let the Muslim of today appreciate his position, reconstruct his social life in the light of ultimate principles, and evolve, out ...
Read Full Post