With cricket coming home and Apple's annual event on the same day, September 12, 2017 proved to be quite happening. But since I am a techie more than a cricket/football fan, it was perhaps the Apple event that got me more excited. The main reason behind my anticipation was to see whether the rumours about the new Apple iPhone X would turn out to be true or not and what other changes can we expect to see in the phone. Most of the show went on with little or no surprises. Considering it is Apple we are talking about, only something jaw-dropping would impress people and mere ...
Read Full Post
The earliest memory of television I have is Pakistan winning the 1992 Cricket World Cup. I don't recall what happened on TV afterwards or how things got there, but I vaguely remember Nawaz Sharif's sombre looking face on the television set in our living room a year later. Nawaz was prime minister. That's all I was old enough to understand. Then one day he wasn't. I was in grade three and apparently a new federal election was taking place. I recognised no one except Benazir Bhutto and Nawaz when they were on television or the newspaper. Who was my family voting for? I had no idea, but ...
Read Full Post
Nowadays, WhatsApp is the most installed app on our mobile devices. It is easier and less costly to WhatsApp message a friend than to send a text message. However, recently the brainchild of the messenger has decided to take a step which is quite alarming. As of now, all we know is that WhatsApp has decided to drop support for Blackberry and some Nokia and Android phones. The disowning will go into effect in 2017. The Facebook owned application has decided to shockingly discontinue the use to aforementioned brands in order to push its own growth. In its blog post, the company stated that the mobile ...
Read Full Post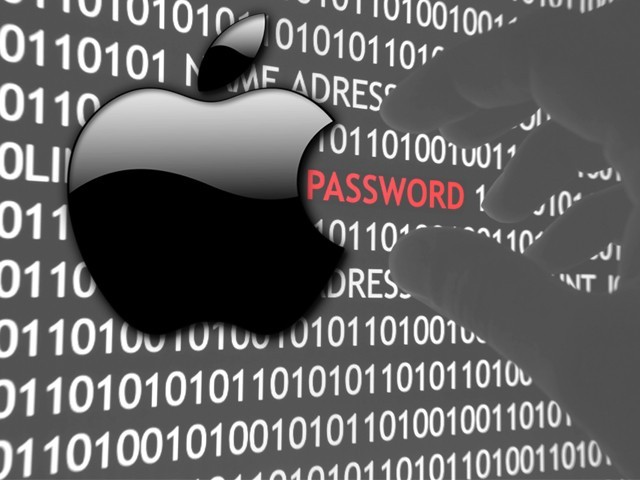 Considering how public opinion can sway important legal matters, there is perhaps nothing more perilous than irresponsible journalism. Unfortunately, in an age where click-bait is the name of the game, reporters unfamiliar with their subject matter often spread misinformation. This, sadly, is especially true for information technology. You may have recently heard from various news sources that Apple previously 'unlocked' iPhones for the FBI (Federal Bureau of Investigation) '70 times'. Some even claimed that Apple is refusing to do so now as part of a marketing strategy. This has also been gleefully echoed by the FBI itself. Some of the sources ...
Read Full Post