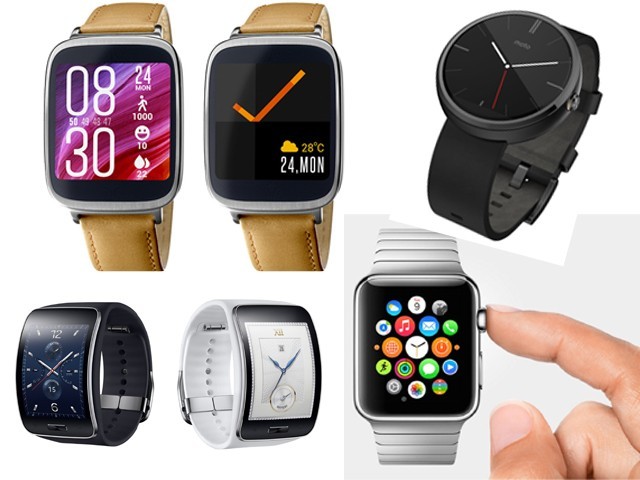 With the launch of the Apple Watch, many believe it will bring a revolution in the gadgets industry. Smart-watches will replace traditional watches, similar to how smartphones replaced feature phones after the launch of the iPhone. On the other hand, many believe that theApple Watch will be a failure and there is no need for smart-watches explicitly, especially when everyone has smartphones. Therefore, I have put together a list of the best smart-watches, with their specifications, pros and cons and other details. 1. Apple Watch Apple announced its Apple Watch first in September 2014, and since then we have been waiting for the watch ...
Read Full Post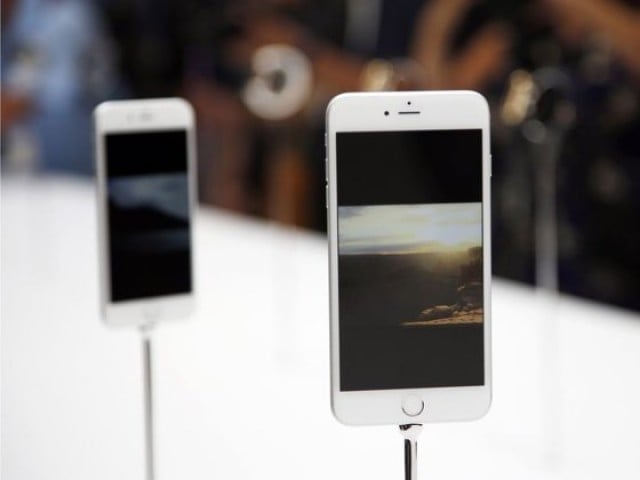 When the first iPhone was revealed back in 2007, it sent shockwaves throughout the world of technology. Everyone was awestruck by the meticulously and aesthetically designed smartphone – it was truly a revolutionary piece of technology. From then on, Apple rose from its ashes and was back in the race. Its name echoed throughout the world. Who would have thought that a single phone could have such a cumbersome impact on the world of technology? Apple initiated a new era: the era of touchscreen smartphones. Other companies quickly rose to this occasion, and started launching their own lines of smartphones ...
Read Full Post
After days of speculation and hype, finally came the moment when Apple unveiled the iPhone 5 along with a new range of iPods and iOS 6 on September 12. Being an Apple enthusiast, I had expectations of a revolutionary product that would yet again re-define the phone industry. Obviously, however, no such revolutionary product was launched and what we saw was an improved iPhone. I was disappointed, and so were many others that expressed their emotions on Facebook and Twitter. As the Foo-fighters concluded their performance and iPhone 5 event came to an end, I switched off my screen and ...
Read Full Post
With the ever increasing trend of smart-phones, Apple's iPhone has definitely bagged the top position in the list of favourites – and why shouldn't it? With an amazing set of features coupled with a slim and sleek design, excellent touch system and thousands of apps which you can download from the Apple Apps Store, the iPhone has everything desired to gain mass appeal. Apple was formerly recognised for its computers and MacBooks, until 2007 when our very dear Steve Jobs introduced the exquisite iPhone, which was a combination of the iPod and the internet-enabled smart-phone. It took around a $150million to ...
Read Full Post