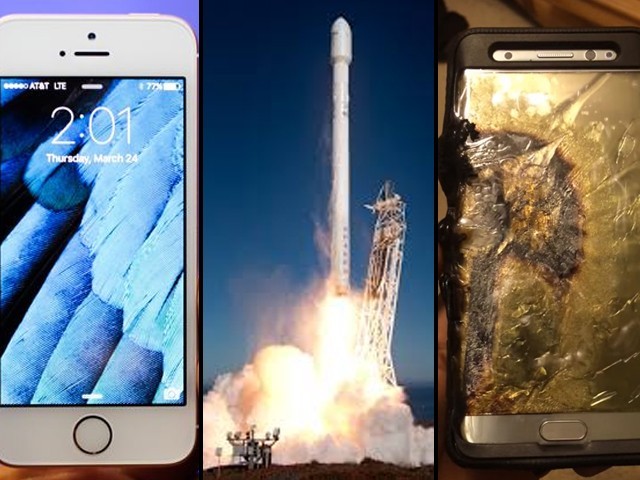 "If you've never failed, you've never tried anything new." – (Einstein) But is this famous quote fit for tech giants like Apple, Samsung, SpaceX, etc? 2016 is ending with many new gadgets, smartphones and other tech innovations. But this year, we saw some major technology flaws and failures from different companies. So let's take a look at some of them. The SpaceX Falcon 9 explosion Facebook's dream was broken into pieces when on September 1,2016, the Elon Musk's SpaceX Falcon 9 rocket exploded on the launch pad during a test launch at Cape Canaveral. This video is nuts: Moment of #SpaceX explosion at Cape Canaveral. pic.twitter.com/Vu6aLF3YYs — Dan ...
Read Full Post
Nowadays, WhatsApp is the most installed app on our mobile devices. It is easier and less costly to WhatsApp message a friend than to send a text message. However, recently the brainchild of the messenger has decided to take a step which is quite alarming. As of now, all we know is that WhatsApp has decided to drop support for Blackberry and some Nokia and Android phones. The disowning will go into effect in 2017. The Facebook owned application has decided to shockingly discontinue the use to aforementioned brands in order to push its own growth. In its blog post, the company stated that the mobile ...
Read Full Post
Apple's at it again. Yet another array of Apple's sleek, sharply presented devices was released a few days ago for the viewing pleasure of an audience in San Francisco. Apple has introduced the new iPhone 6S along with the iPad Pro, which will be available to consumers in a couple of weeks. Photo: Reuters Photo: Reuters Although there is significant debate regarding the vitality of Apple's product features, there is no doubt in its unparalleled success in recent years. Apple rose to eminence back in 2007, all thanks to its iPhone, the device that revolutionised the phone industry forever, ...
Read Full Post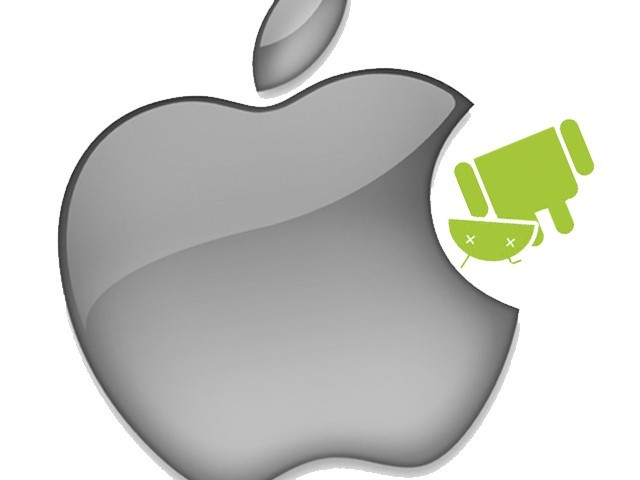 I am an ordinary, anti-capitalist consumer who wants the best out of his bucks and believes in value for money, instead of solely in spectacular branding. I am not some jingoistic iPhone fanboy and have been using the Android for a year now in order to truly explore the platform. Therefore, what I'll point out would most likely be empirical. I won't be scratching out the long-discussed, stereotypic differences revolving around the typical specs sheet – camera, ram, processor, screen size and the likes – but the spotlight of my reasoning will be focusing on a more important thing, the overall user experience. After ...
Read Full Post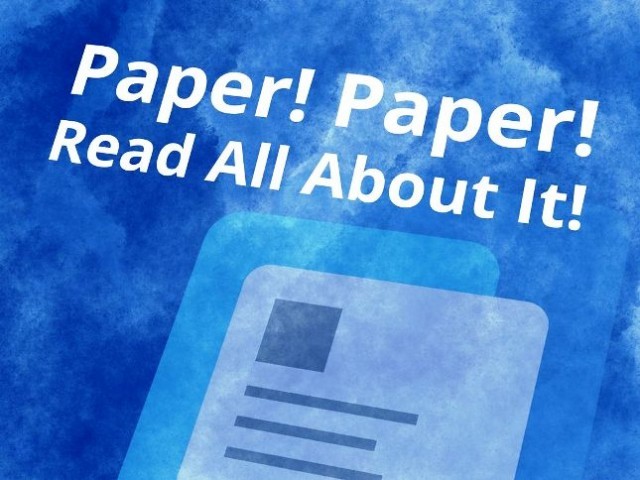 Stories do more than just entertain, they define us. Stories give meaning and context to what would otherwise be a collection of easily forgettable facts. They say behind every brand is a story and thus Facebook just started a new chapter of their fairy tale by launching a new app Paper. Facebook, a company which has gone from a dorm room conception to a $150 billion capitalisation, outshined the social media industry by introducing the new app that focuses on the idea of stories. Source: Itunes The app is available for download on iOS devices only. As I work in a paper-free ...
Read Full Post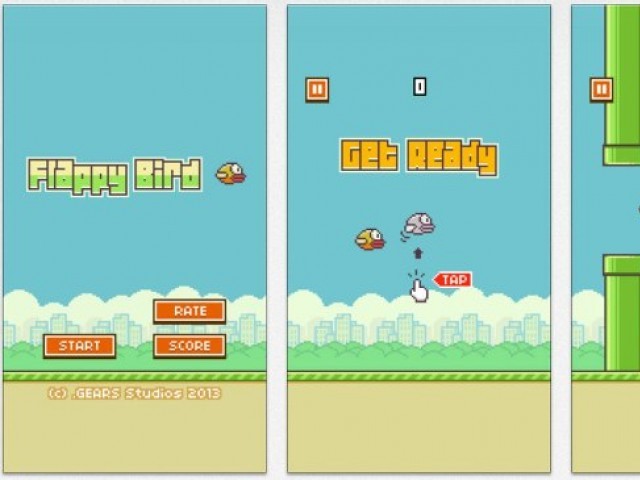 Unless one is living under an omnipresent rock these days, any tech-savvy or a casual mobile gaming enthusiast with internet access would have heard about this new mobile game for Android and iOS called Flappy Bird. Even though it is touted as the 'next Angry Birds' by some, what defies sheer logic and common sense is the prevalent spread of this game on both dominant mobile platforms app stores, iOS Appstore  for iPhone users and Google Play for Android users. It is painstakingly frustrating and difficult, that too is putting it mildly at best, coupled with retro late 80's Marioesque and Nintendo graphics to boot. Suffice to say, ...
Read Full Post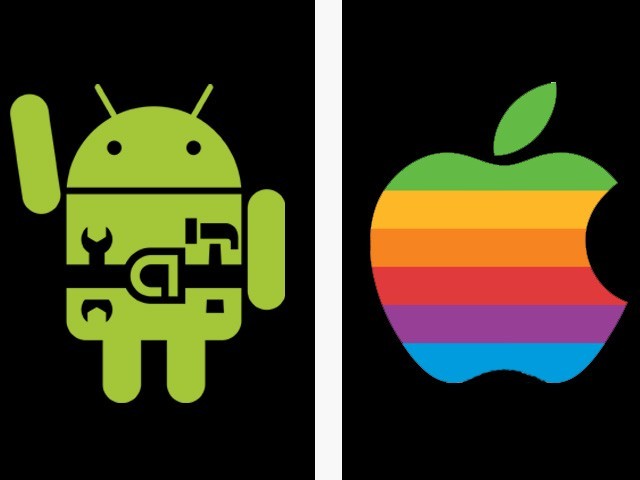 The battle between the two reigning categories of smartphones continues incessantly without showing any signs of letting up. Android disciples constantly wage war against zealot iPhone followers but in many ways, the iPhone will always be superior to its current adversary. Here are five features that still make the iPhone superior to the Android smart phone: 1. Better operating system Aesthetically, Windows Vista was considered to be Microsoft's most beautifully designed operating system. However, that was all that operating system had to offer – aesthetics. People who had equipped their machines with powerful components and peripherals have always found one element that slowed their ...
Read Full Post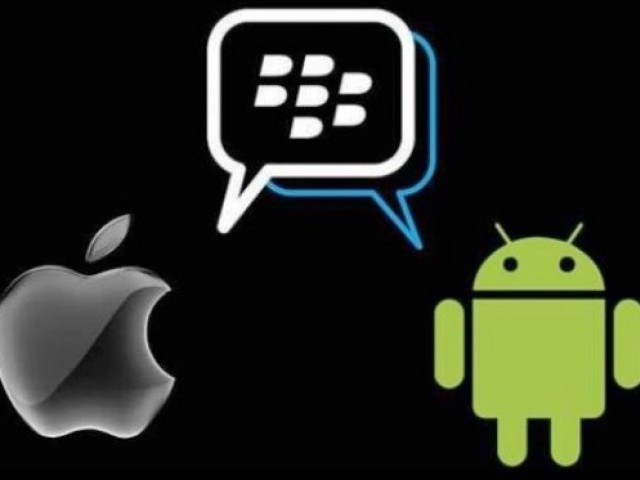 At the beginning of 2013, when the demise of BlackBerry (BB) was fairly evident, BlackBerry CEO Thorsen Heins first announced, in May 2013, that the BlackBerry Messenger (BBM) application will be soon be available to all non-BlackBerry devices as well. This was the final farewell. Or so I thought. By June, rumours of the release date went viral and in mid-October 2013, to the delight of many of my friends and family, BBM became available to Androids and iPhones. Perhaps now would be the best time for me to toss in a disclaimer that I am no tech expert, but the ...
Read Full Post