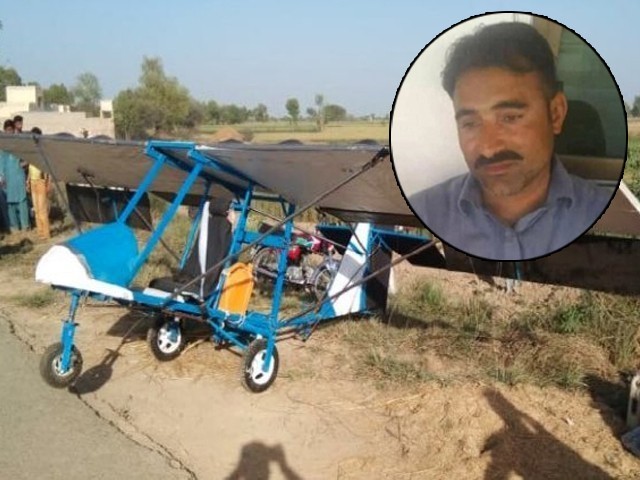 "Has it ever been done before?" "What do you think of yourself? Some genius that planet Earth has never seen? You're too self-obsessed, dude!" "Had it been so simple, somebody would have done it already!" If you list the most destructive lines to kill innovation and out-of-the-box thinking, I am quite confident the aforementioned sentences would make it to the top 10. Regardless of time and place, people who come up with ideas that challenge the status quo in any field are initially ridiculed, and then face collective disapproval and extreme discouragement. It boils down to the stage when the one who ...
Read Full Post
After the success of our thook pay chalnay waali gari "Aik Akh-Thoo say 100 KM" (copyright @zaalimsingh), Munafiq enterprises PVT Unlimited is proud to present our new line of stuff you know you need but didn't think anyone was insane enough to invent. The Laydes Oh sure the women think they have a rough time driving in Pakistan, what with all the eve-teasers, motorcycle machos and roadside romeos … not to mention all those annoying coloured lights at the intersections (what the heck are they for anyway?) But we know the truth: there is no greater sin than…DRIVING WHILE MALE! Try ...
Read Full Post
Pakistan continues its legacy of being the most innovative and creative nation of cricket. Now Saeed Ajmal is working on inventing a delivery that has never been delivered in the history of cricket. A few days ago he said that he was working on a new type of delivery, which he will bowl in an upcoming cricket series against England. In an interview with PakPassion.net, answering a question as to whether he has actually bowled this new type of delivery on which he was working on during the World Cup, Ajmal said: "I didn't bowl it because I wanted to stick to my best ...
Read Full Post