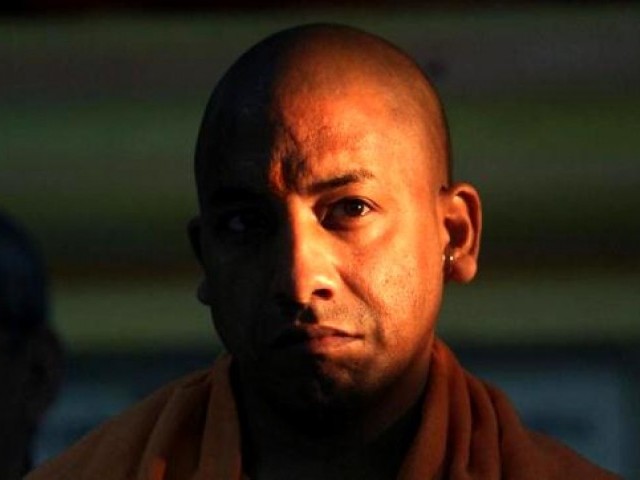 Is the expanding dominance of Narendra Modi on a national political landscape a reassuring sign for India as a nation? Can we, Indians, rest assured that the country is in the hands of an enlightened leadership who will strengthen the idea of India? The answer is a big no. Despite the electoral dominance of the Bharatiya Janata Party (BJP) and Modi's overarching presence in Indian politics today, the plural democracy has never looked as vulnerable in independent India as it looks today. How will one explain the anointment of Yogi Adityanath, a rabid sectarian figure, as the chief minister (CM) of Uttar ...
Read Full Post
Aamir Khan, one of the biggest movie stars that India has ever seen, has made a controversial statement about his wife, Kiran Rao, contemplating leaving India because she is concerned about incidents of "growing intolerance" that India has witnessed off late. He is quoted to have said that as a mother, Ms Rao fears for the safety of her child and has expressed her concerns to her husband. I believe in free speech and as citizens of India, both of them are entitled to their opinions and have the right to voice their apprehensions. But like many of my fellow countrymen, I disagree ...
Read Full Post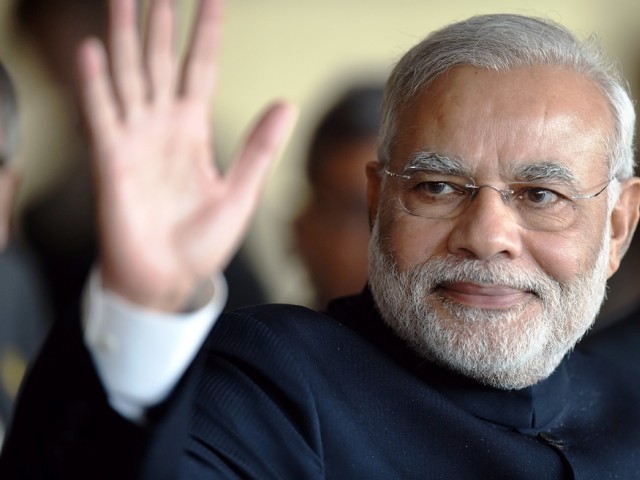 India has been the cradle of religious pluralism for centuries. It is one of the few countries in the world that has been home for people belonging to different religions, castes, creeds, cultures, languages that, not only seamlessly assimilated to the Indian ethos, but also contributed significantly to the art and culture. Moreover, for centuries, Hindus, Muslims, Christians have coexisted peacefully. This has been primarily due to the tolerance shown by the Hindus towards people professing other faiths.  India, during the Mughal rule, excelled in art and culture – the many monuments we see today, like the Taj Mahal, Red ...
Read Full Post
Although I do not believe that awards are a measure of the work we do, I would like to add the National Award for Best Screenplay that I won in 1989 to the growing pile of returned awards. Also, I want to make it clear that I am not returning this award because I am "shocked" by what is being called the "growing intolerance" being fostered by the present government. First of all, "intolerance" is the wrong word to use for the lynching, shooting, burning and mass murder of fellow human beings. Second, we had plenty of advance notice of what lay in store ...
Read Full Post
Date: November 4, 2014 Place: Pakistan A Christian couple, Shahzad Masih (26) and his five month-pregnant wife, Shama Bibi (24), accused of allegedly burning pages of the Holy Quran were locked inside a room in Kot Radha Kishan, Punjab, by an angry mob. At the same time, one could hear announcements being made from mosque loudspeakers in nearby villages that "a Christian woman had desecrated the Quran". Residents of the village and the couple's brick kiln co-workers gathered people from five surrounding villages. Before long, a frenzied mob, comprising thousands of people armed with clubs, hatchets and axes, dragged the hapless couple out of ...
Read Full Post