In one scene in Dunkirk, a young boy lies on the floor of a boat, struck, hurt and unmoving. His friend whispers to him that he needs to get better, because he requires help on deck. The boy replies that he will not be able to help. Because he can no longer see. The war in Dunkirk, comprising of terse battles from the sky, land and water, is in itself like a blind, unseeing force. Blind in its senselessness and blind in its fury. Christopher Nolan's superb and unusual movie is a metaphor for the blind chaos that war is. Movies often play ...
Read Full Post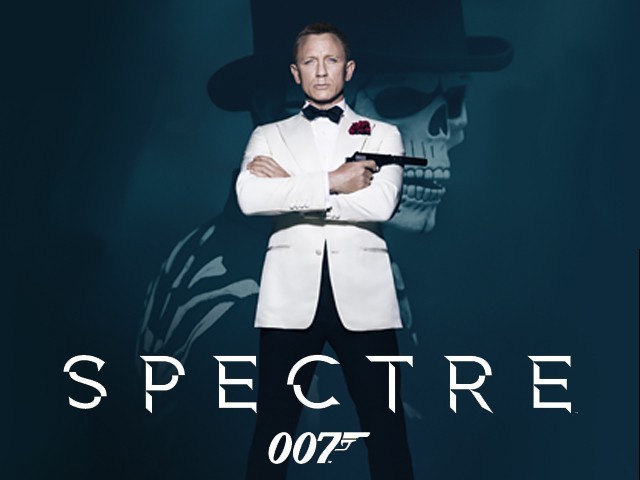 Daniel Craig's residence as James Bond has proved to be a highly successful one this far. Barring the unfortunate misfire that was Quantum of Solace, the series has found new life under him and with a new-found sense of gritty realism and some much-needed nuance, has been able to soar to new heights. With Spectre though, there's a sense of this being Craig's last outing, especially considering the lack of interest he's expressed in reprising the role. So there was a considerable amount of pressure on director Sam Mendes (also doing his last Bond film) to somehow top Skyfall and send off the series on a high. Does Spectre do that? Well…mostly. Photo: Spectre Facebook page Set almost immediately after the events ...
Read Full Post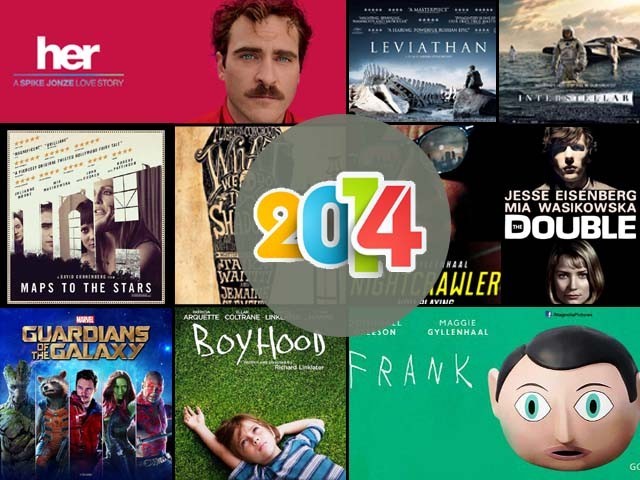 It's been a great year for films all round, from original yet nostalgic blockbusters to widely appealing independent movies. Here are my top ten releases of 2014: 1. Boyhood Throughout movie history, several filmmakers have voiced a desire to film actors in real time but none have accomplished this extraordinary feat until now. Master filmmaker Richard Linklater is renowned for having a knack for contemplating big philosophical questions in natural, performance-driven films and Boyhood is arguably the pinnacle of his career so far. Replete with flawless acting and hopefully drawing enough buzz to get an Oscar nod for Patricia Arquette, the film, though ...
Read Full Post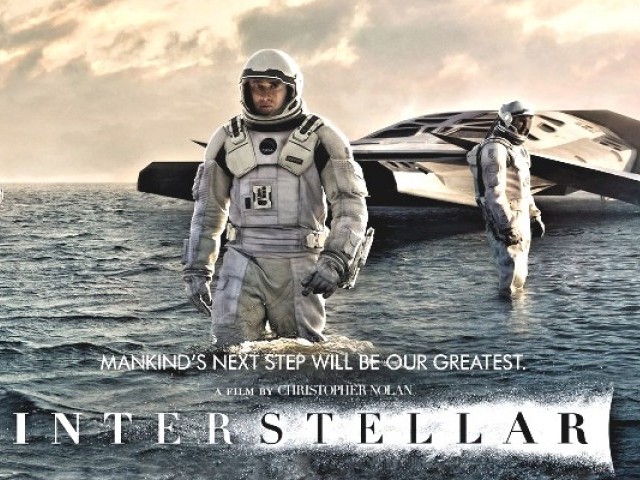 Set in the near-future where an agricultural crisis has brought the world to its knees, Cooper (Matthew McConaughey) is a widower who lives on a farm with his two kids, daughter Murph (Mackenzie Foy) and son Tom (Timothée Chalamet), and his father-in-law, Donald (John Lithgow). Though a farmer by default due to a "blight" that has affected the food supply on Earth, Cooper was once a pilot, an engineer and an explorer – a past life he often dreams about. Photo: Interstellar Official Facebook Page While Tom is more than satisfied being a farmer and is encouraged ...
Read Full Post