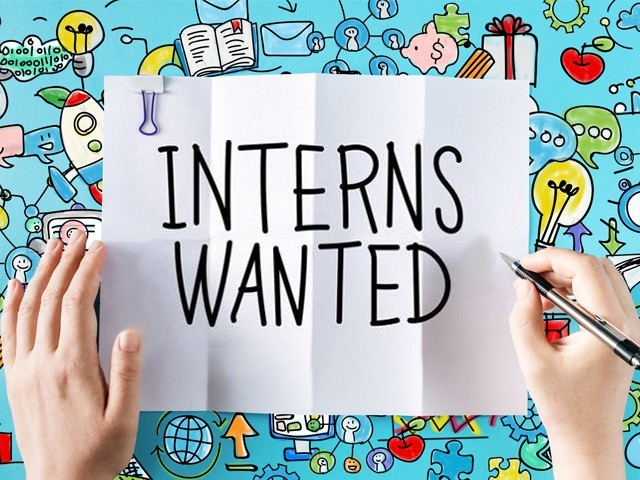 "Mind the gap." This is a warning familiar to anyone who has ever taken the tube in London. It refers to the gap that exists between the platform and the train itself. It is also a warning delivered to all of us at university before we step into "the real world" – the platform being college and the bullet train being the corporate sector. What is this 'real world' we hear so much about? And why does every working professional refer to it as a world that every student is completely oblivious to and unprepared for? Did we not just spend ...
Read Full Post
A little over a decade ago, as a new and idealistic intern at Jinnah Hospital, Lahore, I was determined to put the patients first at this important juncture of my professional life. I was warmly greeted, to my surprise, by pharmaceutical representatives who were trying to increase sales of their medications. In the next few months, there was a weekly educational lecture given by a pharmaceutical company representative followed by a free lunch. The company selected the medication they wanted to promote in these sessions; physicians picked the menu. I realise, looking back, that my practice of medicine was very ...
Read Full Post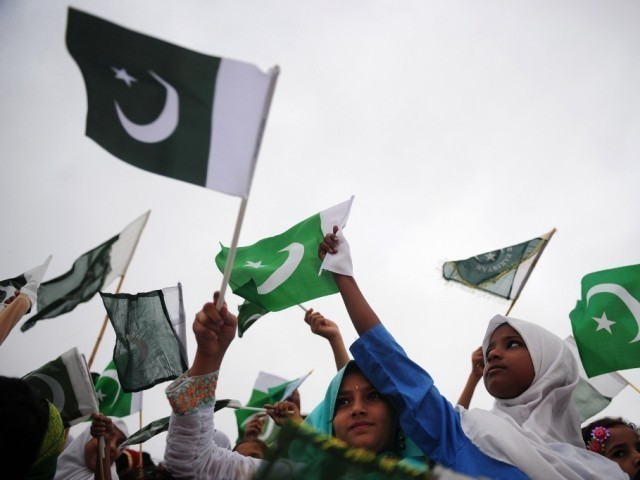 "Pakistan? Where are your burqas?" "We don't wear one", I gestured to my friends and myself. "Yeah, of course – not on holidays. But you know, the ones you're forced to wear in Pakistan." Laughing with disbelief, we shook our heads. "No, we don't. It's usually a personal choice." "But…" his voice trailed off. A pause, and then he threw more questions at us. I spent seven weeks this summer interning overseas. There I was asked these questions, surprisingly by an Indian, a fellow 'desi' living only a border apart. Here he was, asking eagerly about how it was to live in a rocky, gun-strewn desert. He was pretty ...
Read Full Post
My friends and family were concerned about my health when I told them that I would be fasting during Ramazan, but my Pakistani friends all assured me that I would go back home "fatter than ever". Food coma The tables are set up and the feast includes biryani, samosas, pakoras, jalebi, gulab jamun, naan, paratha, daal, chicken, yoghurt, dates and much more. It is a spread fit for a king and we all stand around looking at the food, then our watches, waiting for the clock to tick over to iftar time with our mouths salivating. The call to prayer is heard and ...
Read Full Post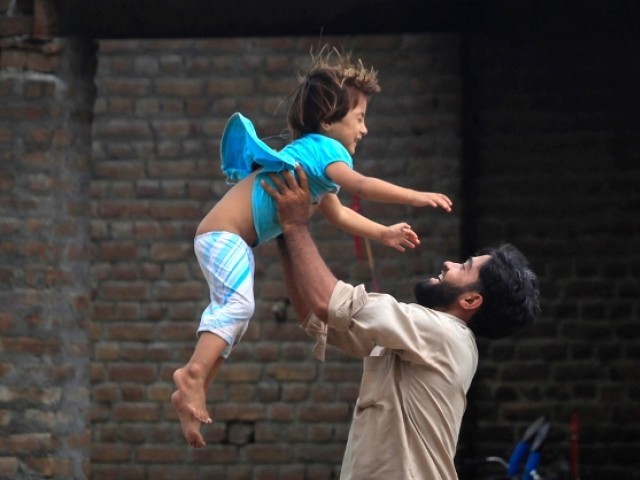 Terrorists, bomb blasts and religious extremism; these were the things that automatically came to my friend's minds at the mere mention of Pakistan. When I told them that I would be going to Pakistan for three months, one of them jokingly remarked, "Aah, you're joining jihad." My grandparents were very afraid; they probably thought I would be entering the heart of the evil. This was the perspective of my German family when I told them I was going to Pakistan for three months for an internship with the Friedrich-Ebert-Stiftung (FES) Pakistan, in Islamabad. Next was my father's voice, probably with the image in ...
Read Full Post
"Speed bump ahead," the driving instructor says. I should probably do something I thought. I wait a bit. "Speed bump ahead," he repeats, this time a bit more urgent. I can actually see the speed bump now. On the Sea View road, out my right window I can see the beach. It's 11 in the morning and families are already out, lazily enjoying Cornettos (ice cream) and camel rides… Bahir nahin, saamnay dekhay! (Don't look outside, look ahead!) Speed bump! Clutch! Brake! It's a tiny speed bump, so I don't experience the car-flinging-in-air kind of thing I think I'm going to have when the ...
Read Full Post
Two members of America's spy nest, the National Clandestine Service (NCS) of the Central Intelligence Agency (CIA) visited the Graduate School of Public and International Affairs at the University of Pittsburgh today to attract potential recruits into the spy agency. The NCS, formerly known as the Directorate of Operations (DO), is where agency trains spies in secret trade-craft for clandestine activities. The briefing lasted a little over an hour, followed by questions about the application process. The two presenters themselves were career spies. The male speaker was a Russian expert with extensive experience in the Middle East. He had military experience prior ...
Read Full Post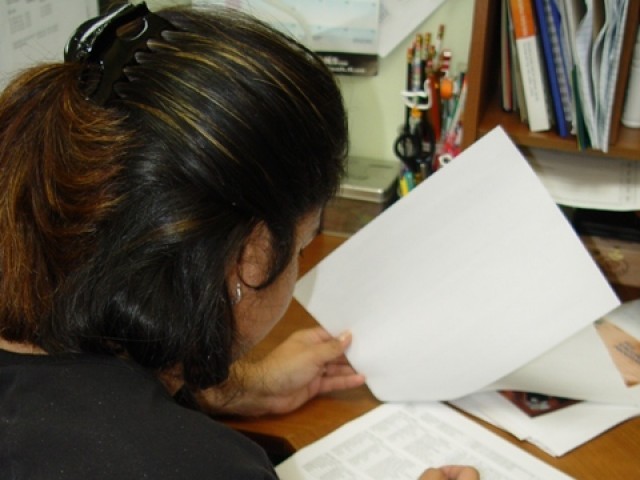 At some companies 'intern' is just a word for 'sastay mazdoor' or cheap labour. So  interns, you should be glad if you're given some decent work to do. Or else, you might have to go pick up pastries from the bakery for a newly promoted employee. Here are a few facts I learned during my internship 1. The photocopier is your best friend. 2. Cafeteria food will always taste bland and yet there will be a mad dash for biryani every Friday. 3. While interning, nine to five will be the only time you will get to do your home work, assignments and ...
Read Full Post
'You have many career options. They all end in medicine.' This is a joke from a viral Facebook group called Desitips, which as the name suggests imparts advice to 'Desis'.  The joke is not far off the mark: the 'Daakter' [doctor] is a goal coveted by many ambitious parents, borne by their unsuspecting children. The Daakter is also my medical student of a cousin, who once visited straight from university to throw a bone at me. "It's called the Humerus bone!" she yelled excitedly, while I searched for disinfectant. No one lives and breathes medical science more than her. Then ...
Read Full Post
How would you react if you received a call from your favourite organisation telling you that you have been selected to join them as an intern? It would make you ecstatic and jump with joy. But what if, the next minute, they put in the condition: Only if you have a laptop. What would your reaction be then? Many may be fine with this sort of condition – every organisation has its own set of rules and regulations and if they have a certain requirement, there is nothing wrong with it. I, for one, was really taken aback however, especially because it was coming ...
Read Full Post