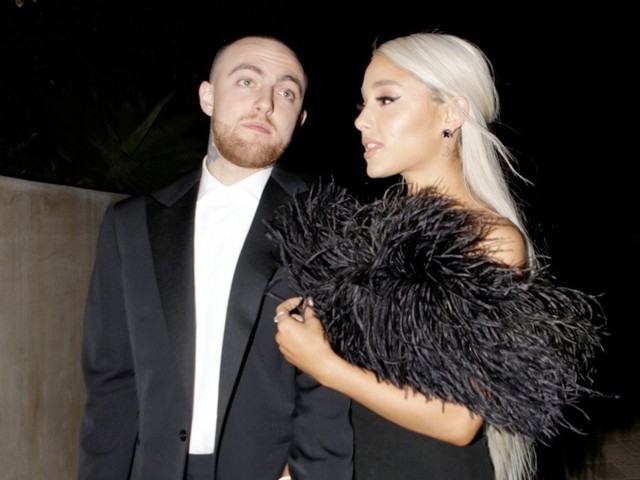 I was on my way to work last week when I came across #MacMiller trending on Twitter. Confused regarding what that could be about, I scrolled through my Instagram and found numerous tributes to the 26-year-old rapper, only to confirm what I had already expected. Mac Miller's death, caused due to an apparent overdose, came as a shock to many. Working as an entertainment journalist, the aforementioned incident ultimately became my priority for the morning. As I added testimonies and tributes from famous artists and celebrities in Hollywood, there was one that I, along with the rest of the ...
Read Full Post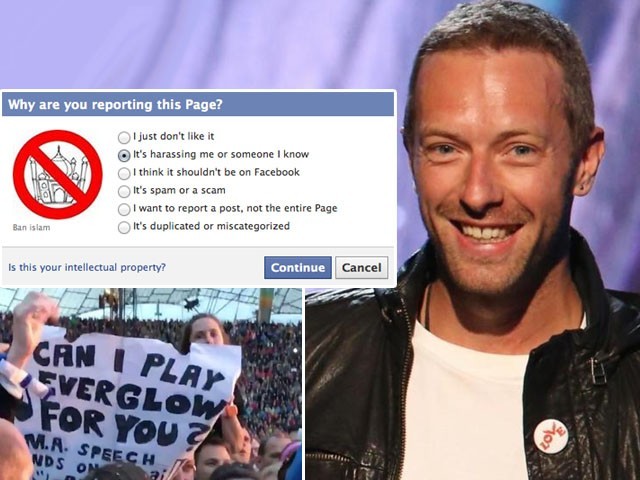 This is a message for all those people out there who have been frowned upon for having a difference of opinion; for the people who raised their voices and were brave enough to take a stand against a social evil, but were shunned by the benighted individuals of society. Here's an honest piece of advice – fight for your cause and do not back down. Most of you must have read the article about me being harassed by a man for expressing my love for my favourite band, Coldplay. My crime, you ask? Being a fan girl and expressing my love and affection for Chris Martin. My fan ...
Read Full Post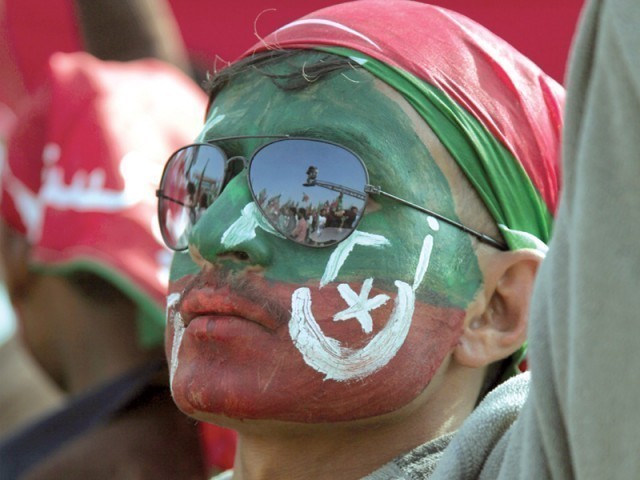 Am I a member of a cult or some secret society? No. Have I recently been released from prison for murder? No. Then why do I have to cringe every time I show my support for the Azadi March and why am I made to feel like a deviant? If you follow your leanings and happen to side with the Pakistan Tehreek-e-Insaf (PTI), as an effort to get rid of this putrid system of government, get ready to be torn apart by a new breed of trolls. Our government and our systems have failed us. We have been disillusioned and indifferent for far too long. Now that ...
Read Full Post
When the PML- Q joined hands with the current PPP government, Marvi Memon took a stand (along with some other MNAs and MPAs of her party) and decided not to join the federation. She even went a step ahead and tendered her resignation from the National Assembly. This move improved her image in the public eye and people began to feel that she will take revolutionary steps in politics; that she will use her political standing for the people of her country. Political analysts and critics were of the view that Marvi Memon will join the PTI after she left her parent party. But due ...
Read Full Post
Think of reporters as bards and warrior-journalists on an epic quest. The Kingdom demands new songs and tales so we are forced to enter the wilderness regularly. There are many hurdles along the way— harsh climbs, Aabpara Road, local fauna. A lucky few are allowed to pass unmolested by the indigenous population of  internet trolls.  Others come face to face with the terror of wet jaws and a big club ready to wham their journalism degrees to a thin paste. These cyber-beasts are active 24/7. When offended (their list of offences is exhaustive, tyrannical) they show no mercy on news ...
Read Full Post