Australian bad-boy, world number 14, Nick Kyrgios has been handed out an eight-week suspension, in addition to a hefty fine of $25,000, after he was found guilty of tanking a match and getting into an insulting verbal exchange with a spectator last week at the Shanghai Masters. The mercurial Australian found himself making a genuine unforced error, with his erratic behaviour landing him in hot water once again with the Association of Tennis Professionals (ATP), which sanctioned him for "conduct contrary to the integrity of the game". The mercurial Australian found himself making a genuine unforced ...
Read Full Post
After the break following a fascinating 2013, tennis resumes in earnest next week in Melbourne at the first of the four Grand Slams. The Australian Open provides the perfect venue for the sport's big stars to make their bids for glory and may well decide how the rest of the season pans out. Here's my take on the prospects of the major contenders Down Under: 1. Rafael Nadal Reigning as the world's No 1, Nadal made a remarkable comeback from a knee injury last year, winning the French and US Opens on his way to reclaiming the number one spot from Novak ...
Read Full Post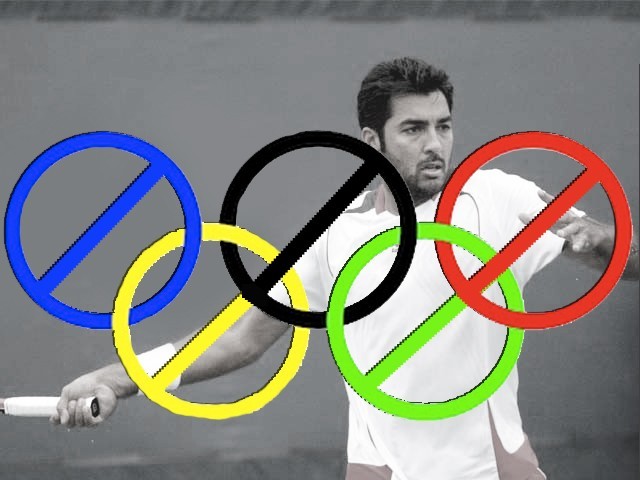 "It's great Pakistani sprinters and swimmers are going to the Olympics. I wish Aisam could have made it too," a friend had lamented about Aisamul Haq Qureshi's miss on the tennis wild card entry. It's true; while sprinters, swimmers, shooters and our glory-faded hockey team still get a chance to perform at the Olympics, for Aisam, probably the most successful Pakistani athlete in individual sport this year, maybe the saying "hard work always pays" doesn't hold true. I've spoken to Aisam regularly regarding different tournaments in his quest to book a place in London. Having seen firsthand the effort he put in, ...
Read Full Post