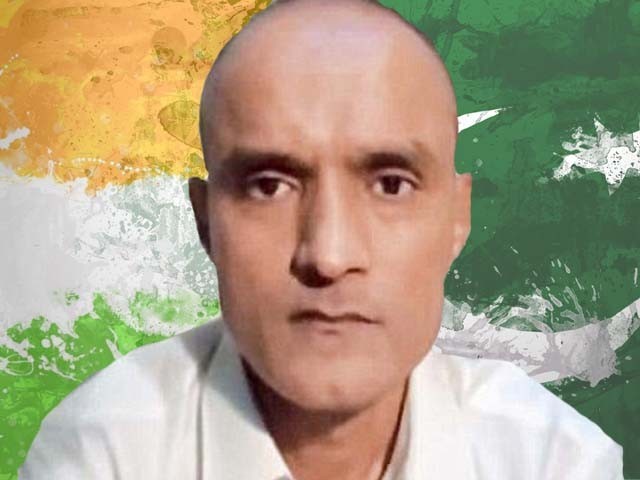 The Kulbhushan Jadhav episode is no longer front-page news; it doesn't even get air time on prime-time shows on various Indian and Pakistani channels anymore either. The issue once again brings to the fore how fragile the India -Pakistan relationship is. It shows how, in the absence of a mutual engagement, the subcontinent keeps careering from one flashpoint to another. India argues that Jadhav, who was sentenced to death by a military court in Pakistan, has not been given a fair trial. Furthermore, Islamabad denied New Delhi's counsellor access, despite repeated requests over the last couple of years. Pakistan says that he is a Research and Analysis Wing (RAW) ...
Read Full Post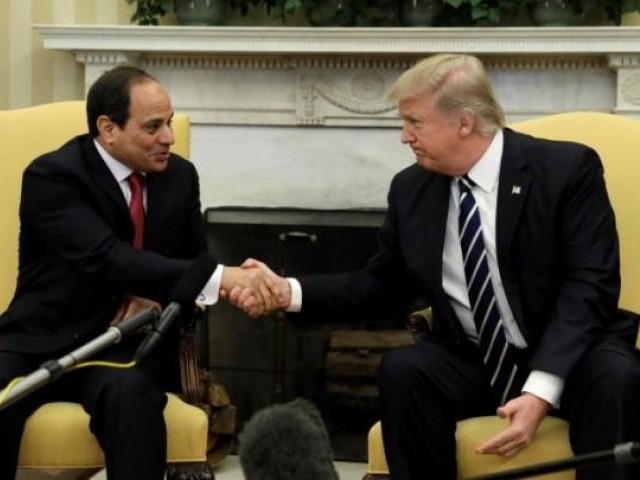 Growing up, we form friendships, alliances and enmities in playgrounds and classrooms. There are clear rules that govern our interactions and attitudes towards those we call friends and those we regard as enemies or our friends' enemies. It's mostly cut and dry and there's very little room for ambiguity. As we grow up, we begin to see shades of grey and the thick dividing lines that existed in our minds begin to blur. However, somewhere that conditioned perception of a clear demarcation between good versus bad and friend versus enemy persists in our psyche. International relations are complex. There are layers and subtexts that ...
Read Full Post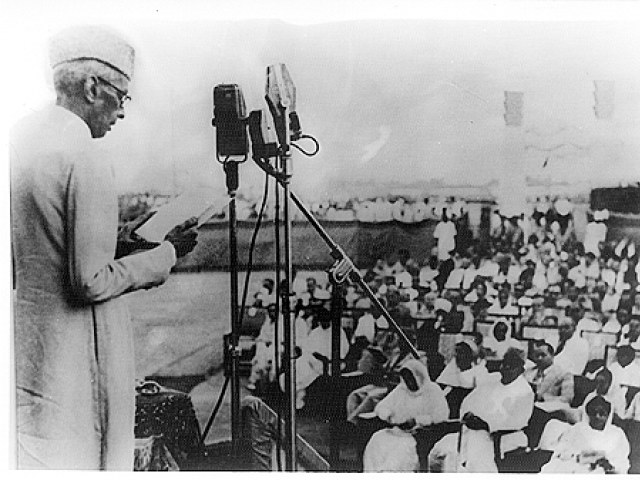 In 1929, Quaid-e-Azam Muhammad Ali Jinnah gave the Muslims of India his 14 points, in response to the Nehru Report which was published in 1928 as a memorandum outlining a proposed new dominion status constitution for India. These 14 points became the cornerstone of all our SSC and HSC Pakistan Studies examinations in post-independence Pakistan and every youngster to date has read and memorised these points. However, I have always wondered why learning these points were so imperative. Are they still valid today? Surely not. They were a rebuttal to the Nehru Report, outlining what Muslims of India demanded from ...
Read Full Post
It's official. Donald Trump, as of July 19, 2016, is the Republication nominee for President of the United States. How could this combo of successful businessman, womaniser, and charismatic reality show TV star edge so close to the highest office in the United States?  This same man built his 2012 presidential run by challenging Obama's citizenship, claiming he was really a Muslim born in Kenya, he's synonymous with the Trump University scandal, his "generous contributions" to charity, when fact checked (by the Washington Post) prove false, and he will not release his tax returns. Trump 2016 has not swallowed magic beans. ...
Read Full Post
States exist for their own well-being. They have their self-interests. Domestic and foreign policies define and dictate state acts and omissions on the world stage. In the post 9/11 order, state-to-state interaction has undergone an incredible amount of change with the entire gamut of international relations now at the mercy of a few role players. The United States of America, of course, holds the centre stage, in a global effort against the spread of religious fanaticism and waging a war on terrorism. That being said, the recently released report detailing the US Central Intelligence Agency's (CIA) tactics of interrogation after September 11, ...
Read Full Post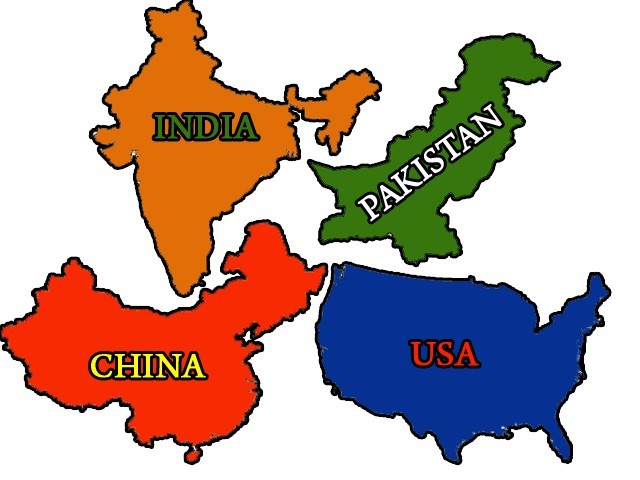 India no longer considers Pakistan a threat. Let's face it. India is poised to become a global economic engine; its economy is the 10th largest and third by Purchasing Power Parity. India is a member of the G4 and has recently acquired almost absolute control of the International Cricket Council (ICC). Having a G4 membership alone raises India's global influence. Further, the day is near when India would be a permanent member in the UN Security Council. India played its cards well and is a potential super-power. It is time for Pakistan to come out of its shell of denial and recognise India's swift ...
Read Full Post
North Korea's third nuclear test has put the tiny, virtually isolated nation back on the map. The recent test did not come as a surprise as satellite reconnaissance had shown high activity at its Punggye-ri testing site, which happens to be only 100km from the Chinese border. The test took place at 12pm local time and was conducted one kilometre under the ground. The resultant explosion produced an earthquake between the magnitude of 4.7 and 5.2. The blast was reported to be more powerful than the previous nuclear tests conducted in 2006 and 2009. The Russian defence ministry believes that the yield ...
Read Full Post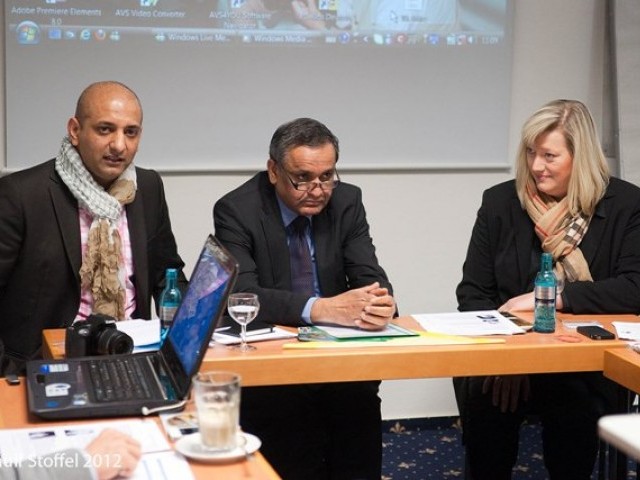 Every year one or two groups representing the German Journalists Centre visit Pakistan on a trip sponsored by the Pakistan Embassy. Information such as the aim of the visit, its outcome and the selection criteria is, however, kept confidential.  Before their departure, the group is introduced to the history and culture of Pakistan, along with the ongoing developments in the country, the serious challenges they can face while there and ways to handle them. Recently, Mr Mazhar Javed, the acting ambassador of Pakistan in Germany, accompanied by Mr Ghulam Haider, Press Counselor Pakistan Embassy Berlin, briefed a group of such journalists who ...
Read Full Post