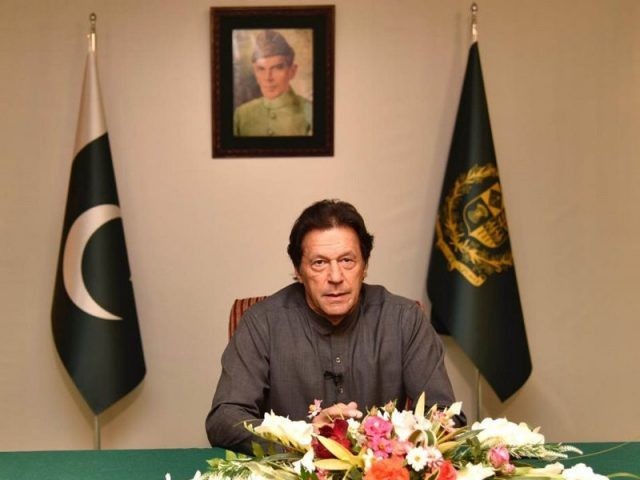 The Pakistan Tehreek-e-Insaf (PTI) government completed one year of its tenure on August 18, 2019. During this year, it struggled a great deal to follow its manifesto due to various hurdles such as the paucity of funds and the lack of right people in office. Irrespective of all hindrances, Prime Minister Imran Khan displayed a strong commitment for poverty alleviation by launching a massive Ehsaas program. A professional like Dr Sania Nishtar was appointed as special assistant on social protection and poverty alleviation. PM Imran, in all his public addresses, expressed his resolve to make Pakistan an Islamic welfare state in line with the principles of the state of Madina. ...
Read Full Post
In Pakistan, the financial year ends on June 30th. However, since the conventional year is about to end, we look back at how the new government fared at handling the economy and also make some policy prescriptions along the way. The incumbent government is being judged rather harshly on its performance in the first few months. Let's just make this clear: there is no silver bullet that could end Pakistan's economic woes within 100 days. Given that the government has inherited a 'broken' economy, I'd say that they have performed quite well. A common way to find out how well a country ...
Read Full Post
I recently met Prime Minister Imran Khan at his house in Bani Gala with a group of colleagues. So much has changed. The prime minister is fond of such meetings with groups of journalists at his private residence. But it's different now. Elaborate official arrangements, professional security detail, a great team of time managers from the Prime Minister House, and a stern bodyguard standing behind him at all times, including when he was sitting in the close-door huddle with us. But he has not changed. Nothing noticeable. No aura of officialdom and power (except maybe for the poker-faced guy standing alert behind him). Imran ...
Read Full Post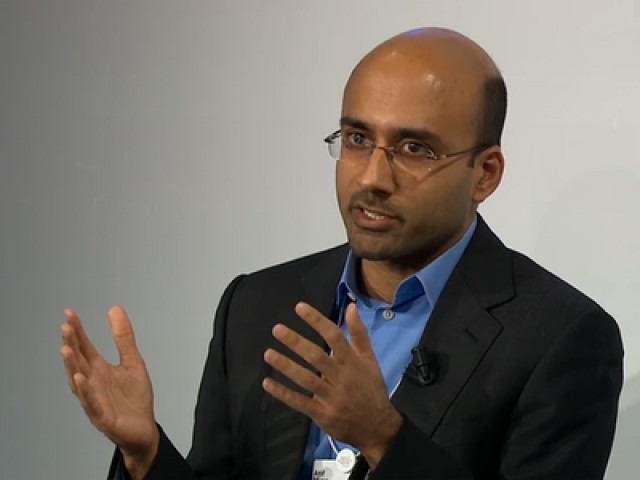 Several days ago, when the controversy around Atif Mian's appointment was beginning to erupt, a friend sent me a brief clip of Fawad Chaudhry's press conference. In this clip, Chaudhry can be seen defending the government's decision to appoint Mian as a member of the newly formed Economic Advisory Committee (EAC). My friend, who unlike me is an ardent supporter of the Pakistan Tehreek-e-Insaf (PTI), shared that clip to prove that liberals – or fake liberals/ libtards/ pseudo-liberals as he calls them, which of course includes me – have been generally unfair to the PTI. To be honest, when ...
Read Full Post
The political stunts of Mr Ishaq Dar, Federal Minster for Finance, can be attributed primarily towards the unrest in the country and average conclusion that the debt from International Monetary Fund (IMF) actually translates into submission to US desires. The extracts from the interview are given below, "Pakistan will soon stop looking towards IMF for assistance. The last session with IMF is underway right now." He went on to say that by 2050 Pakistan will become the 18th biggest economic nation across the world. It is imperative to note in the world of finance which is governed by cash flow management or balance ...
Read Full Post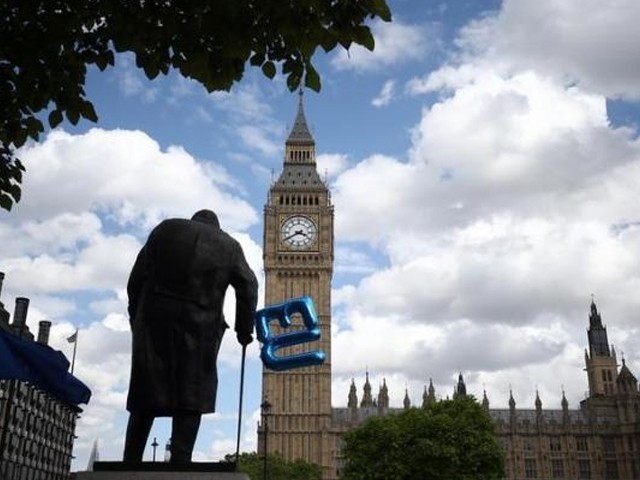 David Cameron, a steady hand at the top of British government for over six years, has resigned after the membership terms he negotiated with the European Union (EU) were rejected by 51.9% of the voting population on June 23rd. With the competency of his statesmanship called in to question, the search is now on within the Conservative party to appoint a suitable successor to manage the nation's transition out of the EU. This will be a difficult task with significant and potentially long-term ramifications for education, industry, property and the legal sector. Boris Johnson, the popular former mayor of London, ...
Read Full Post
A comparison between India and China is inevitable – both the countries are on the cusp of becoming the world's leading economies. Two recent events have boosted India's image in the eyes of the world: Firstly, President Barrack Obama's visit – he is the first US president to have attended India's Republic Day parade as a guest of honour. And, secondly, the recent economic forecasts by the International Monetary Fund (IMF) and the World Bank which state that India's pace of growth is set to outstrip that of China in 2016. In a major breakthrough, India and the US have reached a broad ...
Read Full Post
The political storm that has stirred in Islamabad has left many stunned and reeling to see what lies ahead. Among this intricately complex political dilemma, many senior politicians have put on their mediation caps and tried to return to more chartered waters. But despite all efforts, the emboldened and resilient figure of Imran Khan has stood in the way, reiterating his poetic calls for justice and reform. Delivering those highly charged speeches, come rain or shine, he has shown his commitment to his cause that surpasses the usual, disengaged approach of most politicians. Apart from his individual qualities, his recent political decisions have ...
Read Full Post