Pakistan was on top of their game during the ODI series against Sri Lanka, and the trend continued in the T20 series that followed. Winning eight international matches on the bounce is supposed to be good enough, right? The Islanders were not able to unravel the knot Pakistan had tied around them in the first T20, as Pakistan's domination stretched into the shortest format of the game. A packed crowd at the Gaddafi Stadium welcomed Sri Lanka in their return to Pakistan after eight years. Photo: Getty Images Sri Lanka lost wickets at regular intervals and could only ...
Read Full Post
The Zimbabwean cricket team will be arriving in Pakistan tomorrow night. After much confusion and shaky decision-making, the team will finally play cricket in Pakistan. This is the first Test team to visit Pakistan after six years. The security arrangements for the team entail a fleet of policemen protecting them at all times. Alongside this, 4000 special officers, 30 snipers and four patrol vehicles will keep an eye during the five-match series whilst four security check posts will be made at the main Gulberg entrance. I, like any other cricket fanatic, am ecstatic and charged for the historic event but the guilt of having failed ...
Read Full Post
High school is all about hierarchy. You have the cool kids who set the trends and everyone else is a follower. And then you have the drama geeks, the science club and the kid with the braces and the asthma pump who watches as teams are picked and groups are made but he is left watching from the sidelines.  Welcome to the Indian Premier League (IPL), the Pakistan cricket team and the wonder of the Board of Control for Cricket in India (BCCI). This year marks the seventh season of the IPL, six of which have excluded Pakistan. The BCCI has tactfully managed ...
Read Full Post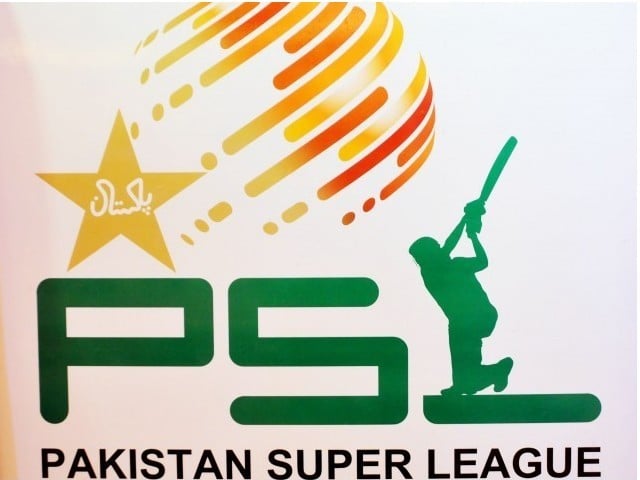 The Pakistan Cricket Board's (PCB) interim Chairman Najam Sethi announced on Tuesday via Twitter that the PCB is keen to organise the Pakistan Super League (PSL) in January 2015 in the United Arab Emirates (UAE). Good news for 2014! Pak will tour WC champions Sri Lanka July-Aug! We play Aust & NZ Sep-Dec in UAE; PSL in Jan 2015 in UAE and WC in Feb. — Najam Sethi (@najamsethi) April 8, 2014 This is not the first time that the PCB has made an announcement about the window for the PSL. In 2012, the PCB hired former International Cricket Council (ICC) Chief ...
Read Full Post