About a month ago, a violent video was circulated on social media which showed a gang of men in Pakistan viciously flogging a transgender as a 'punishment for her bad habits'. While many people belonging to various sectors of Pakistani society condemned the series of human rights violations of transgender people on a local front, there comes yet another news that is sad and terrifying; this time a global one. Saudi Arabia has formally banned transgender people from even visiting the country. It doesn't end there – they have also been banned from performing the religious pilgrimage, Umrah. The pilgrimage can be performed ...
Read Full Post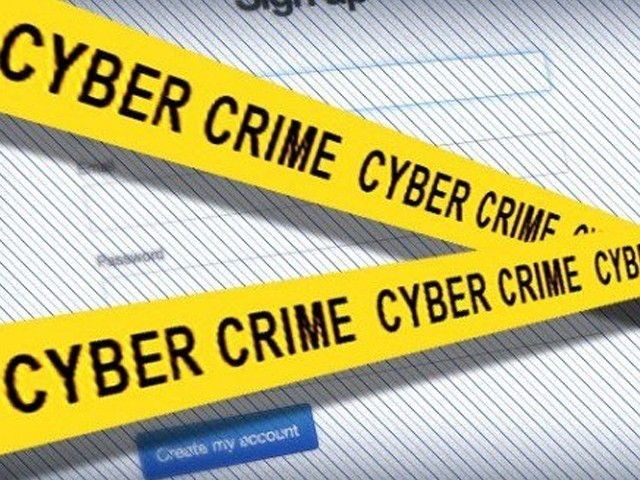 It is unfortunate that every time activists engage the government in a discussion regarding the Prevention of Electronic Crimes Bill (PECB), with the aim of protecting civil liberties in cyberspace, the government in turn makes the law more complex and open to multiple interpretations. In recent days, an extensive round of deliberation was carried out with the senate's standing committee and sub-committee on information technology. This time, digital rights organisations somehow managed to push legislators through, with the help of a few sane voices, in the senate for removing and/or improving the sections contravening the essence of democracy vis-à-vis civil liberties. Pakistan has ...
Read Full Post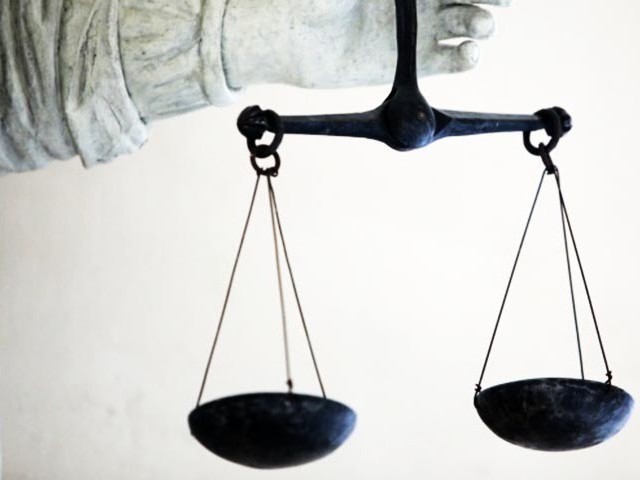 Pakistan has been fighting an existential war against terrorists who have killed and maimed our people through vile acts of violence. The failure of the state to bring to justice and prosecute these terrorists through routine legal procedure led to the passing of the 21st Amendment to the constitution. The 21st Amendment paved the way for military courts to try individuals who either claim to be or are known to be part of a terrorist organisation using the name of religion or sect. The 21st Amendment was upheld by the Supreme Court of Pakistan in a landmark judgment last year. It ...
Read Full Post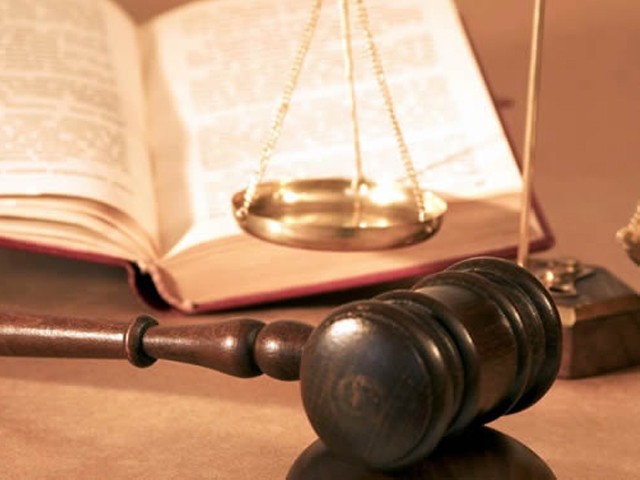 As a legal and human rights defenders' community, we should condemn the Peshawar attack and express solidarity with the victims. However, lifting the moratorium and executing prisoners on death row will not eliminate the threat of terrorism and militancy or make us safer. It will be another step towards eradicating the constitutional rights of ordinary citizens.  Shafqat Hussain's case has nothing to do with terrorism and seems more like a public relations gesture to appease public outrage at the heinous and barbaric attack of December 16th. As Reprieve points out, Hussain is of poor background, and was 14-years-old at the time of the offence. ...
Read Full Post