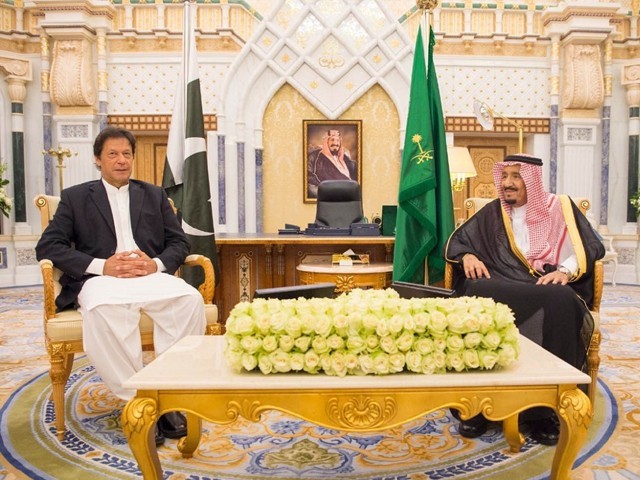 The saying 'beggars can't be choosers' is quite clichéd, and yet it teaches a lesson from an individual level to that of societies and nations. To states, it is a reminder that while there may not be a choice when it comes to taking foreign aid, it inevitably compromises their sovereignty. Pakistan has remained trapped in the vicious cycle of taking short-term loans from international bodies for decades. Throughout his electoral campaign and even after assuming power, Imran Khan constantly maintained that the biggest hindrance towards Pakistan's development is debt servicing and taking external loans. In his first speech ...
Read Full Post
To quote the Chinese proverb, "He who seeks vengeance must dig two graves – one for his enemy and one for himself." Afghanistan is in a state of utter chaos. Unless there is a drastic change in the current Afghan strategy, this proverbial 'graveyard of empires' seems set to add the United States in the list of countries that failed to control this area. Donald Trump's aggressive policies on North Korea and Syria have shown that he is not a man of dialogue or negotiation. Thus far, he has followed the militarist route for resolving international issues, with little to no success to show for it. After Trump's election, the US ...
Read Full Post
These days, for the most unfortunate reasons, there's no dearth of events clamouring to grab the headlines in the US. A perpetual flow of rudimentary as well as impactful (read 'incendiary') news keeps on piling stress and frustration on those who dare to care. From the Sean Spicer gaffes to airline functionaries literally trying to beat their passengers to death, to the never-ending Russian hacking saga, the news cycle is as bizarre as it gets. While the plight of conscientious governance is too hard to miss, what's worth noting and most incredibly intriguing is how conveniently the Donald Trump administration has within a matter of few days managed to manoeuvre ...
Read Full Post
A campaign of ethnic cleansing against the Rohingya Muslims is being carried out by Burmese authorities in the western state of Arakan. The Burmese troops have slaughtered children, raped women, as well as killed and shot men. They have burned and looted houses. They have forced people to cross the river into Bangladesh, which is one of Burma's neighbouring countries. The Rohingya group, numbering about 1.1 million people, is seen as one of the world's most persecuted minorities. A huge number of people from the community have poured across the border for several years to seek asylum in one of the refugee camps near Cox's Bazar. Moreover, ...
Read Full Post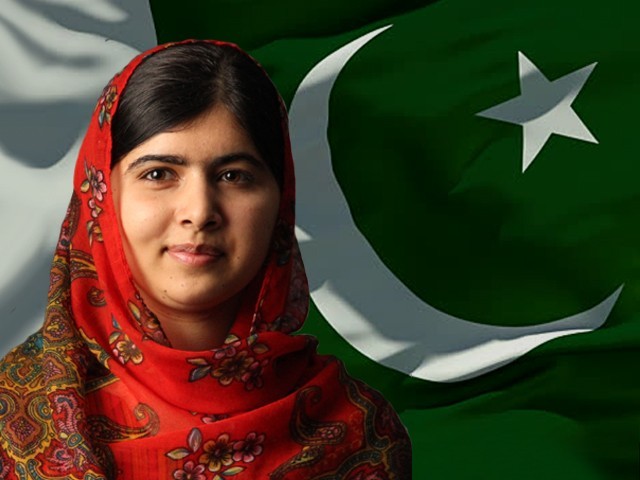 It is said that in darkness, there's light, and in every challenge, an opportunity. And who knows it better than us who once made the headline as "Pakistan: The Most Dangerous?" in a provocative cover story of Newsweek a decade ago. The same news magazine has now called Pakistan "A Country with Hope and a Future" in its recent issue citing that the country has much to offer as a potential model for Islamic renaissance and praised the leadership of its newly elected Prime Minister, Malala Yousafzai, who, according to its editorial "has been repairing the sinking ship with correct tools". From bullets ...
Read Full Post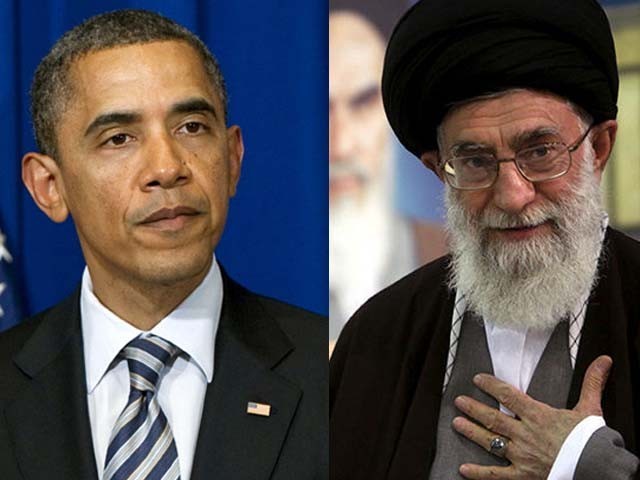 While travelling, a few days back, I was having breakfast at my hotel. Engrossed in my own thoughts, I heard a loud scream that prompted a bunch of folks to rush toward the pancake-maker. As I ventured to look through the mass of people, I discovered that a young kid of Persian origin, while trying to operate independently, burnt his little finger. This prompted an Arab, an orthodox Jew and a Caucasian to congregate and help the poor soul. As for me, I just stood there, wondering in awe if the same heart-warming dynamics can be applied to the real ...
Read Full Post
A news item published in the Express Tribune and other national dailies, dated June 11, 2015, read that Pakistan had stopped several international non-governmental organisations (INGOs) from working due to suspicious activities. This also included 'Save the Children', which claims to have provided employment to thousands of Pakistanis as well as relief to some hundred thousand children in one year alone but has also attracted wrong attention due to linkages with Dr Shakeel Afridi, the CIA 'rat' behind the raid on the Osama bin Laden compound at Abbotabad. This must have generated pressure on the government domestically and internationally that the very ...
Read Full Post
On April 6, 2015, The New York Times published an editorial titled Nuclear Fears in South Asia. The editorial portrayed Pakistan's nuclear weapon capability as an ultra-sensitive concern for the global community; however, India's mighty nuclear quest was exempted from this category, using its vibrant democratic system of governance as a justification. I am still lost over how nuclear safety has anything to do with a system of governance, but oh well. Ever since Pakistan tested its nuclear weapon in 1998, it has become an epicentre of criticism and this debate has seldom gone off the radar in contemporary global affairs. Many international security experts have expressed unnecessary and ...
Read Full Post
Pakistan's recent policy of repatriating illegal Afghan refugees from its soil, as a reaction to the Army Public School (APS) attack in Peshawar, is being appreciated in many circles around the country. Many believe that this step would lead to a decrease in the wave of militancy that is currently gripping Pakistan. These circles believe that Afghan refugees have injected the so-called "Kalashnikov culture" in Pakistani society; that they have introduced heroin and other drugs in Pakistan, which has destroyed millions of young lives. To these people, the root cause of every crime in Pakistan is these refugees. To them, ...
Read Full Post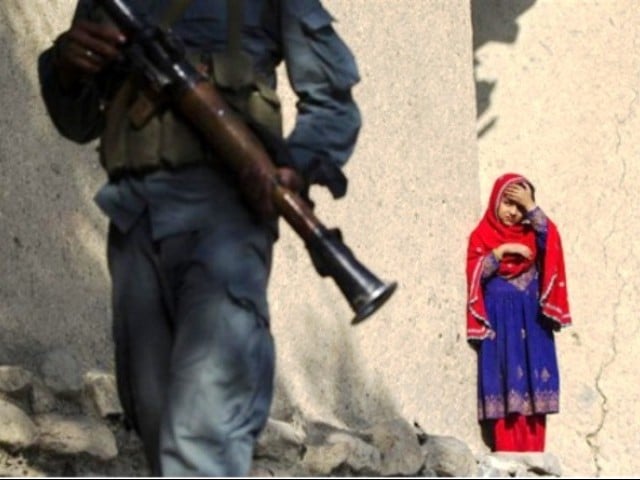 The central bank of Afghanistan imposes a fine on shopkeepers to stop them from using foreign currency. Pakistani currency also known as Kaldhar in the war-stricken country is widely used, which reflects the lack of confidence of Afghani businessmen and traders in their economy. Afghanistan's economy appears stable if compared to Pakistani rupee that lost almost half its value to the dollar. 90% of Afghanistan's budget depends on foreign aid. However, will the bubble economy survive when the US is itself embroiled in a financial crisis back home? Rich Afghans are already escaping with their money stashed in suitcases. $4.6 billion has ...
Read Full Post