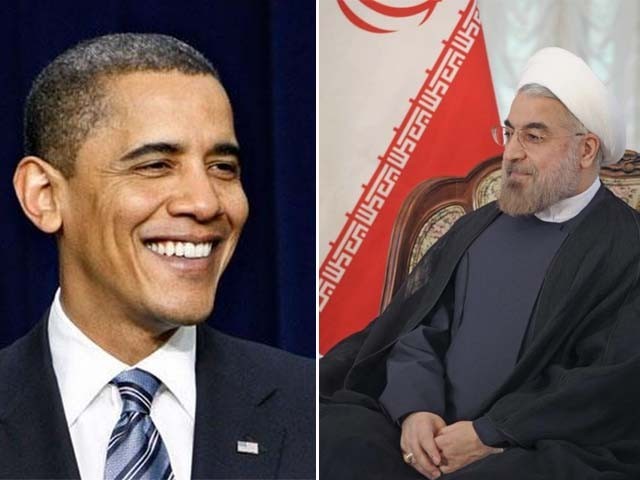 After 13 years of struggling and negotiating, a deal has finally been concluded between Iran and the West that rightfully is called 'historical'. The main bone of contention has been the Western fear that Iran might be developing nuclear weapons, which could destroy Israel and change the balance of power in the Middle East. Though the newly concluded long-term agreement is supposed to prevent this, Israel and Saudi Arabia, a newly found friend of Israel, have been first to condemn this agreement before the ink on agreement was dry. Despite the fact that Iran always insisted that it was developing nuclear facilities for peaceful energy production only and ...
Read Full Post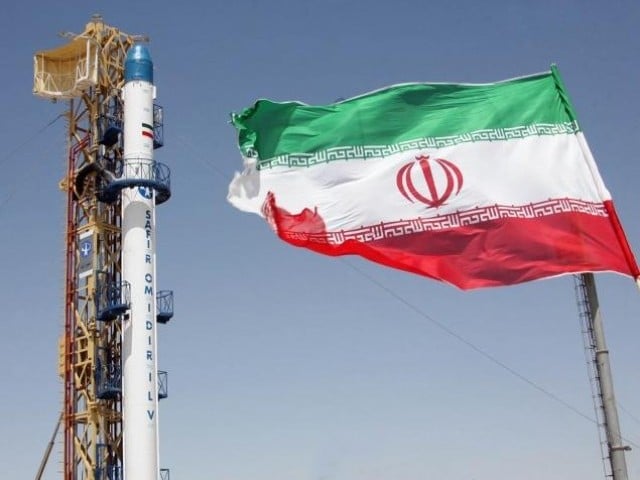 Hiroshima and Nagasaki – two words that evoke nothing but the destructive horror which ensued after the United States attacked Japan. There is not much to say apart from the fact that the results from the explosion can still be seen today. Those who survived diseases from the blast produced offspring with mutations. Humanity was killed that day as the radioactive footprint was embedded on Japanese soil. While the US may, arguably, be the most powerful state in the world, it had no right to engage in nuclear war. Some might say that it was, in fact, a 'war'. Very well, but ...
Read Full Post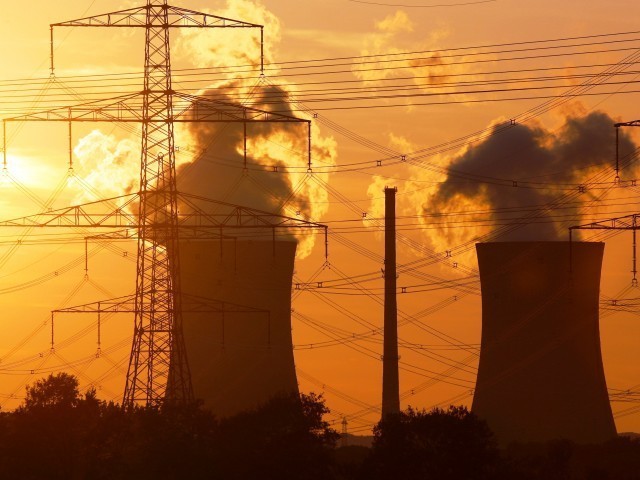 Nuclear based electricity production has always been touted as a technology viable for the future. Proponents of nuclear power see the technology as an important contributor to energy independence, supplying electricity at cheap rates without significantly harming the environment. However, a more substantive analysis of its economic feasibility, hidden costs and environmental impact indicates that nuclear power is far from an optimal electricity production technology than it is generally considered in our part of the world. The most overwhelming concern for the nuclear power industry is its high capital cost. Although operating expenses generally remain low, plant construction costs are ...
Read Full Post