If you think you can relax right after taking your O' level examinations, you're wrong. Right after you're done with your exams, people begin bombarding you with all sorts of questions, asking you what your plans are for college and what subjects you're going to opt for. There is literally no chill, and apparently for all the right reasons. The decisions you make now will affect the course of your life. I know this sounds scary, but it's true. After O' level exams finish, the main concern is the arduous process of choosing a school for A' levels. But before getting to that part, you ...
Read Full Post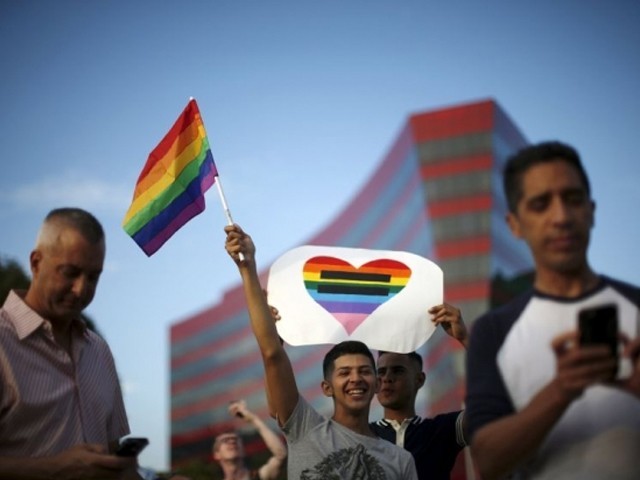 "I fell a-weeping, and I cried, 'Sweet youth, Tell me why, sad and sighing, Thou dost rove These pleasant realms? I pray thee speak me sooth What is thy name?' He said, 'My name is Love.' Then straight the first did turn himself to me And cried, 'He lieth, for his name is Shame, But I am Love, and I was wont to be Alone in this fair garden, Till he came Unasked by night; I am true Love, I fill The hearts of boy and girl with mutual flame.' Then sighing, said the other,  'Have thy will, I am the love that dare not speak its name.'" From Two Loves By Lord ...
Read Full Post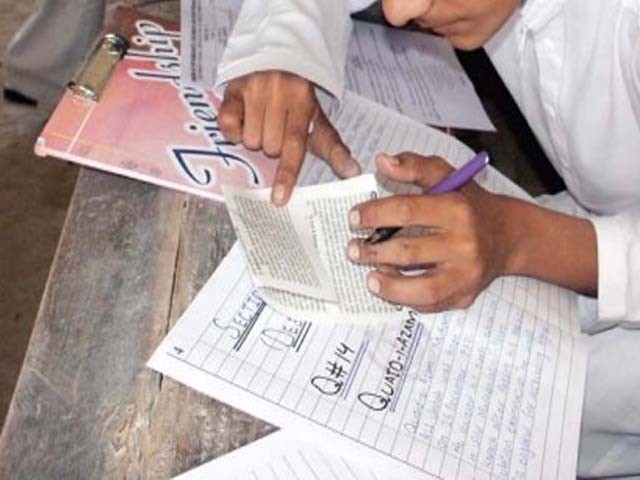 The credibility of the Pakistani education system is often under question. Religiously, every year various television channels air reports showing images and videos of students blatantly and fearlessly cheating in supposedly 'prestigious' board examinations. However, what worries me is that nothing comes out of it – the same practice occurs the next year too and then the year after. I am currently taking my HSSC-II exams under the Federal Board of Intermediate and Secondary Education (FBISE). Although the FBISE board is considered to be better than other local boards, I recently experienced something that left me speechless. The exam centre allocated to me ...
Read Full Post
A friend spoke with me recently about a dilemma. His brother had gotten in touch and asked for a favour, or rather, had given him a directive. Do this or else… The issue was that my friend's nephew will soon be sitting the Intermediate exams. My friend's brother wanted my friend to pull some strings and speak to the teacher who would be taking his viva in the sciences to allow his son to be evaluated 'fairly'. Apparently, this is the 'only' way to get better marks. According to my friend's brother, regardless of their answers most students are given mediocre ...
Read Full Post
Amid the flood coverage, it was interesting to see one of the national dailies pick on the corruption in our education system. The story discussed how the chairperson of the Federal Board of Intermediate and Secondary Education bypassed certain rules and regulations to ensure that her children got high grades in their SSC examination. No amount of reporting seems to change the behaviour of those in positions of responsibility for the better, but being a product of the Pakistani education system myself I can't help but wonder why the system is so rotten. We all know the flaws: rote learning, ...
Read Full Post
"I was shocked when I saw the paper. It did not contain any of the questions I had prepared," said a shocked BCom student of Punjab College of Commerce. He had only prepared three chapters. And then the collective lot of his buddies got the University of Punjab to reschedule the exam, with the option of bonus marks for anyone who decided not to re-sit the exam. To any independent observer not accustomed to the educational system of Pakistan, we must appear strange people. Our books are big and fat, filled with chapters full of information, or so they claim. ...
Read Full Post