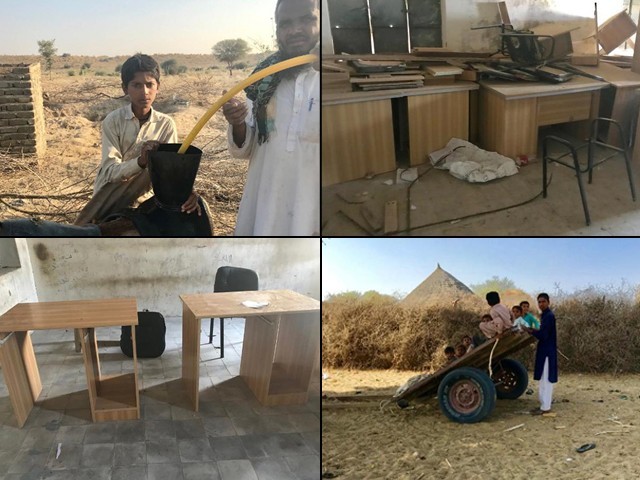 Martin Luther King once said, "We must accept finite disappointment, but never lose infinite hope". This is the thought the residents of Tharparkar comfort themselves with every day. They console each other by hoping that after all their hardship will come some ease. Out of a small number of nine countries, Pakistan has succeeded in becoming a nuclear power. Who would have thought in a country with so much power, there would be so little for the common people? It is appalling to even think that the residents of rural Sindh still transport water with the help of donkeys. I often find ...
Read Full Post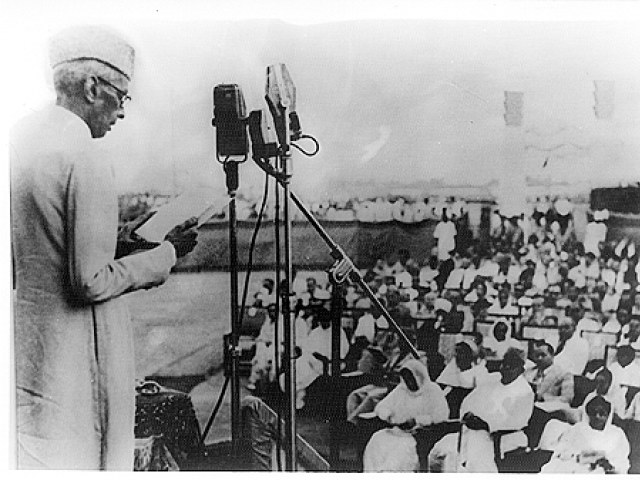 In 1929, Quaid-e-Azam Muhammad Ali Jinnah gave the Muslims of India his 14 points, in response to the Nehru Report which was published in 1928 as a memorandum outlining a proposed new dominion status constitution for India. These 14 points became the cornerstone of all our SSC and HSC Pakistan Studies examinations in post-independence Pakistan and every youngster to date has read and memorised these points. However, I have always wondered why learning these points were so imperative. Are they still valid today? Surely not. They were a rebuttal to the Nehru Report, outlining what Muslims of India demanded from ...
Read Full Post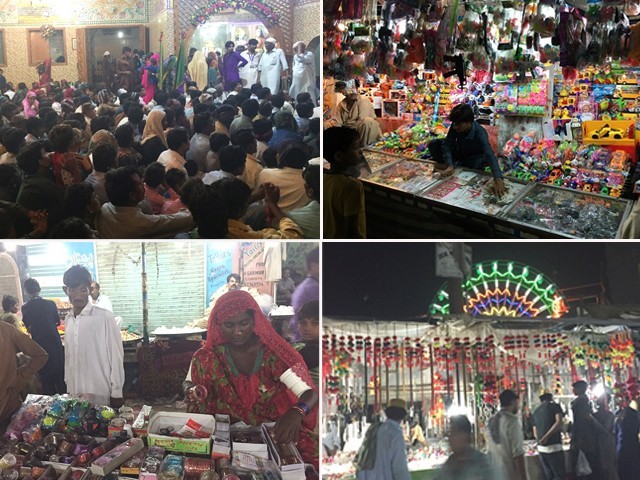 Tando Allahyar, a district tucked away in interior Sindh, had a very curious Eidul Azha this year. On the night of September 24th, while cows and goats sheepishly awaited slaughter in the narrow galis (streets), the Rama Pir ground was alive with the sounds of bells and chants. I visit Tando Allahyar every year to celebrate Eid with my family. When I was young, I used to be able to go out on the streets without a care in the world. Now that I'm older, I can't leave the house without a distinct purpose and a chaadar wrapped around my body. When my ...
Read Full Post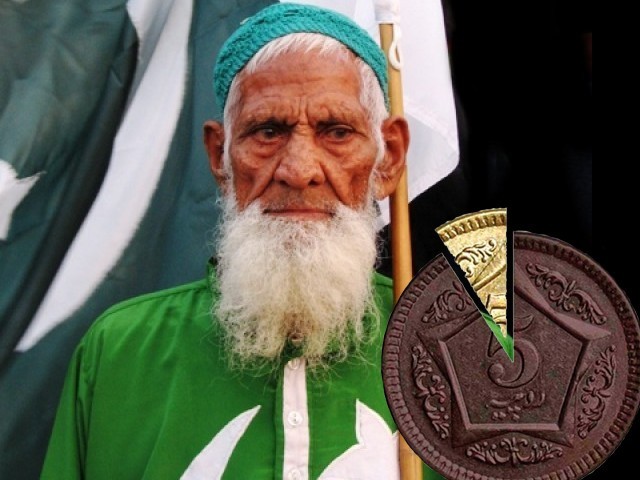 Zeenat Bibi lives in a small city in interior Sindh; she works as a housemaid to make ends meet. Every year she works harder and secretly hopes that her life will get better this time around. She hopes she can earn enough money to purchase sufficient food for her children, send them to school, and buy new clothes for them on Eid. But she is disappointed each time, because the harder she works, the higher the inflation rates soar, making life even more difficult for her than what it was in the past year. The life of a common man in ...
Read Full Post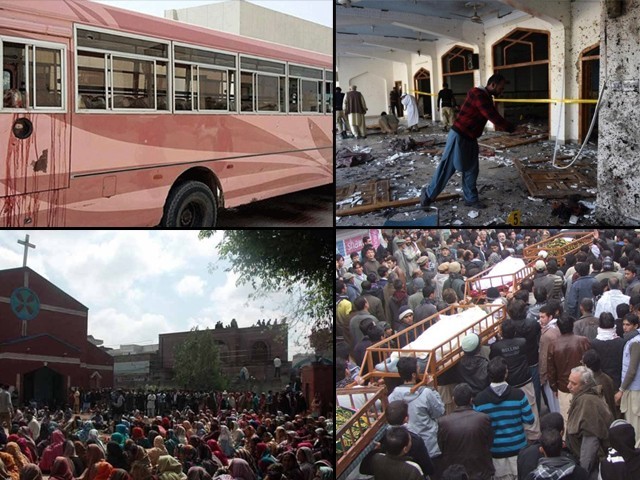 Minority communities in Pakistan are thankful for their moderate friends from mainstream Sunni school of thought, for supporting them in these harrowing times. Countless have condemned the attacks against minorities, and many have risked their own lives to stand up for others. However, in a few circles, some arguments in opposition to violence against minorities, while appearing to be a condemnation of violence, often end up being detrimental to these side-lined communities. Here are a few of those arguments, often heard from mainstream moderates (and if you hear yourself making one of these – please stop): 1) "We shouldn't kill Shias because Shias and ...
Read Full Post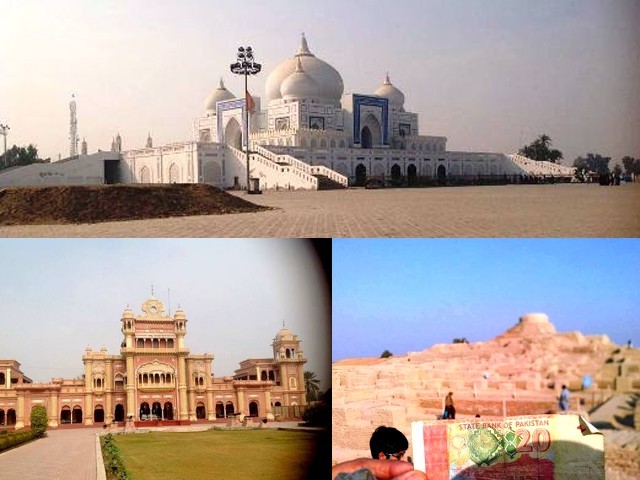 Moderate or cold weather is best for sight-seeing, which is why many people opt to travel in the January-February period. This February, I decided I needed to discover my very own motherland, Sindh – a place I had only read about in historical or archaeological books and could not find tales of any visitor's journey, unlike the rest of the places in the world. Though I haven't travelled that excessively but I always had a desire to explore or at least see the province that I inhabit. Having had my ancestors serving at top bureaucrat posts throughout the province, with their names ...
Read Full Post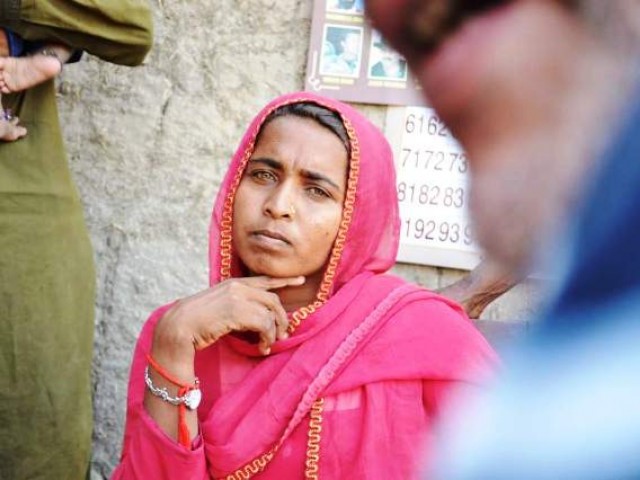 Exiting the Super Highway just outside Hyderabad city and taking the bypass to Mirpurkhas, dense mango orchards with rows upon rows of mature mango trees greet you. You drive past the Sindh Agricultural University Tando Jam, pleasantly surprised by its well-maintained, imposing buildings and its immaculate grounds. The dual-carriage highway from Hyderabad to Mirpur Khas has to be one of the best, smoothest roads anywhere in the country. Just before Mirpur Khas, we turn off the highway onto a single track, bumpy, side road to the town of Kunri. Fields of sugarcane, banana, mustard, onions and other veggies on either ...
Read Full Post
The summer and winter vacations were always splendid. Every year we'd pack our bags and buy a tonne of junk food to survive the three-hour long journey to our village in interior Sindh. Whether it was the heat or the cold, Sindh's wind is merciless. Mom would make extra arrangements for light clothing, ORS, Tang and sunscreen for the trip and the stay-over at Nani's house. Yearning to see the twinkle in Nani's eye, we'd go running towards her as soon as the car reached the driveway. She'd be standing there in the front yard, eagerly waiting for her daughter ...
Read Full Post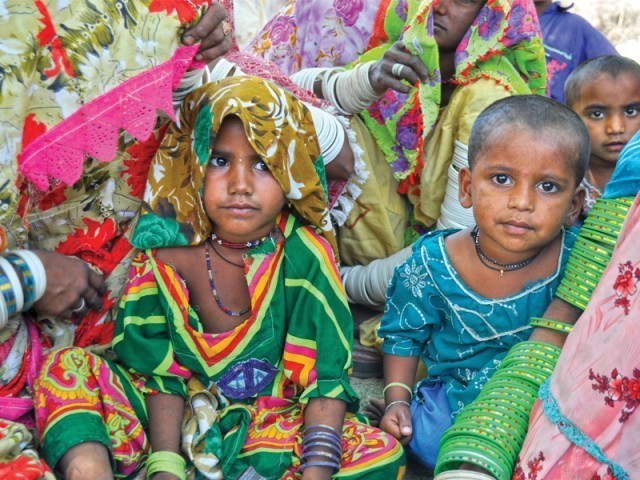 Dear Sir, I wonder how you sleep at night, because I am, honestly, having a tough time sleeping peacefully these days. I have visited Tharparkar a few times. And every time I came back, it took me a long time to get the images of Tharparkar out of my system. You and your government, Sir, have visited one too many times. These people have voted for you and trusted you. I wonder how you get those images out of your system. I will not be unfair. So I have to say that visits to interior Sindh have told me enough to say ...
Read Full Post
We, as people, are very quick to jump to conclusions, form opinions, and criticise what we hear and see in the news. It may be something as trivial as Pakistan Tehreek-e-Insaf (PTI) holding talks with Tahirul Qadri, or the supposedly fake video that went viral showing the Taliban handing down 50 lashes to a girl in Swat who was found to be in violation of the Shariah law by the Taliban jirga. Very recently when a jirga in Balochistan declared 13 girls vani to settle a tribal feud, soon after television and social media were inundated with extreme views, some slammed the jirga system as 'barbaric', 'medieval' and an ...
Read Full Post