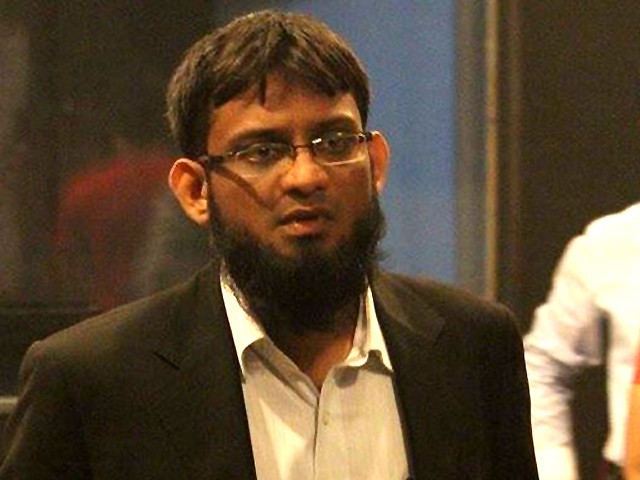 Shocking headlines flashed across several news channels on Wednesday, regarding the arrest of a lecturer named Owais Raheel from Shaheed Zulfikar Ali Bhutto Institute of Science and Technology (SZABIST). Owais Raheel holds a BE from NED University of Engineering and Technology and an MBA from the Institute of Business Administration (IBA). The news clip on the Geo News website read, "Another highly educated terror suspect arrested in Karachi's Clifton". Samaa TV reported, "Karachi professor booked for terror-ties". ARY News read, "IBA graduate-turned-terrorist arrested in Karachi." The Counter Terrorism Department (CTD) has arrested Owais Raheel under section 11EEEE (1) of the Anti-Terrorism Act, which will investigate charges against him for at least three months and ...
Read Full Post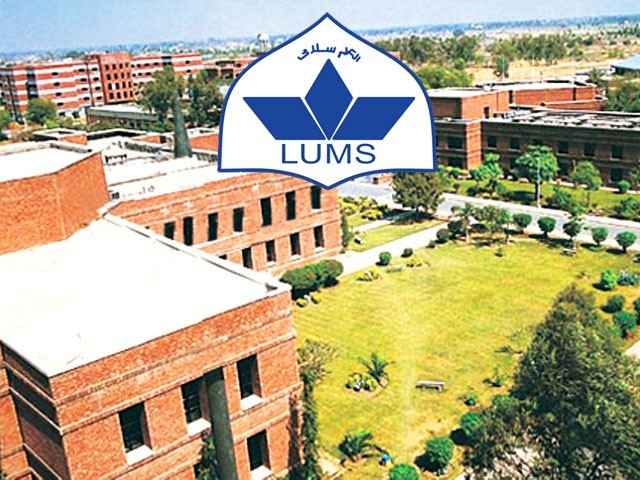 What is the first thing that comes to your mind when you hear the word LUMS?  Vulgarity, a bunch of pampered kids smoking cigarettes, elite class, narcissists, stuck-up teens, the high fee, the beautiful campus, its state of the art business school, a classic display of modernism? Probably an amalgamation of everything mentioned above. While some of these things are true and some highly exaggerated, a few are outright false. These misconstrued images of LUMS have been imprinted in our minds and I do not see many people questioning them. So I have decided to address these stereotypes about LUMS that have long occupied our ...
Read Full Post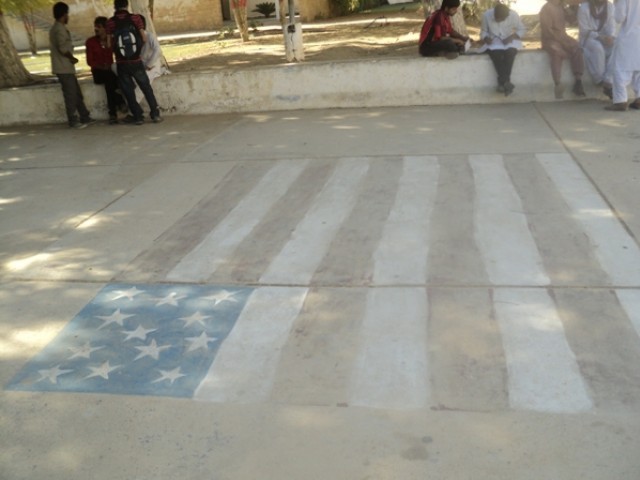 There is a common norm for political party student wings at the University of Karachi – if an issue is at odds with your views, the only way to deal with it is through disruption and menace. The members of these wings are university going students. One would expect, at this level, a certain sense of maturity and control over emotions from individuals at this age. Unfortunately, student politics has led them down quite the opposite path. There is hardly any wall or corner devoid of graffiti favouring or defaming one political party or the other. Student political wings, however, posses a ...
Read Full Post