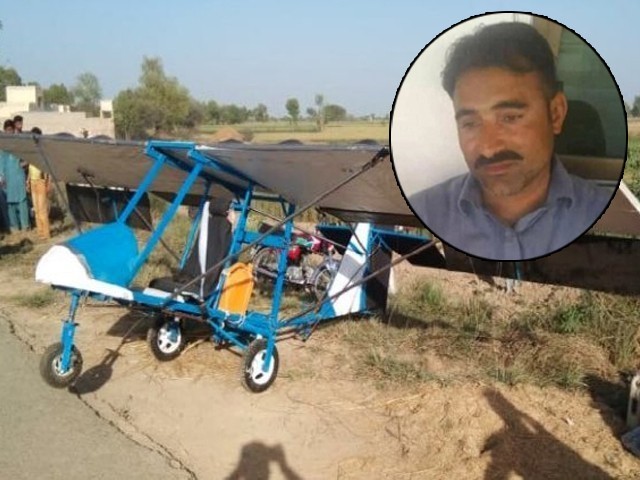 "Has it ever been done before?" "What do you think of yourself? Some genius that planet Earth has never seen? You're too self-obsessed, dude!" "Had it been so simple, somebody would have done it already!" If you list the most destructive lines to kill innovation and out-of-the-box thinking, I am quite confident the aforementioned sentences would make it to the top 10. Regardless of time and place, people who come up with ideas that challenge the status quo in any field are initially ridiculed, and then face collective disapproval and extreme discouragement. It boils down to the stage when the one who ...
Read Full Post
Apple's at it again. Yet another array of Apple's sleek, sharply presented devices was released a few days ago for the viewing pleasure of an audience in San Francisco. Apple has introduced the new iPhone 6S along with the iPad Pro, which will be available to consumers in a couple of weeks. Photo: Reuters Photo: Reuters Although there is significant debate regarding the vitality of Apple's product features, there is no doubt in its unparalleled success in recent years. Apple rose to eminence back in 2007, all thanks to its iPhone, the device that revolutionised the phone industry forever, ...
Read Full Post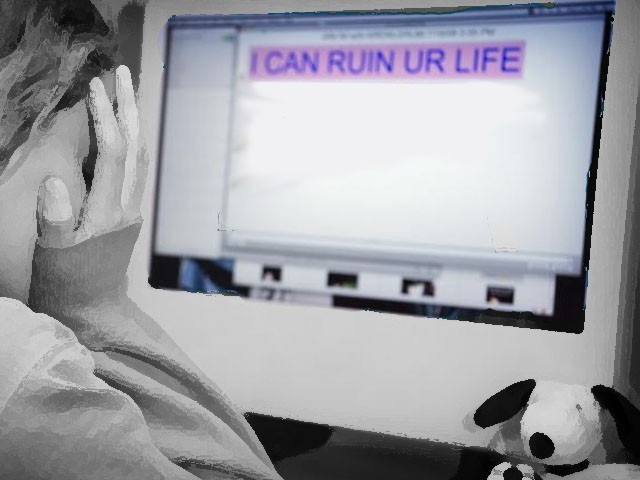 "Hi, would you like to become friends with me?" "Well, you are a stranger and I am not allowed to talk to strangers." "If we talk, we can get to know each other, then we won't be strangers anymore." And that is how it all begins… just some 'harmless fun'. Stories of rape, blackmail and abuse have become quite frequent of late. These tales are not limited to any particular class or strata of our patriarchal society. To quote just one personal incident, my maid's daughter, a girl who was hardly 17-years-old at the time, eloped with a relative's acquaintance and was recovered from another city. The ...
Read Full Post
Research in Motion (RIM) is a smartphone manufacturing Canadian firm, which has been operating since 1999. Its product, the Blackberry, is currently the fourth most popular smartphone in the world, with 11.7% of the market share. It sits behind Ericsson, Google, and Apple. This is surprising because Blackberry started as the market leader, introducing push e-mail, internet faxing, web browsing, and other wireless information services back in 2003. It started off as a professional smartphone and soon gained commendable publicity worldwide. However, lately the BlackBerry's popularity has been declining significantly and it is losing market share, especially to the Android and iOS. So, ...
Read Full Post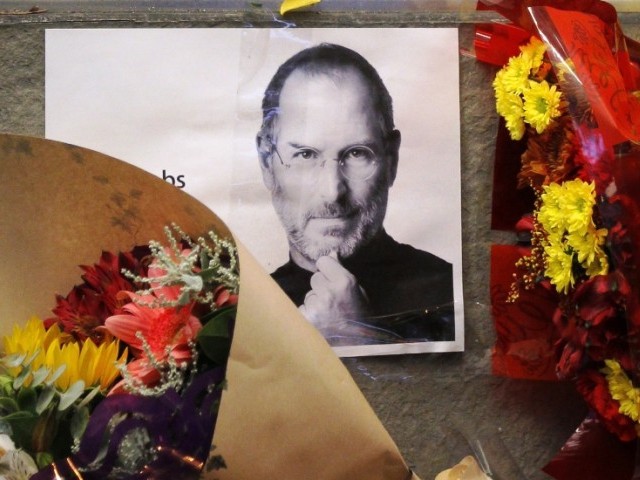 They say that till your deathbed, you will remember the exact moment you learned of a significant global event. I remember all of mine, so far. I recall, as a child, I was listening to the radio with my parents in Saudi Arabia, when Sadam Hussein invaded Kuwait. I recollect celebrating in my cousin's home in Riyadh, when Imran Khan lifted the cricket world cup. During the fateful hour on September 11th, I was listening to the Howard Stern radio show, who was broadcasting live from New York near the twin towers. And just a few hours ago, on ...
Read Full Post