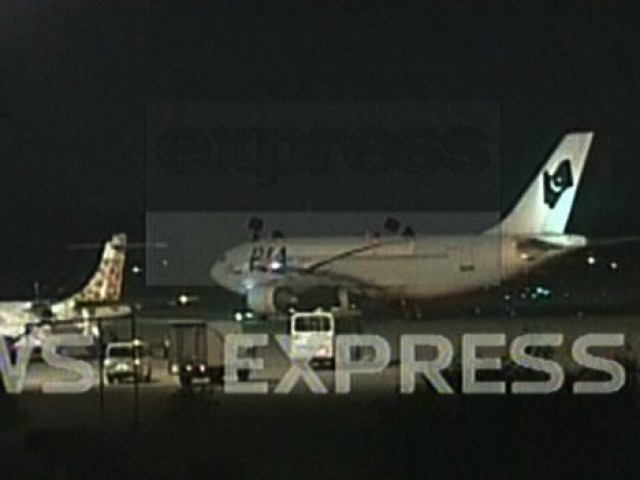 A person belonging to the procurement department of a military-related setup once told me an interesting story about how the US had banned the sale of F-16 spare parts to Pakistan and had blacklisted the concerned setup. A metallic plate of some specific calibre was urgently required for the F-16s and they had run out of any other options. Out of utter necessity and desperation, one of the officers from the organisation called up a blacksmith from Gujranwala and asked him to forge the plate. The blacksmith was able to forge an exact copy of the plate and for much less money, ...
Read Full Post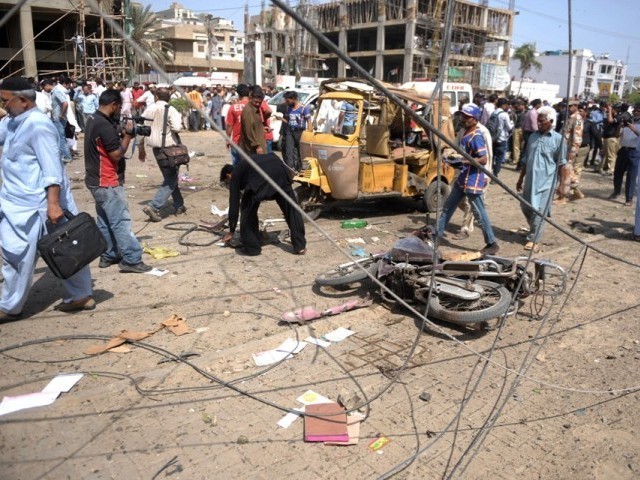 I heard the bomb blast that was reported more than 30 minutes ago. I live close to Delhi Colony. I'm not sure how many innocent citizens have lost their lives or how many are injured. They say four people are dead. We still don't know if there will be others. There are people from my apartments who are still missing. My neighbor has gone looking for her mother. My driver just stepped out of Delhi Colony and was grinning like a fool because he caught a lucky break, another five minutes, he'd be on these very news channels. This blog, however, ...
Read Full Post
The twin bombs that exploded on Sunday at All Saints Church, Peshawar, killed more than 90 people, injured nearly 150 others, and emotionally scarred thousands more. Investigations are under way while recovery and treatment has begun for the injured and their families. For some, healing will be swift while others may take small steps over months, maybe even years. Many more might never fully recover from this tragedy. The most heartbreaking of this and such tragedies is the number of young lives lost in these attacks. Since the blast took place on Sunday, the All Saints Church was packed to the ...
Read Full Post
The first time I saw Hopeful I was shocked. Could anything look so pitiful? I was expecting a healthy dog that just couldn't use his hind legs but what I got was a bag of bones with a protruding vertebra and red raw bedsores where the bone was visible at places. He was encrusted with months, perhaps years of faeces and smelled like a whole coop of hens. What really got to me was the thick rusted chain that was looped around his neck. For God's sake the dog couldn't even drag himself a foot away and here they ...
Read Full Post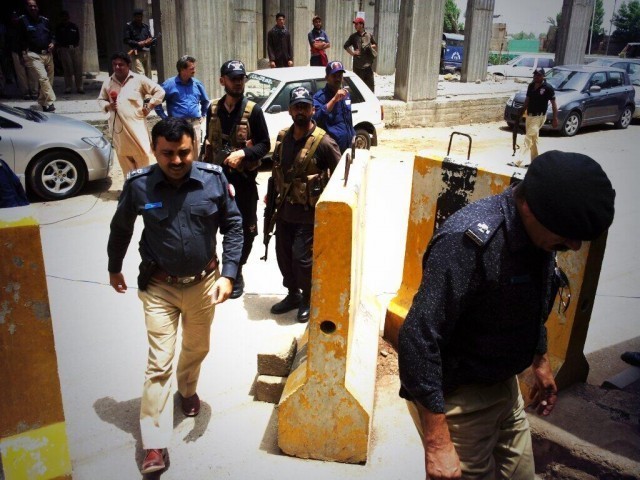 Earlier this morning, a group of armed men – four to be precise – riding motorcycles, opened fire at the Express News office in Karachi. This was at precisely 11:30am this morning. Around 38 rounds were fired and the men escaped via Baloch Colony, unharmed. One security guard and a female employee were injured and both of them were shifted to a hospital for treatment. Hopefully, they will survive. I am telling you all of this because contrary to what you may believe, no major news organisation covered the attack; not one. You'd think such a cowardly attack on Express News ...
Read Full Post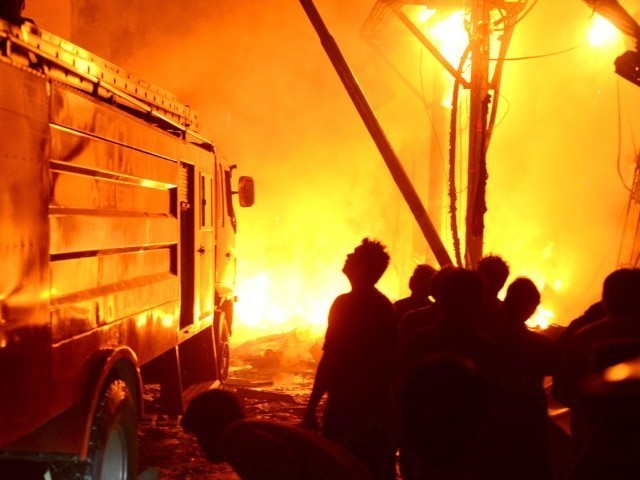 It's 1:20am on March 4, 2013. As I write this, at least 40 or so families are feeling a searing, soul-wrenching pain, which most of us can't even imagine and some of us can perhaps relate to. I am trying to imagine what they are going through. I don't want to live it, but I want to somehow feel something other than anger. When they have a moment of stillness, family members are probably painstakingly recreating and reliving the last moments of their loved ones. When you lose someone you love, you think of how their last few minutes were. Was it ...
Read Full Post
Yesterday news broke that Shahid Afridi had injured the webbing of his hand and might not be able to play the first two matches of the Twenty20 series against Australia. Having sustained two stitches to his thumb, Afridi has managed t0 split the hearts of many in Pakistan. A collective sigh was heard as the news broke and the nation slumped into depression. Having lost the ODI series to Australia, morale was already low, but with Afridi probably out, we are a cinch to lose to T20 series too. What a bummer. Who is going to Boom boom on the field? Yes, it is ...
Read Full Post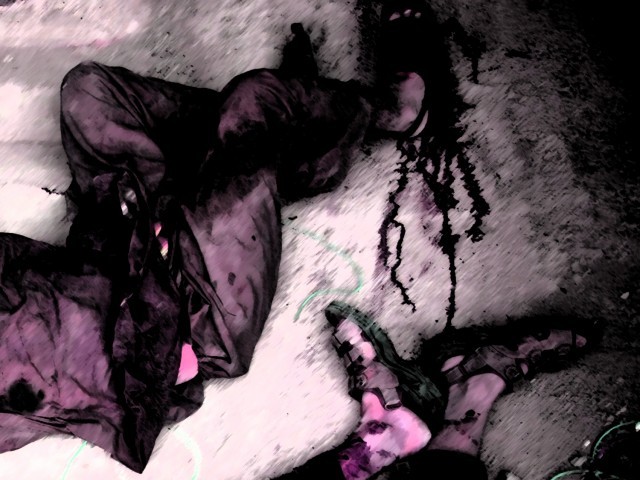 I had just taken my matriculation exams when I volunteered for a first aid camp. However, this wasn't just any first aid camp – it was located in the war-torn area of the Kurram Agency. In 2007, the situation was much the same as today; the area was under siege and conflict was on the rise between the Taliban and the security forces. The nights were cold but the reality that I came face to face with there was even harsher. Some memories still make me shudder and cry. I witnessed a tremendous amount of blood and gore. The roaring of heavy ...
Read Full Post
It was a sunny afternoon in Paris, and my family and I were just stepping out of the glorious Sacré-Coeur basilica when our discussion on Romano-Byzantine architecture was cut short by the sight of an injured man lying on the stairs. I wasn't precisely sure what had happened to him. All I knew was that he was breathing heavily and that there was blood streaming down his leg. The terrace was filled with tourists and worshipers, but only three people were sitting next to this wounded gentleman: one of them was a security officer; the second one, a female tourist who ...
Read Full Post