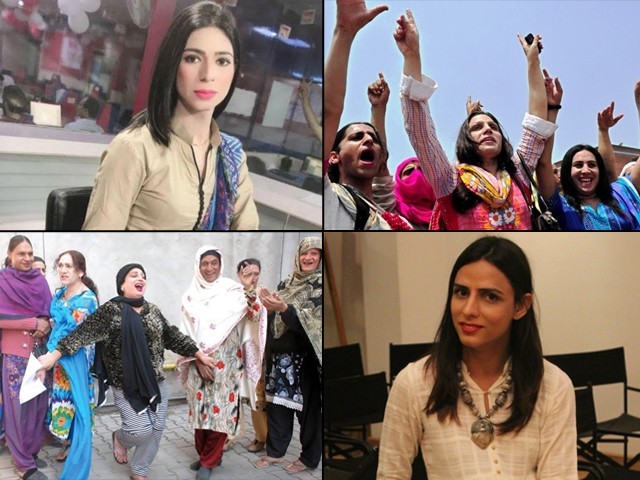 Last week, the National Assembly (NA) enacted a law to protect the rights of the transgender community. Called the Transgender Persons (Protection of Rights) Act 2018, its main provisions validate transgender identity and expression and seek to provide transgender men and women the rights they had under the country's Constitution but never enjoyed. The act spells these rights out explicitly so there remains no doubt of their full citizenship. The definition of "transgender persons" is thoughtfully crafted to include intersex, eunuch or a "transgender man or woman, khawaja sira or any person whose gender identity and/or gender expression differs from ...
Read Full Post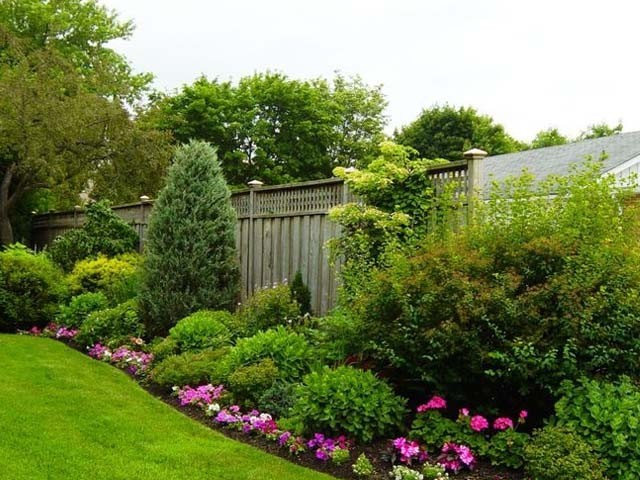 "Ali!" Zareen nearly screamed in exasperation. "How could you even think about saying all those things to Faizan sahib? Do you realise you are taking advantage of someone's kindness?" She was extremely vexed. "Isn't it enough that you are going there for free and that he is tutoring your brother at such low a price? Now you want to take your sister too?" Ali stood there meekly with his head down. All the children were quiet now, frightened by their mother's anger. "But Mama, he said…" Fahad tried to intervene. "I'm not talking to you, Fahad," Zareen quieted him immediately. "From tomorrow onwards, no one ...
Read Full Post
"Where are you going?" Zareen asked Ali as she saw him getting ready to go out. "I'm going with Fahad," he told her. "Faizan Sahib said I could come with him and sit in the AC since he couldn't sit without it and it isn't fair for Fahad to enjoy it if I can't." Zareen couldn't believe her ears. "Are you out of your mind?" she asked incredulously. "You think I can pay for the two of you? I only send him there because he needs help. You are not going, and that's that." "No Mama, I'm going," Ali was adamant. "If Faizan ...
Read Full Post
The house at the end of the street was possibly one of the most spacious and attractive ones in the area. With its tall French windows, red bricks, and magenta bougainvillea covering the carved front door and climbing to the roof of the second floor, it was as lovely as it was mysterious. Friends of the owners were also aware of the fruit trees in the open, spacious lawn at the back. The gardens had been lovingly cared for by the now deceased, green-thumbed Mrs Faizan. Mr Faizan did not have a green thumb and he was least bothered by the fact. His wife had enough of it ...
Read Full Post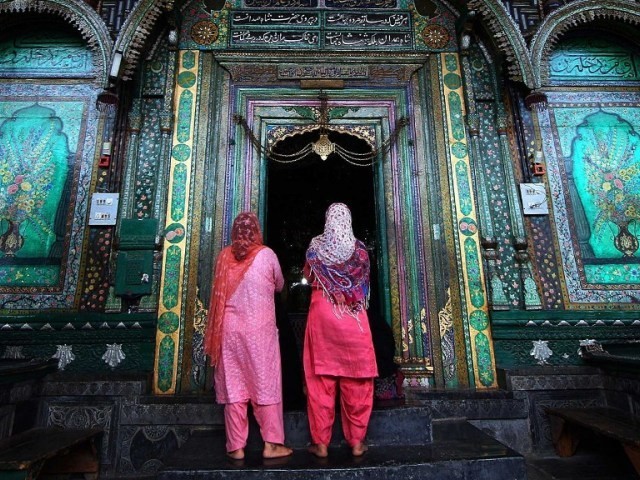 Following petitions by Muslim women in the Supreme Court, there has been an on-going debate about triple talaq (divorce) and the need for its abolition. The dominant views on the issue are either by the likes of the All India Muslim Personal Law Board or the Muslim women themselves. It signifies two extreme positions; continuation of status quo versus voices for reform and gender justice. This article is an attempt to put forward our position based on the lived realities of women as a Muslim womens' organisation that strives for justice and equality. Triple talaq should be abolished because it is un-Quranic; goes against the spirit of the ...
Read Full Post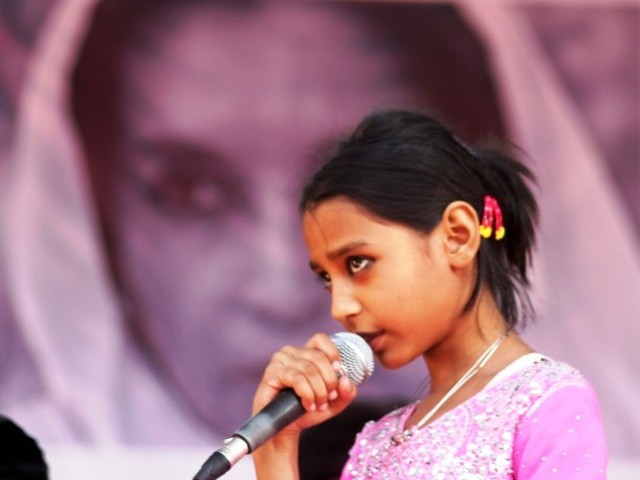 Women Parliamentarians have proved that when it comes to higher priorities, politicians can go above party divides. The bill on anti women practices passed by the National Assembly, which prohibits forced marriage, marriage with Quran, restricting women to get their rightful share in inheritance and giving women in exchange for conflict resolution, is a proof of that. Donya Aziz and Attiya Inayatulla have been working hard on this bill and have been mobilizing support from all parties. Though the bill is signed by eight Parliamentarians of PML (Q) including Chaudhry Pervaiz Elahi, it is women Parliamentarians that have gone through the ...
Read Full Post
Some of you may have witnessed a flurry of photographs on Facebook some time back boasting the Matrix-like poses of a young fellow of no more than 25, receiving in his words 'the gun salute and government protocol in Malta.' Under what authority may I ask? Another bombastic snap provides the answer to the mystery, our hero in tow with the Pakistani High Commissioner to Malta at the Maltese Presidential Palace with the caption reading "aka Dad"! Apparently, the highest positions of our Foreign Office are now decreed under inheritance laws. Father and son on a mission to build the country's credibility ...
Read Full Post