A teenager's angst at not being able to conceive is not something many of us are familiar with. "Why should it surprise me, though?" I thought to myself, as I overheard the conversation between my mother and this teenager. We were in our village home where she had come to pay my mother a visit. Her pale skin, devoid of any youthful glow, was sticking tightly to her small bone structure, making her look malnourished. She must be around 16 or 17-years-old, but she's been married for a couple of years. "I have been to the gynaecologist, and I'm not sure what kind of problem ...
Read Full Post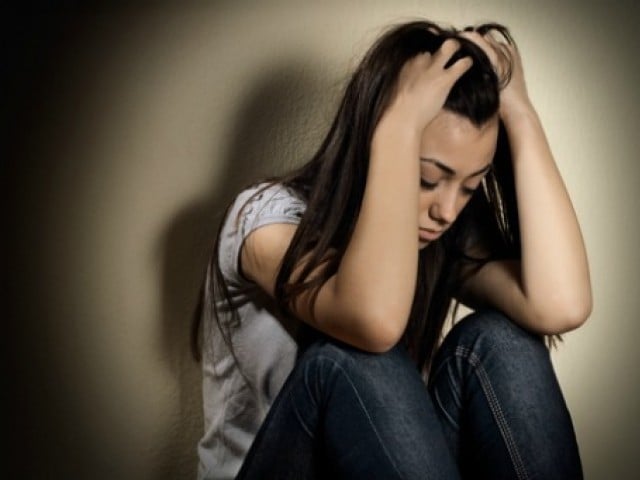 My colleague said something (not) funny again and the room roared with laughter. Knowing that I did not share the mood in the room, I grabbed my tea and headed for the corridor. That long corridor with a single window was my solace. There, I rested my head against the wall and stared out for a while. This was my routine to de-stress my boiling brain. I closed my eyes in a futile attempt to give my superbly loquacious brain some rest. Sometimes I wished I could run far, far away from the noise, nuisance and people, and sleep for eons. Other ...
Read Full Post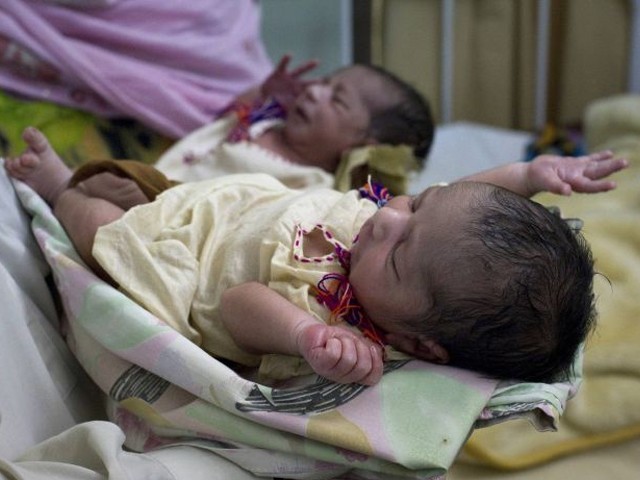 A few days back, I read about a medical miracle that occurred in the Indian city of Meerut. I understand that a 'genetically male' woman has given birth to twins. A 32-year-old 'woman' had a rare hormonal conditional where she looks like a woman but is 'almost' a man. She did not attain puberty and has never menstruated. Her uterus was underdeveloped, her ovaries were non-functional and that she had an unpronounceable condition called "XY gonadal dysgenesis "(whew that sure was a mouthful). In short, 'her' body was not designed for natural conception or to hold a nine month pregnancy. She ...
Read Full Post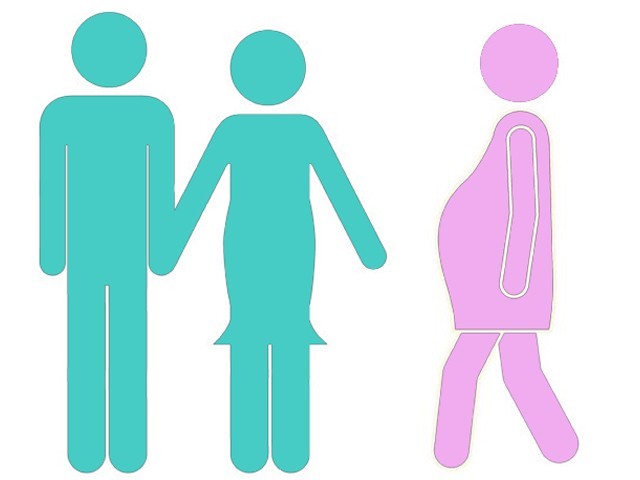 Divorce in Pakistan has become a common occurrence in Pakistan. There are various reasons why couples are inclined to go down that path – sometimes it's the couple's inability to understand one another, other times it is because of issues related to dowry; and in some cases, it is because the woman is unable to bear a child, for which the husband divorces his wife and marries someone else, someone more fertile. Personally, I felt that last reason was a completely baseless one to leave someone. If a couple, for some reason, cannot conceive, adoption is always an exceedingly viable ...
Read Full Post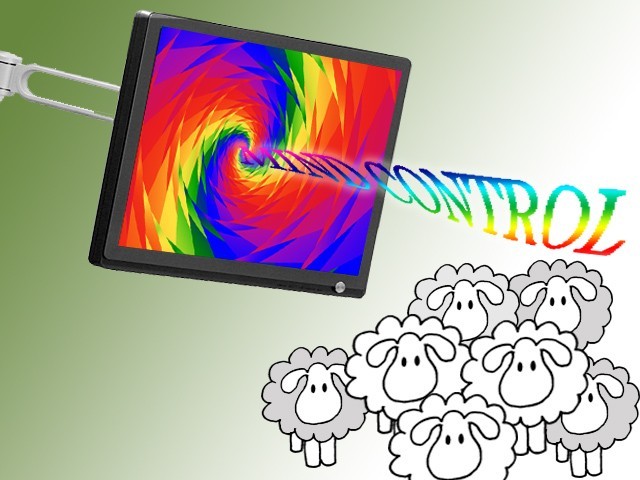 We often find ourselves being buried alive beneath an avalanche of conspiracy theories that are often racist, usually illogical and almost always hilarious. That does not change the fact that conspiracies do sometimes take place. So how do we sift out the handful of sensible theories from a mountain of preposterous hogwash you ask? BSD. BSD (where D stands for detection) is an art quite easy to master. Here are a few things that you should be on the lookout for, as they may help identify a false conspiracy theory. I've deliberately refrained from directly naming any conspiracy theories, so as not ...
Read Full Post