In 1944, Beverley Nichols' sensational Verdict on India came out with a slap in the face of what we know today as Bangladesh, India and Pakistan — or BIP, to duck a mouthful. Nichols thoughtlessly trashed BIP's society and culture, out-doing Churchill's well-known: "I hate Indians. They are a beastly people with a beastly religion." The religion might have been Hinduism, but the cigar-puffing fat man's book, The River War, reveals as much contempt for Muslims. Nichols' vitriol, though, stands in a class of its own. BIP's classical music was a "… shattering onslaught of sheer Bedlam … hullabaloo … pandemonium." He dismissed Ayurveda, ...
Read Full Post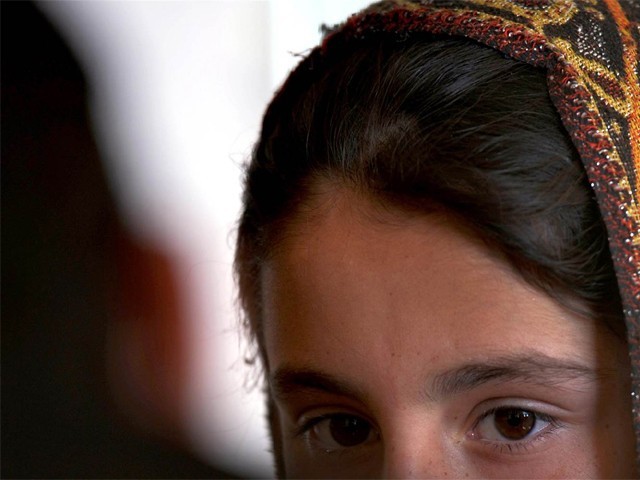 Saima was 10-years-old when she was taken from her school located in a small town in Mitiari by her khaalu (maternal aunt's husband). He told the teacher that Saima's mother was very sick and she needed to be taken to her at the earliest. He arrived at the village, along with the little girl who had no idea what was about to happen with her. He asked her to stay at his house till her parents returned from the hospital, and she responded with affirmation. Two days passed by and Saima was eager to see her parents but they had not returned from the hospital as yet. Saima ...
Read Full Post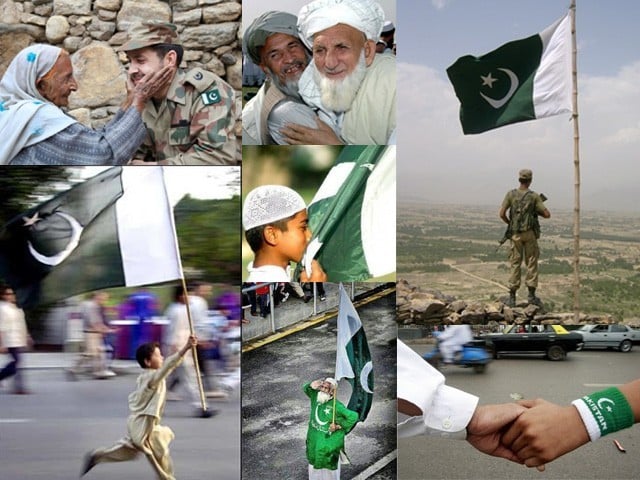 Flip through our TV channels, skim through our newspapers and scan through a dozen latest international reports on indicators of some sort and they will all give you only a few reasons to be happy about our country. In fact, if you do this long enough, you'll probably start noticing initial symptoms of prolonged depression. Are there any problems of the world that this nation has been spared off? Floods, drought, earthquakes, terrorism, corruption, infant mortality, diseases, illiteracy, sectarian conflicts, ethnic disputes, border disputes, domestic violence, water scarcity, electricity shortages, gang wars and what not. It's tragic and scary. But there is a flip ...
Read Full Post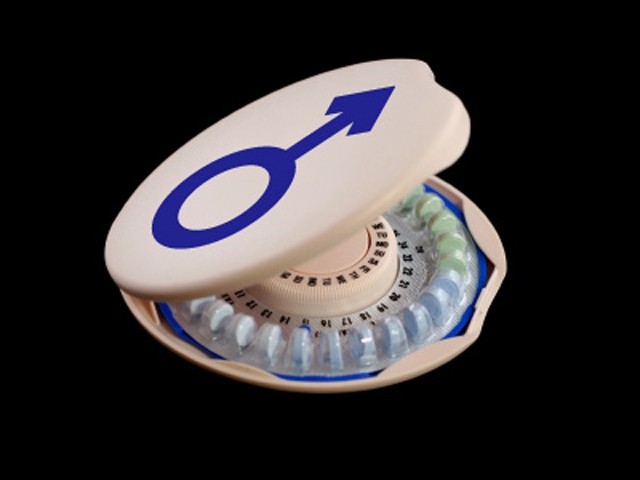 In a constitutionally Islamic country riddled with contrasts, far away from the welfare model, perpetually confused on nearly all critical issues ranging from foreign policy to population planning, infamous for low status of women and girls and their social exclusion, and characterised by the dramatic capture of power elites in politics and development fields both, one wonders — what does the male role or involvement in family planning mean to Pakistan? I tried to come up with a plausible definition of male involvement in family planning in 1999 after noticing its absence in the literature. It reads: Male involvement in Family ...
Read Full Post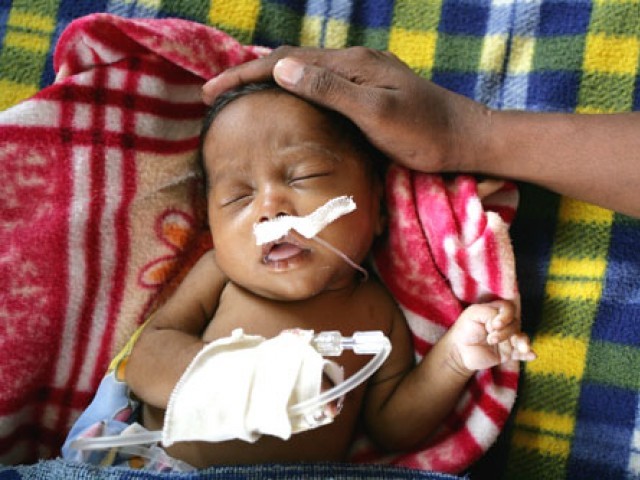 During the 1970s the world woke up to the realization that there was a deadly assailant on the loose who was out to get little children! So deadly was this assassin that soon people began comparing it to a jumbo jet that took off every one minute and crashed as soon as it went up killing all the 400 passengers onboard. Yes, this vicious murderer was taking the lives of 400 children every minute! After more than 30 years the brutal slayer is still at large and responsible for 19 per cent of all under-5 deaths in the world. Scarily, ...
Read Full Post