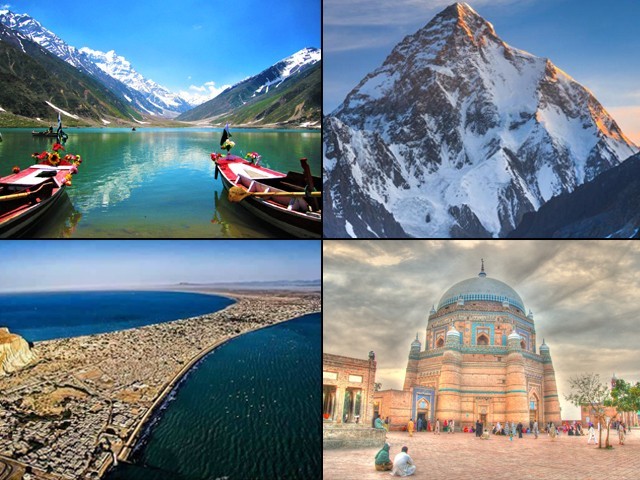 "The thing about tourism is that the reality of a place is quite different from the mythology of it" – Martin Parr. Pakistan, unfortunately, is a country that has been at the receiving end of such mythology and perception for a good while now, even as things on ground have changed quite drastically over the last few years. According to the National Counter Terrorism Authority (NACTA), terror-related incidents have declined 58%, from 2,060 incidents in 2010 to 681 in 2017. These figures are testament to the success of our Army during the massive military operations conducted in the northern areas of ...
Read Full Post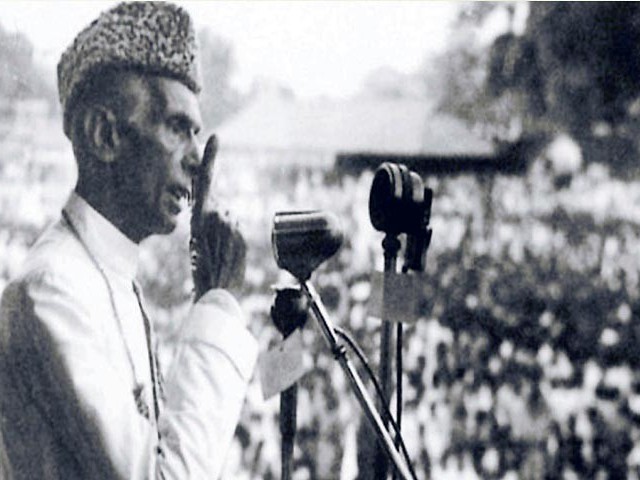 On March 23, 1940, the All-India Muslim League adopted a historic resolution in the city of Lahore. This resolution has since come to be known as the Pakistan Resolution as it became the forerunner to the formal demand for an independent nation state for the Muslims of India. The following is an extract that provides the essence of this resolution: "Resolved that it is the considered view of this session of the All-India Muslim League that no constitutional plan would be workable in this country or acceptable to Muslims unless it is designed on the following basic principle, namely, that geographically ...
Read Full Post
Now that Islamabad is back to some degree of normalcy after a frenetic four or so days, let's emphasise on a particular aspect of the protests which we might have overlooked. When the protesters managed to work out a sense of coherence within, they put forth a set of 10 demands. These demands, unlike the 10 commandments revealed to Moses, are ominous of a much darker reality. It's not clear whether the government paid heed to all or some of the 10 demands, but a particular demand, which asked for the recognition of Salman Taseer's murderer's prison cell as a ...
Read Full Post
It's Gwadar, Gwadar everywhere; on every newspaper, news-channel, on huge billboards in our major cities. Even the Army Chief, who is the most loved person of the country, was full of mesmerising words for Gwadar. Unfortunately, the China-Pakistan Economic Corridor (CPEC) is full of controversies but whatever the route may be, whether western or eastern, it obviously starts from China and ends in Gwadar. It's pretty obvious that building Gwadar can be a huge step in the prosperity of this country. Brief history The word Gwadar is derived from two Balochi words Gwat (Air) Darr (Door). The city's importance is common ...
Read Full Post
Regardless of whether you like or dislike Bilawal Bhutto, regardless of where your political affiliations are based, the Sindh Festival initiative deserves nothing short of unanimous praise. The homepage of the Sindh Festival website reads, "The inaugural Sindh Festival, instigated by Patron-in-Chief of the Pakistan Peoples Party, Bilawal Bhutto Zardari, was conceived because Sindh's rich heritage and culture is in danger. Mohenjo-Daro, the world's oldest planned urban landscape, lies in a state of disrepair, a victim of neglect and indifference. It is but one of a myriad of sites of antiquity scattered across Sindh and Pakistan which need attention now if they are ...
Read Full Post