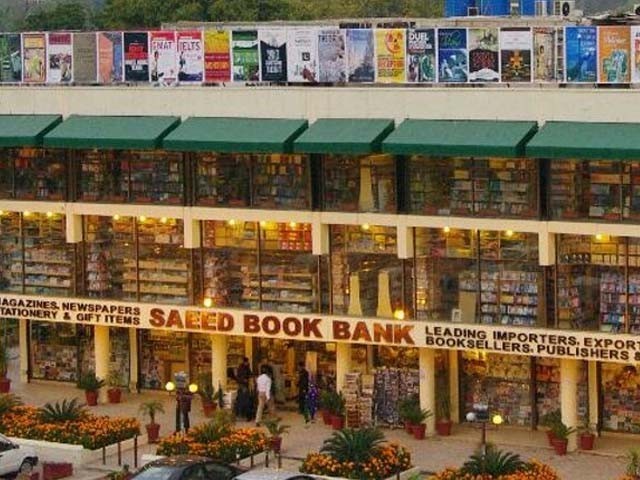 Reading about Saeed Book Bank's impending collapse made me think about my last visit to the store; it took me 20 minutes just to find someone to help look for the books I wanted. Once found, it was evident from the salesperson's disinterest that it was not by mere chance that none of them could be seen in the spacious yet dusty shop. The help they offered was more abysmal than the look on their faces, with me having to run around two floors in confusion as the book arrangement was also haphazard. I eventually had to turn to technology and opted to use ...
Read Full Post
I'm standing at Alexanderplatz in Berlin, hearing music from three different directions coming from street artists who have set up their hats. One plays under a bridge, another next to a shopping district and a third outside a beer hall. I'm not sure which one to listen to when I get an urgent e-mail from Marium Kamal. Marium is an artist and a fine arts teacher who, in her free time, manages Shikari; a small indie duo who play only original Urdu and English songs in Karachi. I met her and the band quite cosmically at a coffee shop on my ...
Read Full Post
What's nearly as good as reading an Urdu poem? Simple! Hearing it sung. This might sound ridiculous to many of you out there, and if the poet in question is the legendary Faiz Ahmed Faiz, even blasphemous, but here me out. When was the last time you allowed yourself to indulge in written Urdu kalaam? Get my point? So, when we get to hear relatively obscure work of these literary maestros, since we seem to be so averse to the idea of actually reading them, I believe it's something to be valued rather than being ridiculed. This brings me to 'Kuttay', ...
Read Full Post