A few days ago, Bilawal Bhutto Zardari addressed the National Assembly in the English language. I did not see it at first and in fact, my attention was drawn to it after hearing Finance Minister Asad Umar's rebuttal, which was tweeted by PTI's official Twitter account: Finance Minister @Asad_Umar reminds Mr @BBhuttoZardari of how a grassroots worker beat PPP in its own heart of Lyari, and how his speech in English today toeing India's narrative was postured for a specific international audience whose bidding he does. #PTI pic.twitter.com/fKYaHhiUWa — PTI (@PTIofficial) March 6, 2019 In his rebuttal, the finance minister first mocked the ...
Read Full Post
In light of the recent Pakistan-India escalation, there have been calls for "restraint", "de-escalation" and "peace" from all corners of the world. US Secretary of State Mike Pompeo said that in his conversation with the foreign ministers of both Pakistan and India, he "expressed to both ministers that we encourage India and Pakistan to exercise restraint, and avoid escalation at any cost". British Prime Minister Theresa May said that the United Kingdom is "deeply concerned about rising tensions between India and Pakistan and urgently calls for restraint on both sides to avoid further escalation". It would serve May well to simply read ...
Read Full Post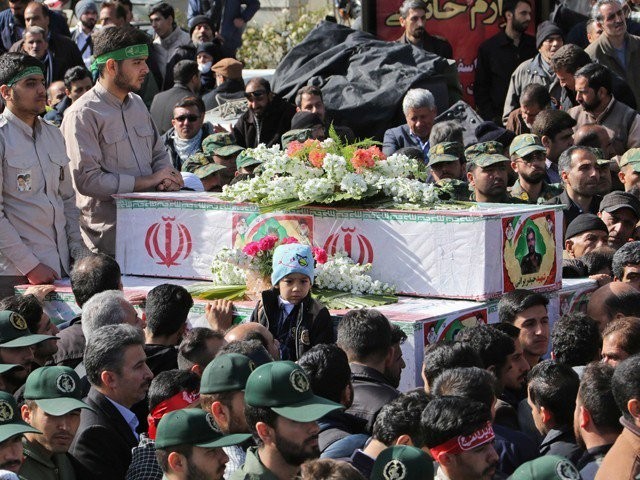 Hours before a plane carrying Saudi Arabia's Crown Prince and de-facto ruler Mohammad bin Salman (MBS), along with a Saudi delegation of 200 men, landed in Islamabad, Iran formally summoned Pakistan's ambassador in Tehran. According to Iran, the summoning of Pakistan's ambassador had nothing to do with MBS' visit to Pakistan, during which Imran Khan's PTI government looks to secure lucrative investment deals with the cash-rich Kingdom. Instead, Iran claims that the summoning was due to a suicide terror attack in the south-eastern Iranian hinterlands between the cities of Zahedan and Khash, which took the lives of around 30 elite Islamic ...
Read Full Post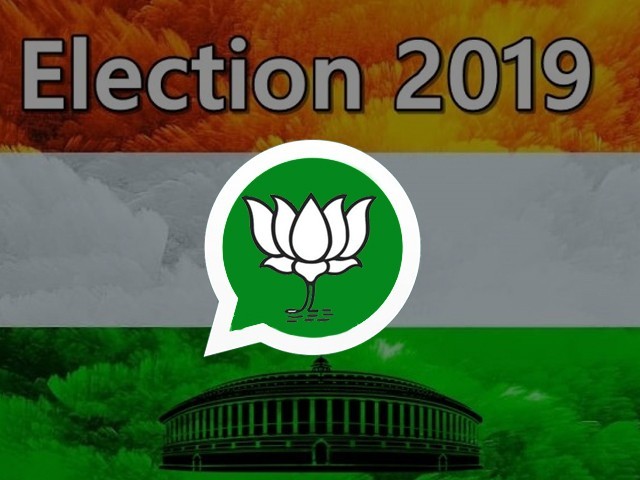 What happens when those responsible for spreading propaganda and lies end up becoming the rulers? The lies become institutionalised. Modern India has never witnessed a propaganda onslaught of the sort that it is experiencing just before the general elections that are scheduled to take place between April and May of this year. We have moved far beyond old school newspapers and other such forms of print media. We now resort to electronic media and online platforms to wage war against our political opponents. This war has now even started invading our private spaces. The commonly-used WhatsApp messenger has become the latest ...
Read Full Post
Bollywood is changing. The era of larger than life stars and over the top melodrama is giving way to relatable characters in stories of substance. It's what the audience wants. Many topics that were considered taboo and were spoken of only in hushed tones or through oblique references are now shown in an 'in your face' manner. As India matures, so does the content it consumes. As a result, Bollywood movies have started pushing the envelope in terms of crafting narratives that reflect not only a much broader spectrum of human experiences, but also go a lot deeper in the exploration ...
Read Full Post
The impasse that is the land of Kashmir – which Allama Iqbal described as "heaven on earth" – has shown little signs of abating, with only escalations in sight. On October 21st, thousands of demonstrators marched on a village in Kulgam, where Indian forces were battling an unaccounted number of suspected Kashmiri fighters. This led to a shootout in which Indian troops killed at least 14 youths and injured at least 30 others in the Laroo area of the Kulgam district, in an attack that included pillaging and destruction of the neighbourhood, according to local police and military officials in the ...
Read Full Post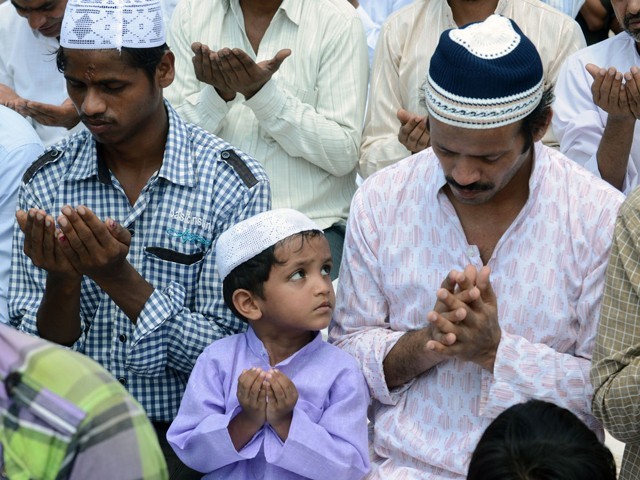 I recently recalled the memory of an argument I had with one of my friends from school six years ago, when I was still in high school. It was around the time Narendra Modi was vigorously campaigning to become the next prime minister of India. He was a hot topic for debate, and every media house was discussing the sharp rise in the popularity of the chief minister of Gujarat, despite the Hindutva identity he carried. The media termed it the 'Modi wave'. My friend and I were discussing the series of corruption scandals that unfolded during the tenure of ...
Read Full Post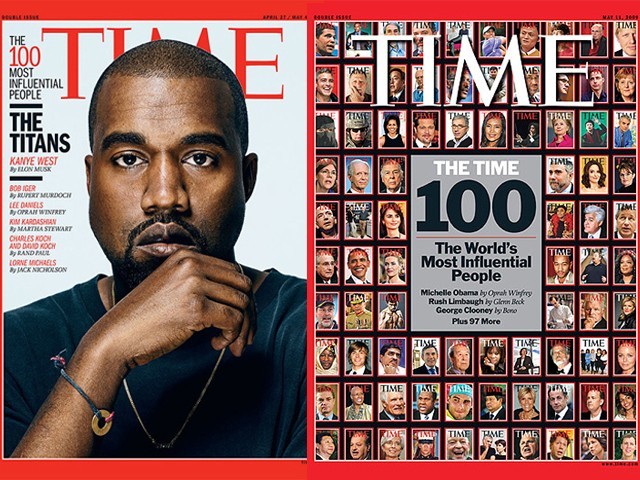 The wait is over and we now have Time Magazine's '100 Most Influential People' list – a list which ranks the most inspiring personalities from all across the globe. This year's list, however, made me question the 'it' factor that brings them in the league of these highly esteemed people. This year, the list includes a variety of individuals and gives you the flavour of everything under the sun. The 2015 list has personalities such as Russian President Vladimir Putin, Pakistani activist Malala Yousufzai, rapper Kanye West, Supreme Court Justice Ruth Bader Ginsburg, German Chancellor Angela Merkel, Chinese President Xi Jinping, India's Narendra Modi, and many more. Thus, I question what makes one ...
Read Full Post